Dating History of Allen Deng Lun: 4 Girlfriends and 2 Rumored Girlfriends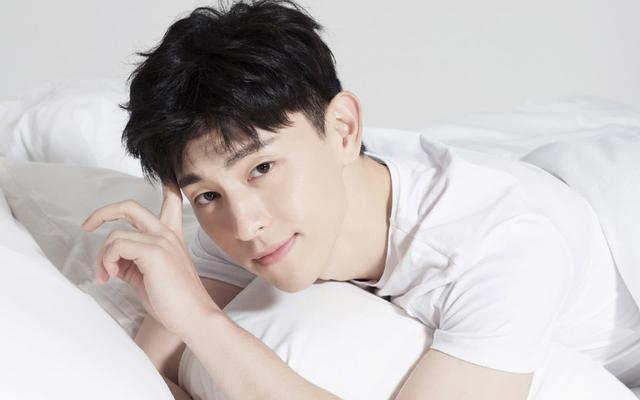 Deng Lun is a very popular actor in Chinese showbiz. His love life has always been the focus of fans. The most widely known girlfriend of Allen Deng Lun is Jin Chen, although they have no good ending. In fact, besides Jin Chen, he has more than one girlfriend.
Who is Deng Lun's girlfriend? Let's have a look.
Allen Deng Lun is known by the netizens to have four girlfriends, are Xu Xiaolu, Bai Huizi, Zhou Chuchu, and Jin Chen.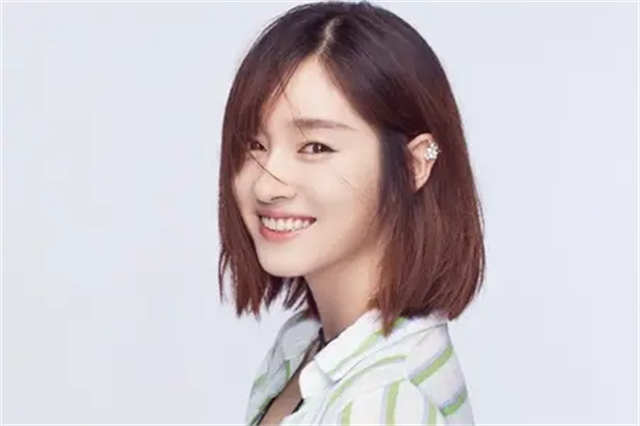 1, Deng Lun and Xu Xiaolu's relationship began in high school. But when they went to college, because of long-distance, their feelings were faded, so they ended up their relationship.
Xu Xiaolu graduated from the Beijing Film Academy. Her most famous work is "The Imperial Doctress". She is also a dance enthusiast.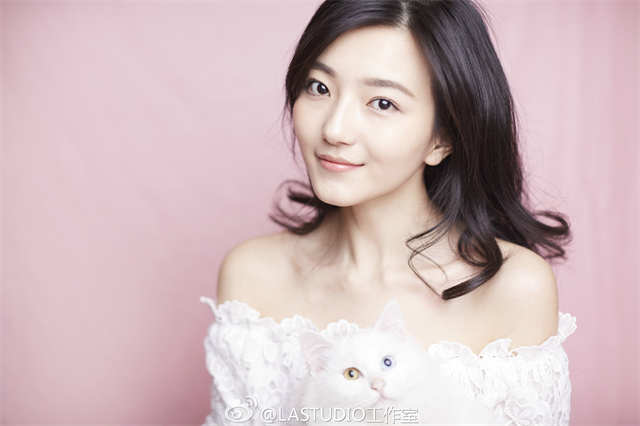 2, Bai Huizi and Deng Lunare both from Shijiazhuang, they started dating in 2013 when they were at university. At that time, Deng Lun was in the Shanghai Theatre Academy, Bai Huizi is in the Beijing Film Academy.
They had a long-distance relationship. Deng Lun once wrote her a song "董小姐(Miss Dong)", confessing his love.
Although the relationship has not been confirmed by the couple, their couple nicknames on Weibo were real. The university-era relationship was sensational, but it still ended in failure.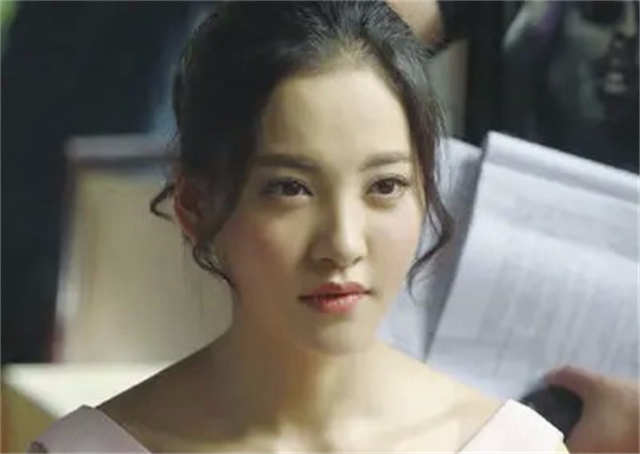 3, Zhou Chuchu and Deng Lun cooperated in a drama called "Super Cinderella" and fell in love because of the drama. They were dating for about two years.
Zhou Chuchu is 6 years older than Deng Lun. At that time, Deng Lun did not have a lot of fame. During the time, they also often showed off their photos on the net.
Zhou Chuchu and Hu Ge acted together in "Good Time". She also starred in the romantic comedy film "Nice to Meet You" in 2017.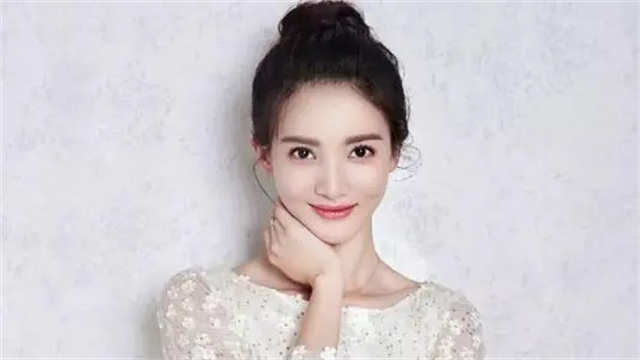 4, In August 2016, Allen Deng Lun and his girlfriend Jin Chen officially revealed their relationship. It caused a hot debate on the net at the time. they were photoed holding waist intimately. Jin Chen is two years older than Deng Lun.
However, Deng Lun and Jin Chen broke up in 2017. Later, there are also netizens rumored that they have got back together? But Deng Lun denied it and also showed that they do not interact with each other.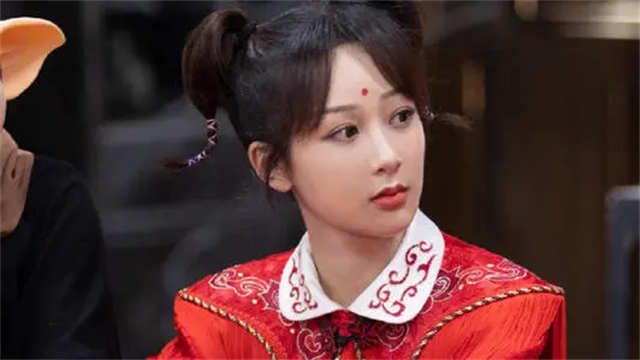 5, Rumored girlfriend Yang Zi
Allen Deng Lun has debuted for a long time. His first TV series "Flowers in Fog" was cooperated with Yang Zi., and then He partnered with Yang Zi in "Ashes of Love" again. He gained large popularity through the drama.
Their interactions were intimate both inside and outside the drama. Viewers felt that they were quite perfect for each other. So many people called for their being together. But they are just good friends actually.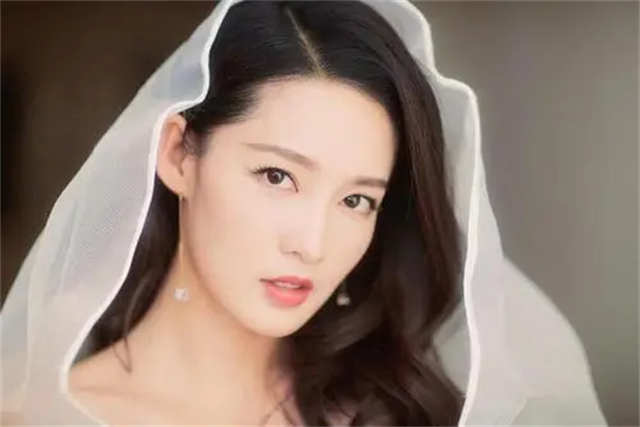 Rumored girlfriend Li Qin
When Allen Deng Lun and Li Qin participated together in the variety show "Where Are We Going, Dad?", Deng Lun took care of Li Qin very well. Whenever the host mentioned their relationship, they kept silent, let people can not help but guess it. They are also a good match. Recently it was rumored that they are married and the wedding is in preparation. However, they did not respond to it.
Related Posts