Is Angelababy Dating Deng Lun And Divorced With Huang Xiaoming?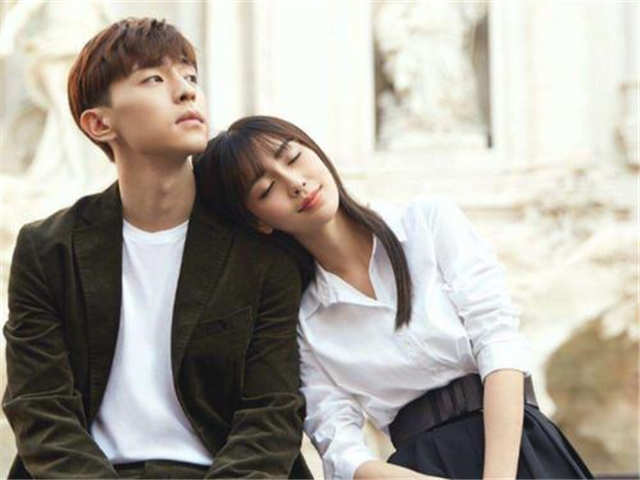 Angelababy and Huang Xiaoming have been married for more than five years and have a son. But in recent years they have rarely been seen together and are often rumored to be divorced.
It was exposed that Angelababy was seen surfing with a famous actor at Haitang Bay in Sanya. And she was also photographed flying to Sanya with her son for a holiday, adding credibility to the rumors.
The netizen only revealed the actor with the surname Deng. So everyone suspects that Deng Lun is the mentioned actor. Another report also said that Deng Lun was indeed in Sanya during New Year's Eve, vacationing with actor Lei Jiayin's family.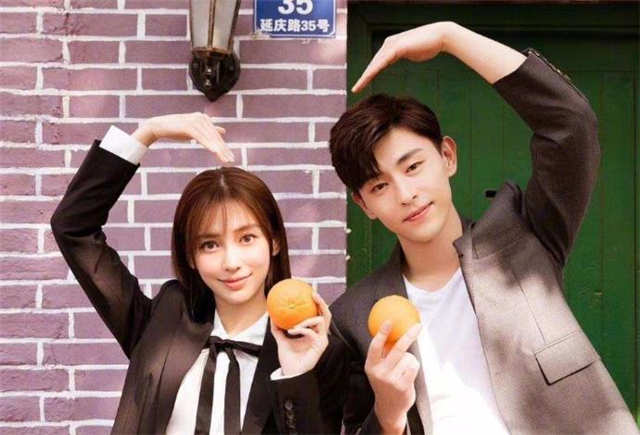 So some netizens dug up the past rumors of Angelababy and Deng Lun in 2019. They got acquainted because of the collaboration in "My True Friend". After their cooperation, they have been constantly having bad rumors, which has a great impact on them.
However, the person who broke the story was sued by Deng Lun's studio. And in January Deng Lun's studio issued a statement to clarify the rumors.
Recently, a netizen posted that Huang Xiaoming and Angelababy will appear on the same stage, attending an event together.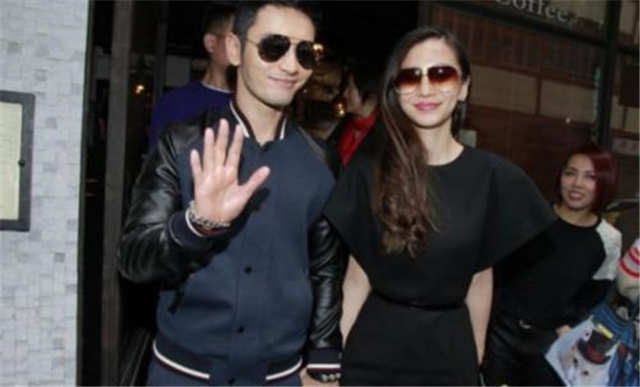 After they met and dated, got married, and had children, the news of divorce never stopped.
They met at a Taiwanese KTV in May 2009 when Huang was shooting a drama in Taiwan!
At that time, Angelababy was not at all as famous as Huang Xiaoming, just a small model, and did not shoot any drama.
Huang's wedding to Angelababy was a big deal, inviting almost all of the popular stars in Chinese and Hong Kong showbiz and causing a major traffic jam at the Shanghai Exhibition Centre at the time.
Huang Xiaoming was also known as the best husband when Angelabab gave birth to a son. He almost followed and protected Angelababy wherever she went.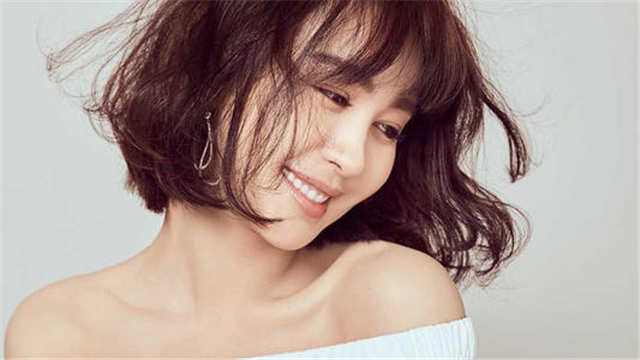 Even Huang Xiaoming's ex-girlfriend Li Fei'er even comes out to accuse that Angelababy is the one who breaks her relationship with Huang Xiaoming.
On January 6, 2021, Angelababy (Yang Ying) suddenly posted an statement on Weibo, the first sentence of which is "When I met Huang Xiaoming, he told me he was single."
This was the first time Angelababy clarified on Weibo. She called Huang Xiaoming "Mr. Huang". And her disheartened tone made people wonder if they had divorced long ago.

They have been married for many years, but are they no longer in a good relationship? They are rarely seen together again.
Li Fei'er once said: "Girl should not be too brave, I am too independent before. Huang Xiaoming said that Angelababy is a girl who needs more protection."
Perhaps the difference between Angelababy and Li Fei'er makes Huang Xiaoming chose Angelababy finally.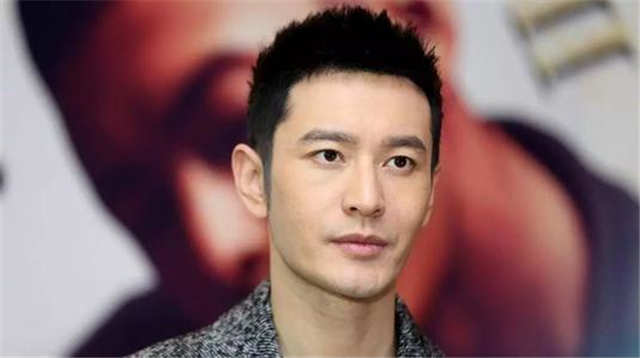 The discussion on Angelababy's explosive statement is getting stronger and stronger. But Huang Xiaoming responded, "Angelababy is not a destroyer, please don't hurt my family anymore!"
He even said in a domineering manner, "If you have anything to say, come at me! My comments are never closed!" It made people even more confused.
Angelababy and Huang Xiaoming's marriage seems to have some problems.
Although they have not confirmed the news that they have separated, Angelababy directly openly expresses her helplessness after 10 years, and also called Huang Xiaoming "Mr. Huang". Is it not a hint that they have been unable to return to the former good relationship?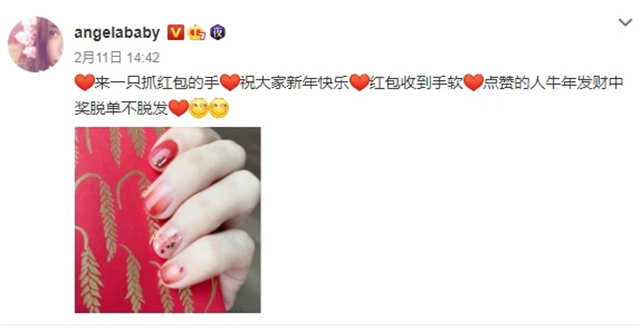 On February 11, 2021, the Chinese New Year's Eve, Angelababy's liked a confusing text about the single on Weibo.

On Valentine's Day, the couple not only did not meet, but Angelabay also issued a text saying "I heard that today is a Western holiday, fortunately, I am a southerner, wishing everyone a happy first three days of the new year!" This has also led to speculation that they are really divorced?