Cai Xukun, Liu Lingzi Rumored To Be In A Relationship
On January 23, 2021, At the TEMA music ceremony, Cai XuKun won three awards. The top ten best songs of the year for "Lover", the most appealing singer of the year, and the most influential singer-songwriter of the year.
Cai Xukun, Kris Wu, Lu Han, and Huang Zitao are collectively known as the "Four idols returned from abroad". They have won everyone's love by virtue of their handsome appearance and superb ability. In 2020, Cai Xunkun harvested several recognitions and favorites in music, he deserved it!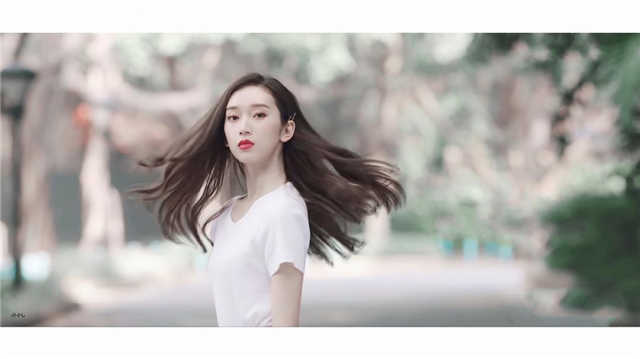 Recently, Cai Xukun and Liu Lingzi, a contestant in "Youth With You 2″, have been reported to be in a relationship.
It was exposed that they not only wore the same type of white fisherman's hat but also photographed wearing the same type of jewelry. Some netizens found Cai Xukun and Liu Lingzi were wearing the same type of GUCCI necklace, and niche brand blue rose earrings.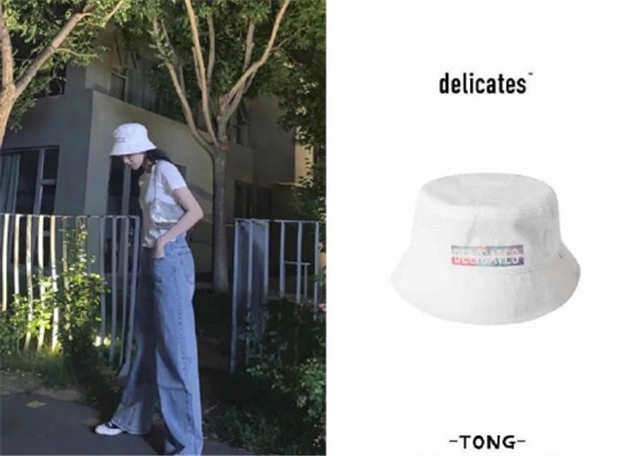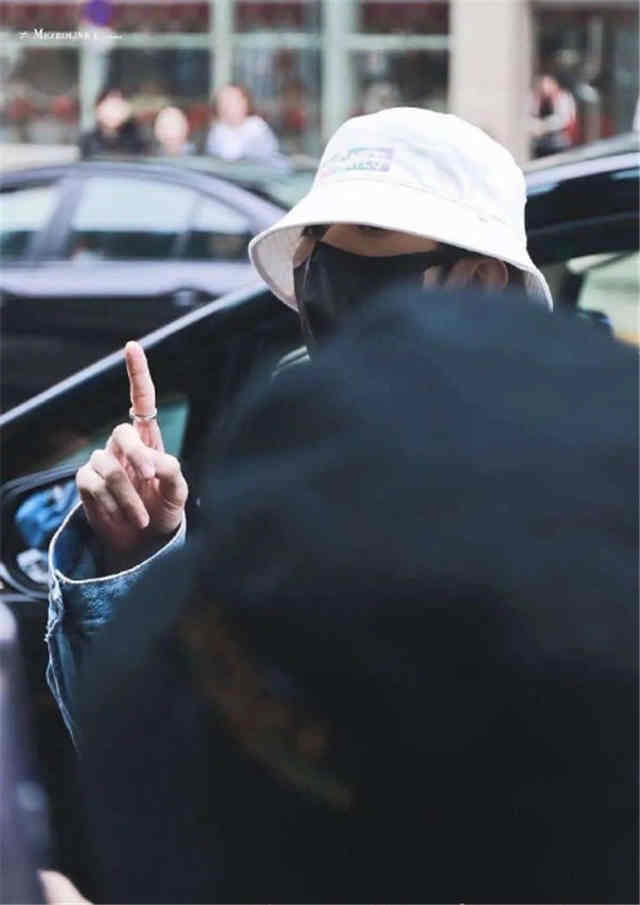 Another fact is that Cai Xukun wore a striped slipper when he recorded a variety show. Meanwhile, Liu Lingzi appeared in the same model slipper when recording a Vlog.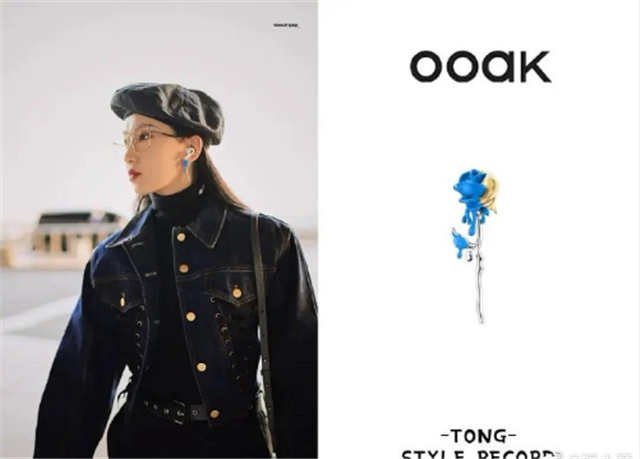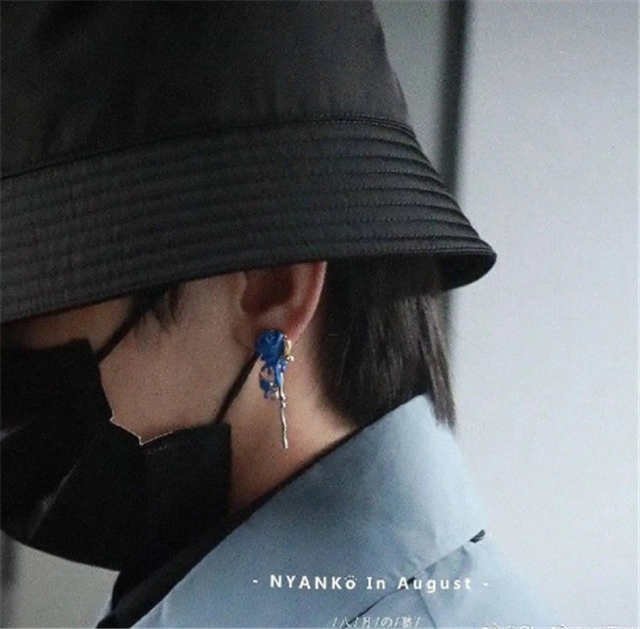 On August 2, 2020, Liu Lingzi shared a set of selfie beauty photos on the net. The text: How about today. That day just happened to be Cai Xukun's 22nd birthday. He also posted: "just finished work, ate a bowl of longevity noodles, quite happy, thank you for your blessings". It made netizens feel he was responding to Liu Lingzi.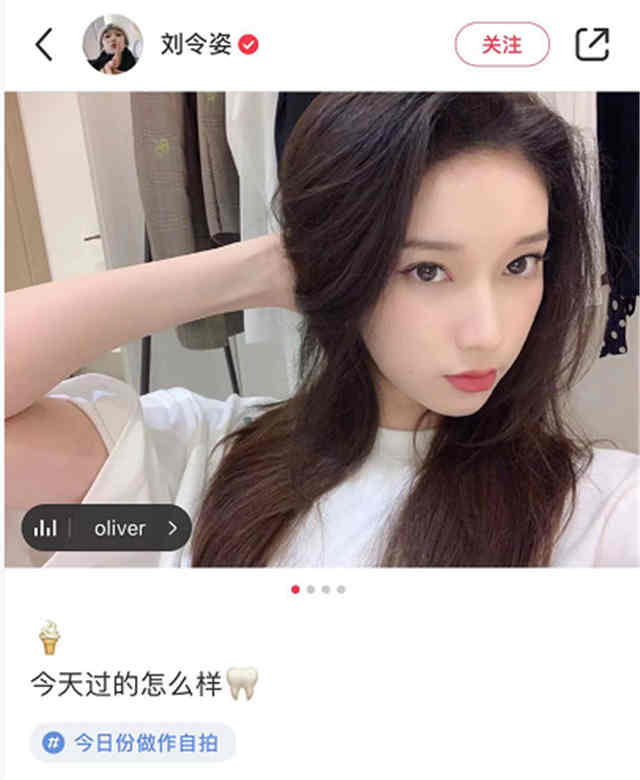 Netizens were curious, how did Cai Xu Kun and Liu Lingzi get involved? Is there really a relationship between them? In fact, there is a relationship between trainees and mentors.
As we all know, Cai Xu Kun is the mentor of the "Youth With You 2", Liu Lingzi is the trainee. They have much interaction in the show.
Whether idols can fall in love, each fan has its own views, some are opposed, some give blessings. Idols are always be forbidden by the company to fall in love after a successful debut. Few companies will agree to it.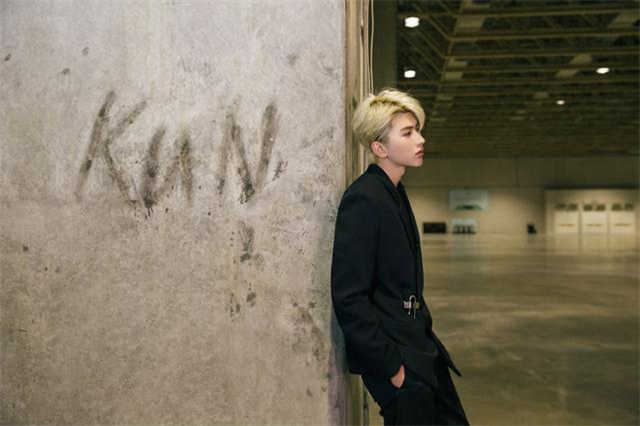 In response to the rumor, Cai Xukun's studio immediately issued a post to dispel the rumors. It Said: "PD Cai is busy with the album, rumors do not disturb", denied the dating rumor with Liu Lingzi.
After His successful debut in 2018, he was focused on his career. With his young age, he would not have a girlfriend in recent years. Everyone can pay more attention to his works. Do not spread rumors, which will cause an unnecessary impact on his work and life.
Related Posts