Does Cai Xukun Have A Girlfriend? There Are Serval Rumored Girlfriends On The Net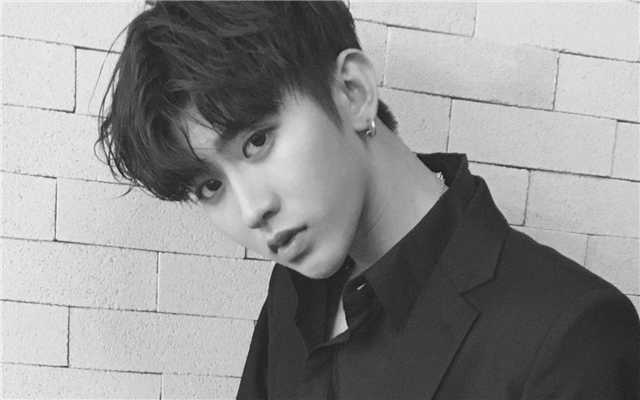 Cai Xukun's popularity has soared since he debuted in "Idol Producer". But he is constantly caught in various net rumor. Here we will introduce Cai Xukun's gossip girlfriend on the net.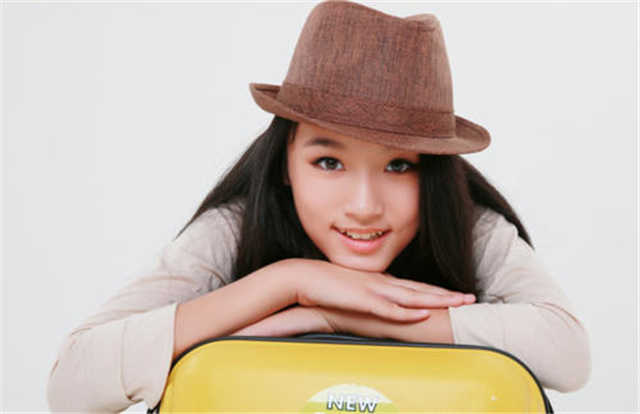 1.Yang Keyi
Yang Keyi and Cai Xukun were schoolmates in high school and later studied at the same school in the US. They are both good singers and actors, so it's not unusual for them to have a relationship.
Yang Keyi called Cai Xukun "Cai Bao Brother", they must be very close to each other. But neither of them has ever admitted to this rumor.
Yang Keyi was born in Shenzhen. She has acted in numerous popular dramas and played an important role in the movie "Cherish Life: Fire and Water have no mercy.
Later, she played the role of a fairy in "The Legend of Qin", which attracted a lot of viewers' attention because of her beautiful dress.
Her famous works are "The Legend of Kaifeng", "Deng Xiaoping at History's Crossroads" and "Dive" and so on.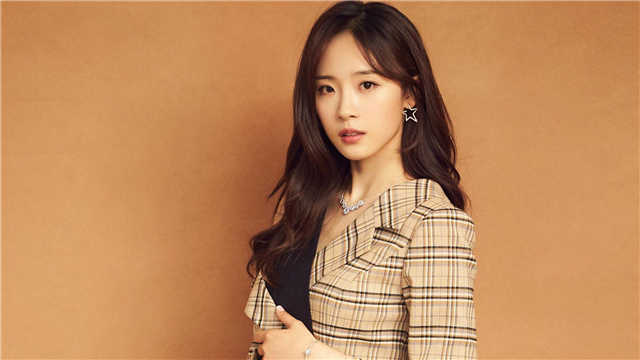 2.Lu Yangyang
In 2018, Lu Yangyang worked with Cai Xukun on a web drama "I Won't Get Bullied By Girls". In the drama, Lu Yangyang plays a female school bully, while Cai Xukun plays the soft male lead. They are really perfect for each other in the drama.
There were also kissing scenes. Later because of the cooperation in this drama, there were rumors of a relationship between them outside the drama.
But it was finally confirmed that they were only working together, and there was no romance component as people thought.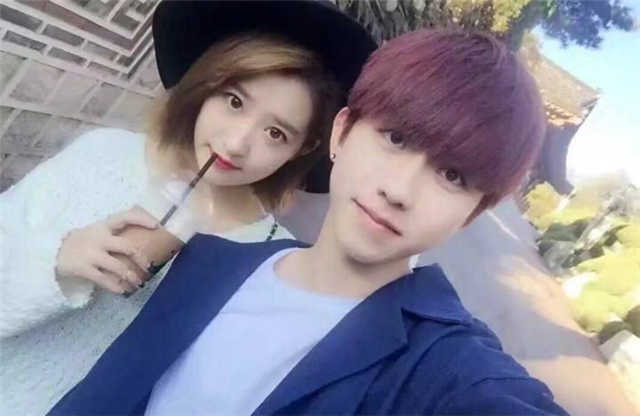 3.Shao Xia
Shao Xia participated in the talent show "Produce 101". She is a trainee of Dream Media Group. She is also known for her film "Ip Man: Crisis Time".
They have been spotted together as a couple, and not only have they clashed with each other but also have many intimate photos. However, it was said that Shao Xia actually has a boyfriend.
It turns out that Shao Xia and Cai Xu Kun have known each other for a long time. When Cai Xukun participated in "Super Idol", he was a close friend of Dai Jingyao, and Shao Xia was also a friend of Dai Jingyao.
They are probably just friends. So Shao Xia is not Cai Xukun's girlfriend. We can't rule out the possibility that someone is smearing him with malicious intent.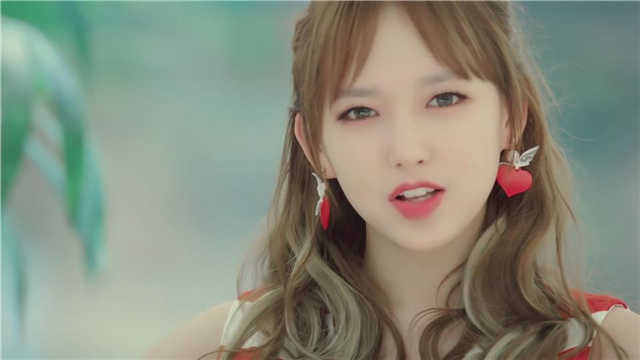 4.Cheng Xiao
Cheng Xiao met Cai Xukun in "Idol Producer". As we all know, Cai Xukun made his debut through "Idol Producer", while Cheng Xiao was a dance instructor in the program. They had a lot of interactions in the program.
And Cheng Xiao especially liked Cai Xukun, while Cai Xukun always responded to Cheng Xiao with a very affectionate look, which led to a scandal.
They are of similar age, Cheng Xiao was also born in 1998, and they have similar experiences. Cheng Xiao was a trainee in Korea and debuted in China with the WJSN Girl group in 2016.
Not only is she pretty and has a good figure, but she is also an absolute king when she comes to dancing on stage.
They have a very good relationship, probably because good boys and girls attract and appreciate each other, which is why their relationship was rumored.
But in the end, it didn't work out. After all, they were still young. At the time they were working hard for their career.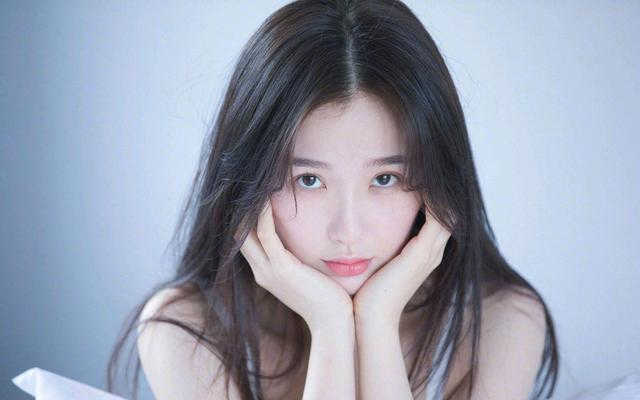 5.Esther Yu
When Cai Xukun joined as a producer in "Youth With You 2", he had a lot of interaction with Esther Yu. Netizens noticed that the interaction between them was a bit unusual.
For example, when they interacted, their words and actions were slightly intimate and different from others.
Cai Xukun should have carried out a normal process in the show, but he asked Esther Yu: "Do you want to hear the results first?" And Esther Yu answer: "I wouldn't".
Such a dialogue gives people a feeling of unusual. If they are not lovers, they are also a good friend in private.
Previously, Esther Yu's studio was thought to be suspected of hyping cp. But eventually, it issued an apology and denied it.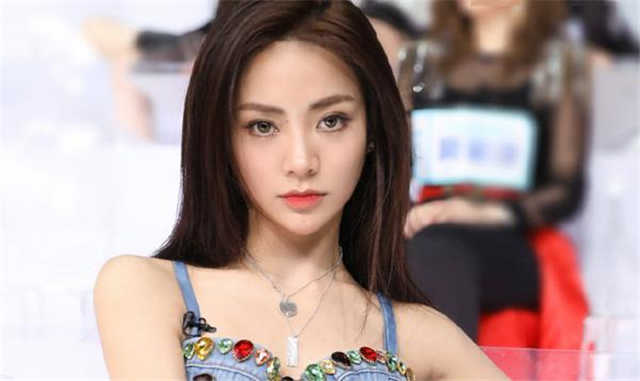 6.Xie Keyin
There is a "Kuihu CP" on the net. It is actually a CP that netizens made up based on the interaction between mentor Cai Xukun and trainee Xie Keyin in "Youth With You 2″.
In the show, Cai Xukun, who is the senior, had always given Xie Keyin great recognition, supporting her when she was not well received and encouraging her. And he was smiling happily when he saw Xie Keyin's stage performance.
The netizens started to couple them. Because every time Cai Xukun's smile looked like he was doting on his beloved. He supported her, which also made the hearts of countless viewers warm. The air seems to be filled with love.
But it's only the wishful thinking of the CP fans. After all, he may not have meant it at all, but after being edited and created twice by the show, he looked like that.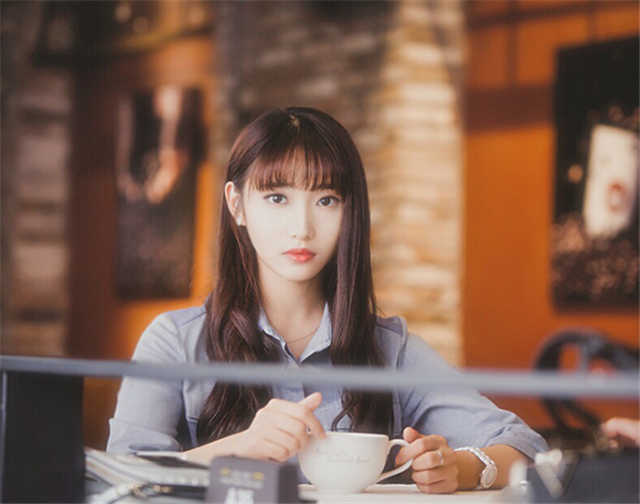 7.Xu Mengyuan
Gossip Girlfriend Xu Mengyuan is probably best known for her roles as Xin Rui in "My Huckleberry Friends" and as the supporting actress Cuiya in "Love of Thousand Years".
They have had quite a bit of interaction since 2013.
Cai Xukun asked Xu Mengyuan under her photos, "Don't you take off your makeup when you sleep?" Xu Mengyuan gently replied to him, saying that she had put on her makeup when she got up.
In September 2014, Xu Mengyuan posted a selfie on her ins. Soon after, Cai XuKun came along and left a message asking: "Did you miss me?"
The day after he left his message, Cai Xukun also posted a message "You have to tell me when you miss me." It's hard for netizens not to think about it.
Of course, it's unlikely that there was a relationship between them. After all, Cai Xukun was only 14-15 years old at the time, while Xu Mengyuan was already an adult in her 20s.
Xu Mengyuan also clarified that they were just good friends. They are both child stars in Shenzhen and have been in the same circle since they were young. So it makes them be a good relationship.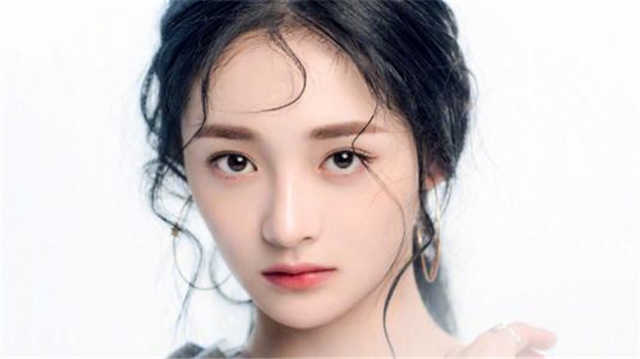 8.Zhou Jieqiong
The relationship between Cai Xukun and Zhou Jieqiong was rumored online.
Netizens pointed out that Cai Xukun's Weibo avatar and Zhou Jieqiong's avatar are a couple of avatars, and both of them even changed their avatars at the same time.
Looking at the two avatars, Cai Xukun's face is towards the right, while Zhou JieQiong's face is towards the left. What's more coincidental is that both of them are wearing plaid shirts with similar colors, and even the styles are almost identical.
As you know, Zhou Jieqiong was the dance instructor on the show "Idol Producer", while Cai Xukun was only a trainee at the time. At the time, everyone was saying that they were in a student-teacher relationship.
However, it didn't take long for both Cai Xukun's studio and Cai Xukun to deny the rumors.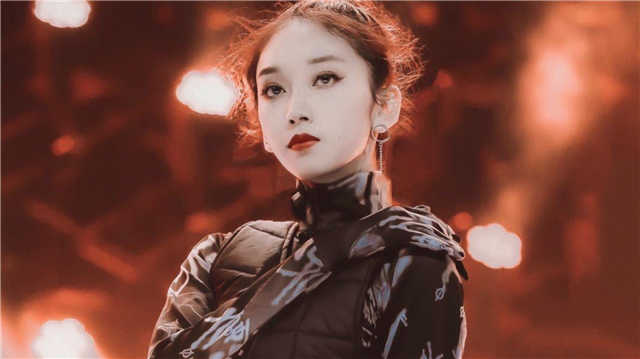 9.Liu Lingzi
The rumor that Cai Xukun and Liu Lingzi are in love has been rumored for a long time in showbiz. However, no one can say for sure whether they are real or not, except for the people involved.
Liu Lingzi's fashion resources are introduced by Cai Xukun, and sometimes Cai Xukun will also send Liu Lingzi gifts, whether this is a teacher-student friendship or other, it is difficult to say.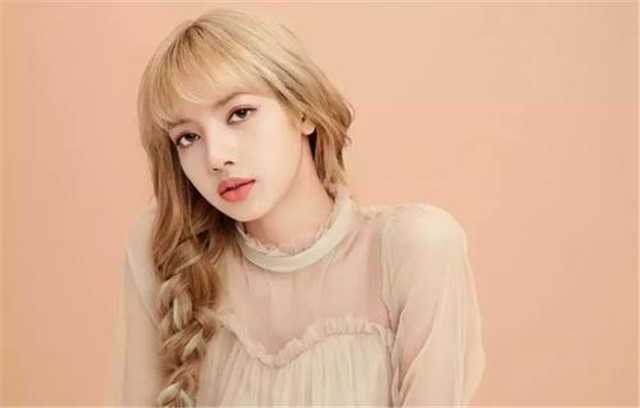 10.Lisa
Cai Xukun and Lisa, the mentor of "Youth With You 2", were rumored to be in love. They are similar in age and many netizens thought they were a good CP, which made many CP fans follow and make videos about them.
Their CP fans were called "Kunsa". But in the end, it was just a show hype. They were in a working relationship.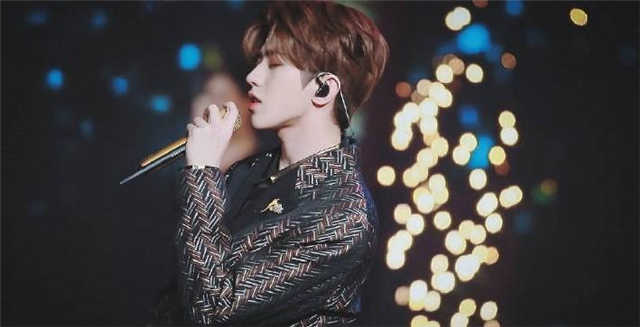 Cai Xukun is actually very polite. He has a good personality. Probably because he is too popular, he has been slandered. He doesn't care and doesn't try to explain. He hopes more people will recognize him through his own efforts.
As an Idol, Cai Xukun has always remembered who he is and how much his fans have helped him. He has not speculated on scandals since his debut but has focused on his career. There have been many rumors on the internet about his girlfriend, but there is no direct evidence of any of them.
He is a person who is very focused on his career, and now he is more interested in taking his career to the next level. We would pay more attention to his works and look forward to him bringing us more surprises.
Related Posts