Day Breaker – Li Yifeng, Song Yi
Day Breaker is a suspenseful anti-drug crime drama directed by Fang Tingting, led by Li Yifeng and Song Yi, with Stephen Fung in a special role, and co-starring Gong Binhai, Song Yixing, Samuel Ku, Wei Xiaoguang, Guo Dongwen, Su Beichen, and Li Zhimo.

The drama tells the story of Chen Mo, a police informer with a secret, who lurks in the largest drug traffickers' organization in Southeast Asia to get information and breaks through the darkness on his way to find the truth and face his own fate.
Details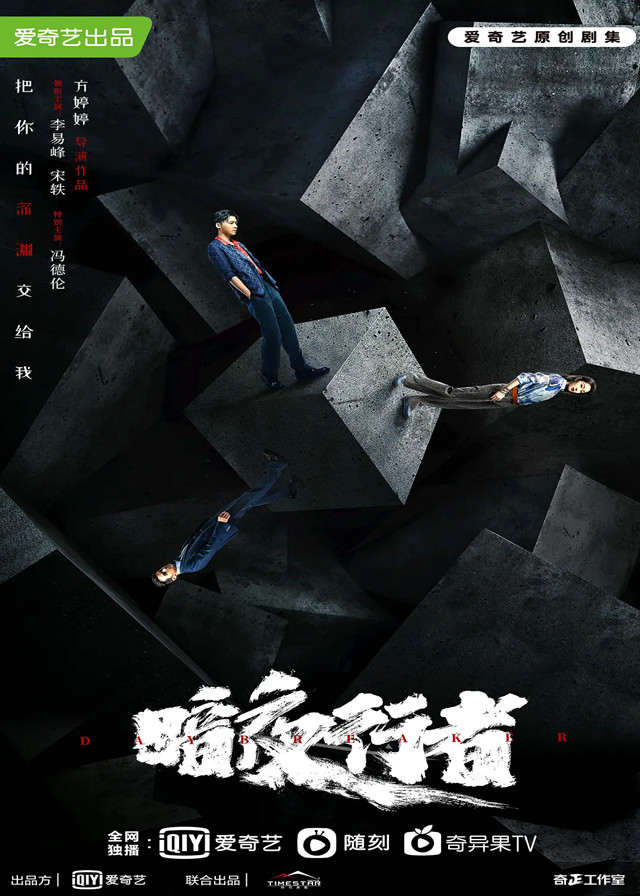 Cast
Synopsis
Luo Xiang, once a narcotics cop, faked his death during an undercover operation.
Five years later, he changes his name and impersonates his former self to enter the drug traffickers organization once again, and maneuvers among his former lover, brother, and enemy, finally completing his mission successfully and finding out who is behind the crime.