Stephen Fung (Feng Delun) Profile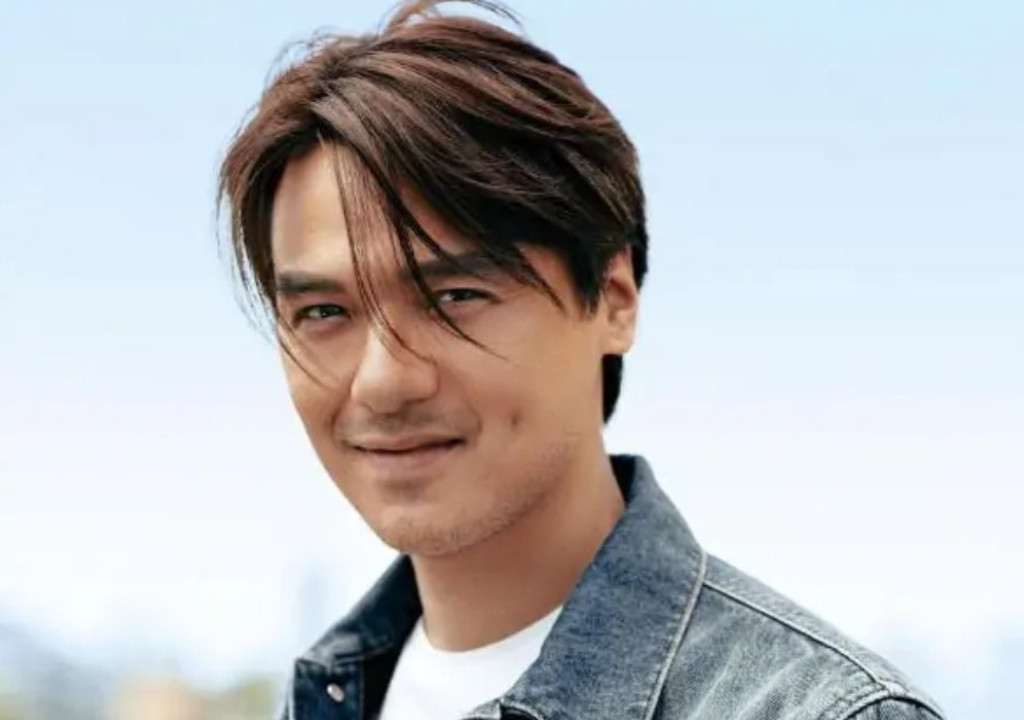 Stephen Fung(Feng Delun, 冯德伦), born on August 9, 1974, in Hong Kong,  is a Chinese Hong Kong director, actor, and singer.
In 1995, he formed the band DRY with Mark Lui and started his career as a singer.
In 1998, he starred in the BL movie Bishonen. In 2004, he made his first movie Enter the Phoenix as a director.
In 2007, he won the 18th Taiwan Golden Melody Award for directing the music video for the song "天下大同".
In 2019, he directed the martial arts drama Wu Assassins, becoming the first Chinese director to independently direct a Netflix series.
Basic Info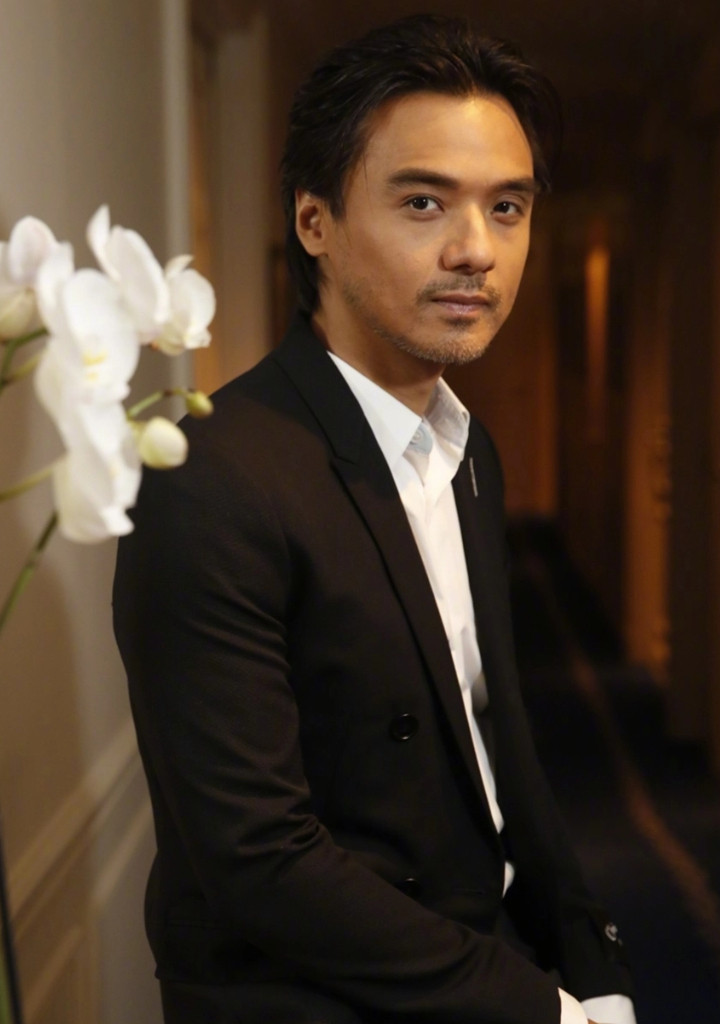 Stage Name: Stephen Fung
Chinese Name: Feng De Lun / 冯德伦
Nickname: Delun, Lu Ge, Stephen
Place of Birth: Hong Kong
Nationality: China
Birthday: August 09, 1974
Zodiac Sign: Leo
Height: 173cm (5'8″)
Weight: 69kg (151.8 lbs)
Blood Type: O
Instagram: fungblackandwhite
Weibo: 冯德伦
Facts
Stephen Fung's agent is H.Brothers.
Education: he studied at the University of Michigan and majored in Computer Science.
His mother, Shi Yan, was an actress in the 1960s.
Stephen Fung's ex-girlfriends are Karen Mok and Vivian Hsu.
He dated Karen Mok in 1999 and said in early 2008 that they "break up because they understood each other".
The romance came to light in 2009 when he embraced Vivian Hsu at a movie premiere and they broke up in 2010.
Stephen Fung's wife is Shu Qi
In March 2014 Shu Qi announced her romance with Feng Delun online.
On September 3, 2016, Feng Delun and Shu Qi announced their marriage.
Drama
Day Breaker(Liao Yong Jia)(2022)
Stephen's Diary(Fung Tak Lun)(2006)
The Green Hope(Fong Ka-him)(2000)
Film
Amazing(Hu Jiao)(2013)
Badges Of Fury(Liu Jun)(2013)
Tai Chi Hero(Nan)(2012)
The Fantastic Water Babes("Hanna" Ha Nui)(2010)
All About Women(Xiao Gang)(2008)
Heavenly Mission(Gui Zai / Brother Ghost)(2006)
49 Days(Lau Sing)(2006)
House of Fury(Nicky Yue)(2005)
Enter the Phoenix(Cheng Chow)(2004)
Magic Kitchen(Joseph)(2004)
Haunted Office(Ken)(2002)
Women from Mars(Brad Pitt)(2002)
Devil Face, Angel Heart(Kent)(2002)
2002(Fung)(2001)
The Avenging Fist(Iron Surfer)(2001)
Healing Hearts(Dr. Alan Yeung)(2001)
My Schoolmate, the Barbarian(Edward)(2001)
Gen Y Cops(Match)(2000)
Bio-Cops(Marco)(2000)
Dragon Heat(Guest Role)(2000)
Twelve Nights(Danny)(2000)
Sunshine Cops(H2O)(1999)
Gen X Cops(Match)(1999)
Gorgeous([Photographer])(1999)
Bishonen(Jet)(1998)
Cheap Killers(Sunny)(1998)
First Love Unlimited(Chris)(1997)
Thunderbolt(Support Role)(1995)
Summer Snow(Cannon)(1995)
TV Show