Does Sweet Li Qin Have A Boyfriend? She Has Many Dating rumors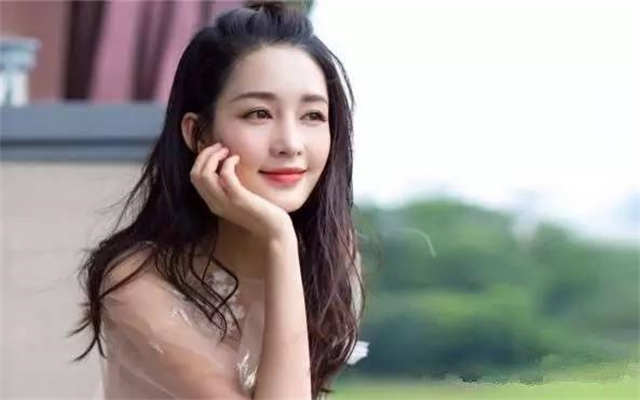 Who is Sweet Li Qin's boyfriend? There is no information about her relationship publicly, so it cannot be confirmed whether Li Qin has a boyfriend or not.
Known as Costume Beauty, Sweet Li Qin can always burst out powerful and amazing energy in her works, Viewers are always shocked by her performance. They are also curious about her love life.
Although Sweet Li Qin does not announce a boyfriend, she has many rumored boyfriends on the net. Let us take a look.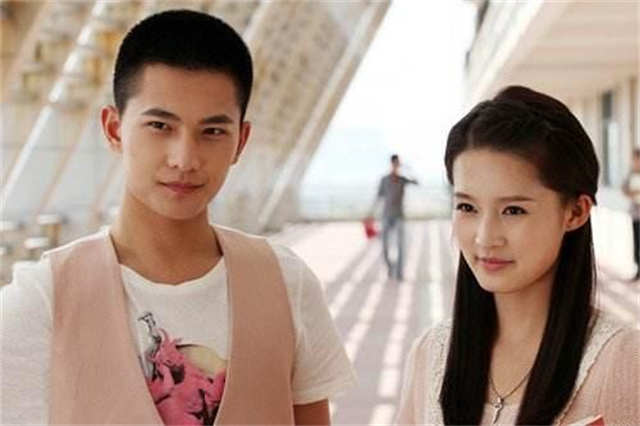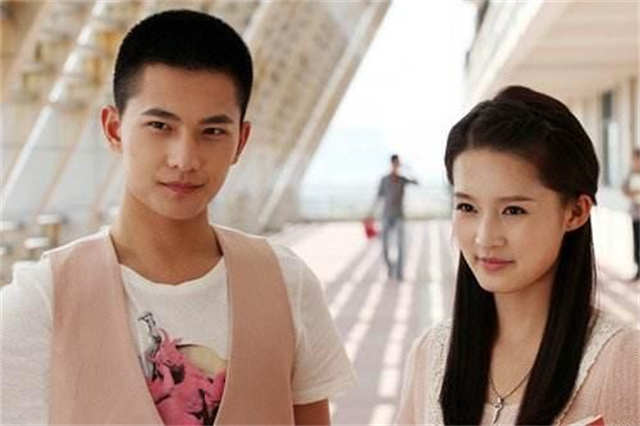 Sweet Li Qin and Yang Yang starred together in "The Dream of Red Mansions". Li Qin played Xue Baochai, Yang Yang played Jia Baoyu.
Probably because of the drama, they were rumored to be in a relationship at the time. Even someone posted a photo that the crew of "The Dream of Red Mansions" visiting the Jinggang Mountain Revolution Museum to prove it.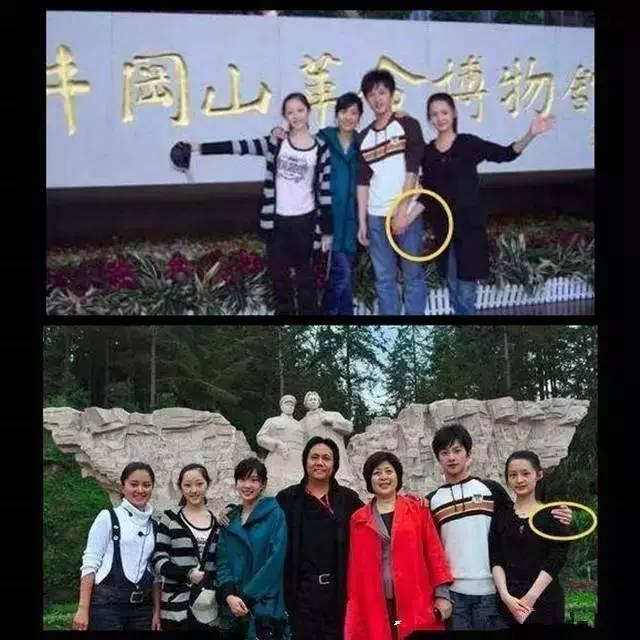 Although there were many people present, Yang Yang and Li Qin were not afraid of the exposure with their fingers clasped. It seems they did be together at the time.
During the drama broadcast, Li Qin and Yang Yang were not much fame. Later they were bent on the career, so they may have a peaceful breakup.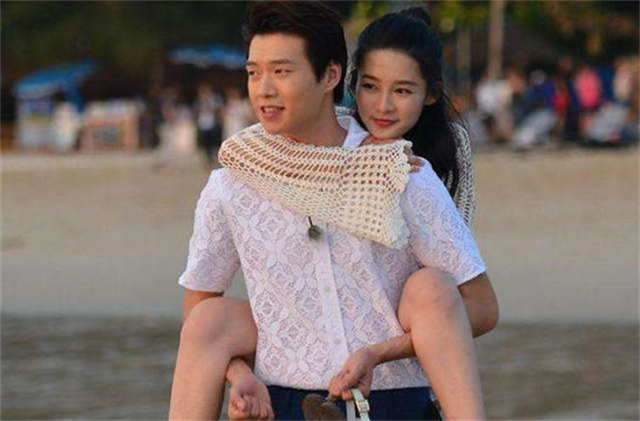 Wei Daxun
The rumor that Wei Daxun is Li Qin's boyfriend circulating on the net for the longest time.
They once participated together in "We Are In Love". They formed a couple, who went from the beginning of the awkward to later sweet interaction.
Li Qin and Wei Daxun also often interacted on Weibo, causing people to believe that they had made fake love real. But they have never officially responded to it.
Indeed, Wei Daxun and Li Qin actually quite match, Li Qin is reserved, Wei Daxun is cheeky and funny. With such completely different personalities, they may have different chemistry.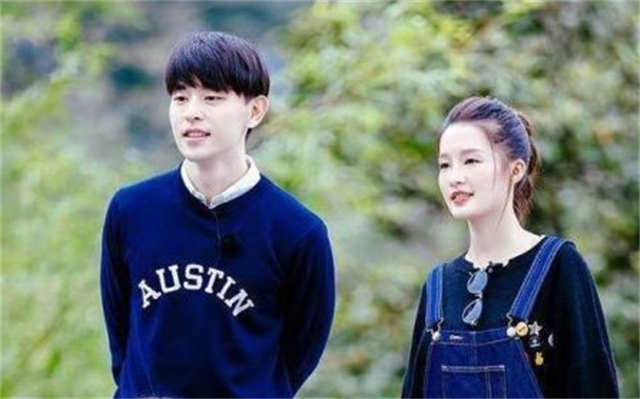 Sweet Li Qin and Allen Deng Lun have taken part in the variety show "Where Are We Going, Dad?". They partnered as intern parents in the show. For the tacit understanding, other couples teased they looked like real CP.
Li Qin and Deng Lun are quite suitable too. Li Qin smiled very sweetly. Wearing minority clothes, she also showed a special charming temperament.
After that, they also interacted on Weibo frequently, but they denied the dating rumors.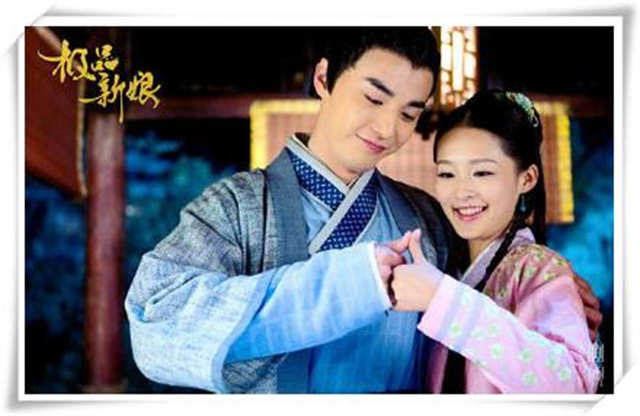 4. Kingscar Jin Shijia
The most real relationship, as well as the engraved heart, has to be with Jin Shijia. He is the Lu Zhanbo in "Ipartment".
They seem to have no intersection, but as early as 2014, there were paparazzi who took photos of Li Qin and Jin Shijia together.
At that time, they were traveling together in Mauritius. They were actually very low-key at the time and never admitted it.
But then they were photographed traveling together in Japan again. Paparazzi also photographed them returning to the same hotel, which was taken as evidence to prove their relationship. However, the relationship which was never acknowledged ended in failure.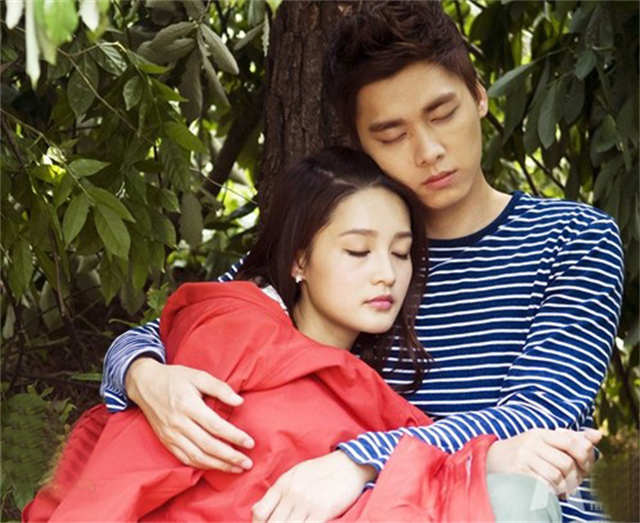 Sweet Li and Li Yifeng worked together on "Return of the Heiress". The "breeze combination" was well-received on the net. At that time, the fans of the drama have been strongly requested that they can be really together in life.
Privately, Li Yifeng also showed his appreciation for Li Qin. Their interaction on Weibo was very enthusiastic, Sweet Li Qin affectionately called Li Yifeng " noisy six and a half years old".
However, Li Qin denied the relationship rumors.
They may have not been in a relationship. They were just working together. The reason is that Li Yifeng has only admitted the Korean star Lee Da Hae as his girlfriend.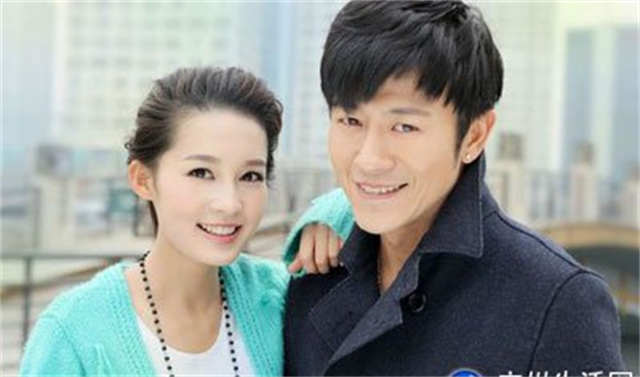 6.Hua Han
It was once rumored that Li Qin has been in a relationship with someone outside of showbiz. And It was revealed that the rumored boyfriend is Hua Han, the CEO of Hua Han Studio.
They met by chance at a friend's party. That day Li Qin drank a little too much and finally, Hua Han sent Li Qin home.
Perhaps it was at that time that they started dating, and it was also revealed that Li Qin had been pregnant on the Internet, but the fact proved that this may be hype for business purposes.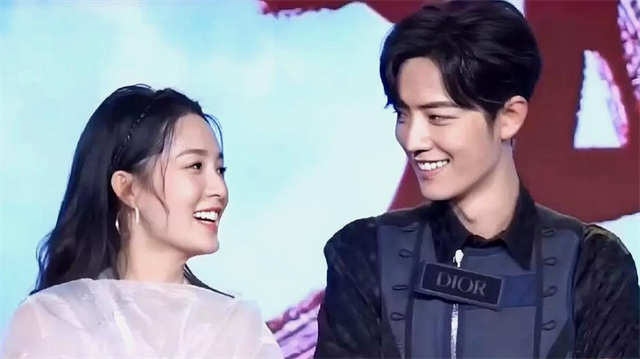 Netizens suspected that Xiao Zhan and Li Qin have been in a relationship. On the day of 520, Xiao Zhan confessed to a bunny on Weibo.
It is a coincidence that on the same day, Li Qin just painted herself as a bunny, such a coincidence seems to make people vaguely feel that there is really an inside story.
They have cooperated in a total of three TV dramas, which are "Fights Break Sphere" "The Wolf", "Joy of Life".
After Li Qin played in the movie "Jade Dynasty", Xiao Zhan put his arm around Li Qin's neck, everyone became more convinced of the dating rumors between them.
Xiao Zhan's agency responded it: not heard of it. Not admitted, but this answer is not completely denied.
But Li Qin's studio directly stated: Li Qin is single and any rumors about Ms. Li Qin being in love, married, pregnant, etc. are not factual and are untrue.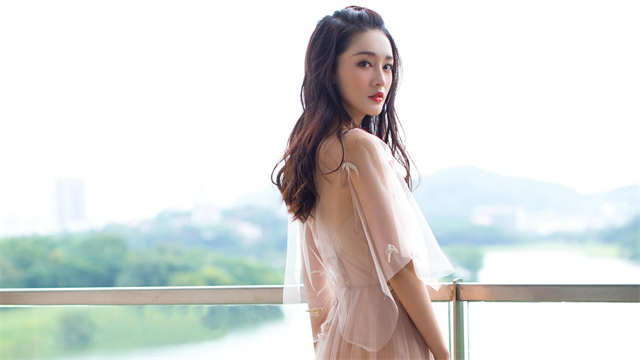 In fact, Li Qin may have a relationship with only Yang Yang and Jin Shijia. The rest rumored boyfriends are just fake or fans imagined out.
Although Sweet Li Qin has a lot of rumored boyfriend, she is optimistic, hard-working, and progressive, always trying to bring better works to the audience. Hope she finds a boyfriend she likes.
Related Posts