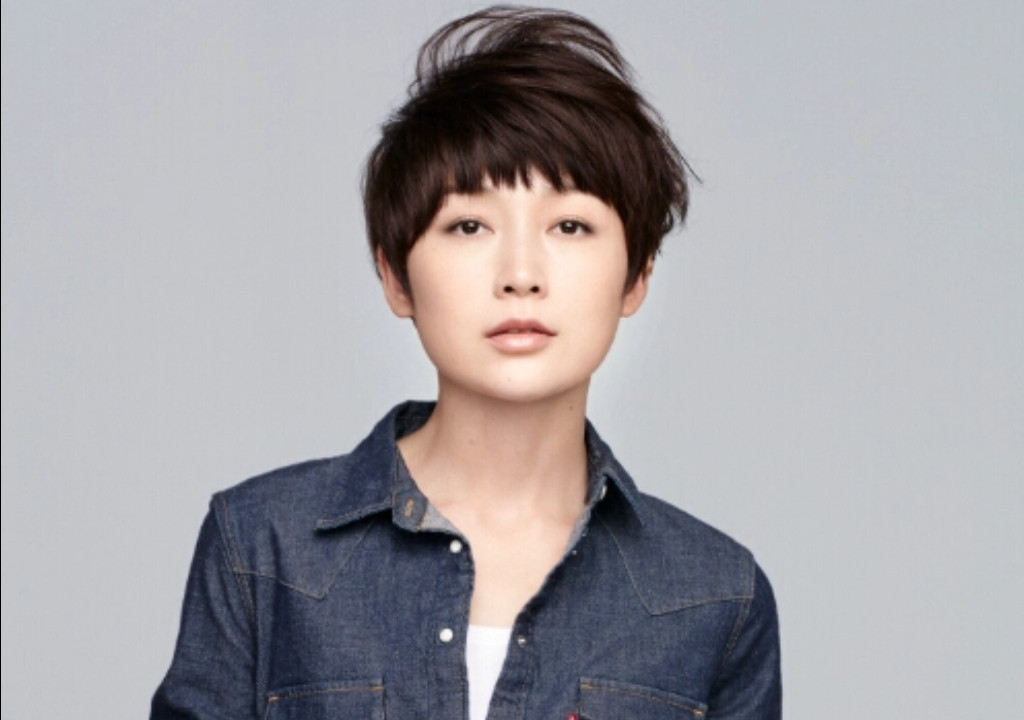 Dai Lele(代乐乐), born July 6, 1982, in Beijing, is a Chinese actress.
Her main works include As We Wish, Some Like It Hot, etc.
Basic Info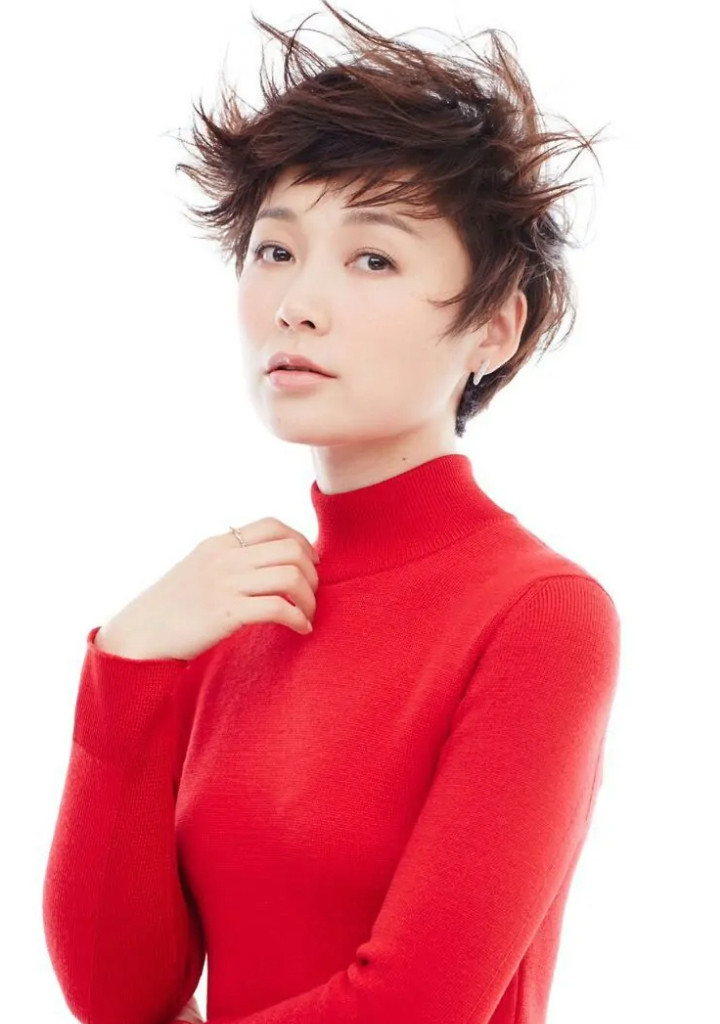 Stage Name: Dai Lele
Chinese Name: Dai Le Le / 代乐乐
Place of Birth: Beijing
Nationality: China
Birthday: July 06, 1982
Zodiac Sign: Cancer
Height: 165cm (5'4″)
Weight: 48kg (105.6 lbs)
Blood Type: A
Instagram: –
Weibo: 代乐乐
Facts
Dai Lele's agent is Beijing Yiding Culture.
Education: Dai Lele graduated from Beijing Film Academy and majored in Performing Arts.
Dai Lele's husband is Yu Baimei, a director, scriptwriter, and producer.
In 2006, Dai Lele got married to screenwriter Yu Baimei.
On December 6, 2013, Dai Lele gave birth to her son.
Drama
As We Wish(Ling Yan)(2022)
Faith Makes Great(Xia Hong Mei)(2021)
My Golden Mountain and Silver Mountain(Tang Xiao Jun)(2020)
I Will Find You a Better Home(Miss Zhao)(2020)
Iron Housewives(Mei Li)(2019)
Entrepreneurial Age(Xu Jia Ying)(2018)
Healing Master(He Zhou Yi)(2017)
Cupid Above(Yan Zi)(2015)
Single Child's Mother-in-Law(Lin Fang)(2013)
When Purity Meets Reality(Zheng Xiao Mi)(2013)
What Do You Want to Do?(He Jia Yin)(2005)
Imperial Inspector Liu Luo Guo(Chun Lan)(2002)
The Adventures of Old Mr. Gao(Da Qin)(2002)
The Party Member Sister Ma(Ma San Jie)(2002)
Smart Kid(Die Yi)(2001)
Potatoes' Diary(Wang Xiao Yi)(2001)
Film
My Blue Summer(Support Role)(2022)
Hi Brothers(Mother Yang)(2021)
The Pioneer(Sichuan Restaurant, The Mother)(2021)
My People, My Homeland(Stewardess "Road Back Home")(2020)
The Winners(Xing Yun Zhu)(2020)
Kill Mobile(Dai Dai)(2018)
Airpocalypse(Feng Shen's ex-wife)(2018)
City of Rock(Li Mei Yan)(2017)
Some Like It Hot(Shen Hong)(2016)
Devil and Angel(Guo Si Si)(2015)
The Breakup Guru(Dai Le Le)(2014)
Angry Kid(Doctor)(2013)
Dinner Party(Xiao Hu Die)(2012)
Call for Love(Sales lady)(2007)