Lu Fangsheng (芦芳生) Profile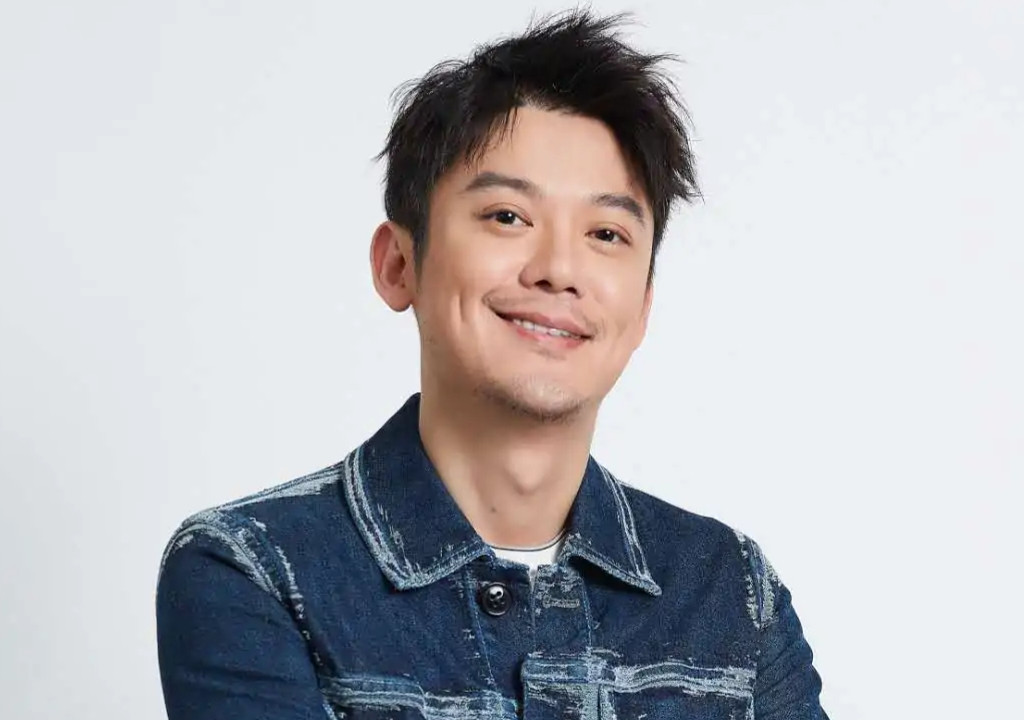 Lu Fansheng(芦芳生) was born on November 5, 1978, in Shanghai, and is a Chinese actor.
In 2001, he made his debut in the TV series Wait in Beijing.
His main works include Forever Designation, Oh My General, The Bad Kids, Star of Ocean, I Want To Be Brothers With You, etc.
Basic Info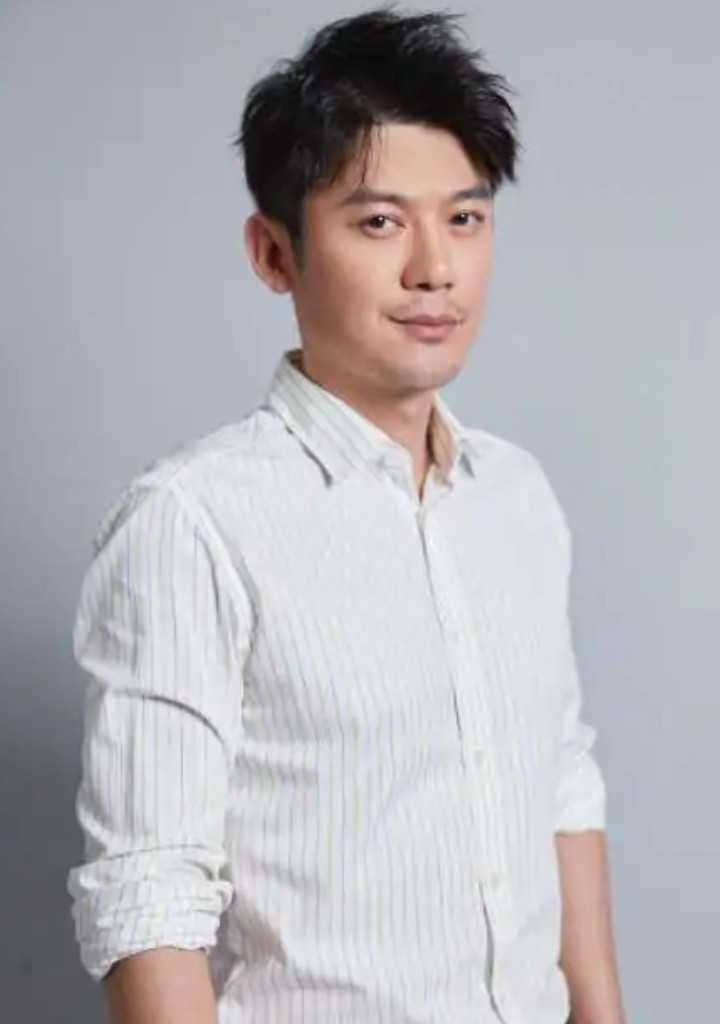 Stage Name: Lu Fangsheng
Chinese Name: Lu Fang Sheng / 芦芳生
Place of Birth: Shanghai
Nationality: Japan
Birthday: November 05, 1978
Zodiac Sign: Scorpio
Height: 181cm (5'11")
Weight: 65kg (143 lbs)
Blood Type: O
Fandom Name: Aloe / 芦荟
Instagram: –
Weibo: 芦芳生
Facts
Lu Fangsheng's agent is Ten / Space.
Education: Lu Fangsheng studied at Chiba University and Beijing Film Academy.
He can speak Japanese.
Likes to travel.
Enjoys working out.
Favorite sports: swimming, mountain climbing,  and skiing.
Drama
Rose War(玫瑰之战)(Xu Muyan)(2022)
I Want To Be Brothers With You(Gao Bin)(2022)
Win The Future(Du Heng)(2021)
Star of Ocean(Li Yi Ming)(2021)
The Last Goodbye to Mama(Mei Zhong)(2021)
The Bad Kids(Ye Jun)(2020)
The Listener(Ding Chun Qiu)(2019)
The Longest Day in Chang'an(Yao Ru Neng)(2019)
Listening Snow Tower(Shu Xue Wei / "Xue Mo")(2019)
The Patriot(Kishiyuki Yuichi)(2018)
Tribes and Empires: Storm of Prophecy(Emperor Muyun Qin)(2017)
Oh My General(Emperor Renzong of Song)(2017)
Razor(General Matsuzawa)(2017)
True Color of Beauty(Song Peng Cheng)(2016)
The Last Ranker(Shi Feng)(2016)
Happiness From The Clouds(Han Xiang Dong)(2014)
My Legendary Grandmother and I(Li Dong Qing)(2014)
My Sweet City(Wen Jun Jie)(2014)
Angel(Ge Ao)(2013)
We Get Married(World Traveller at Blind Date)(2013)
Mop Lady's Spring(Lin Feng)(2013)
The Cavalry(Shiru Nishimura)(2012)
The Black Fox(Matsumoto Mito)(2011)
Forever Designation(Tomoyuki Yamashita)(2011)
Snow Leopard(Sun Xin Pu)(2010)
Film
Revival(Gao Zhi)(2022)
Snow Leopard Secret War(Sun Xin Pu)(2021)
Love in the 1980s(Guan Yu Bo)(2015)
Let's Get Married([Free and single male])(2015)
Legend of Lu Xiaofeng: Phoenix Dances in Nine Heavens(Yue Yang)(2006)