The Last Goodbye To Mama – Dong Jie, Yin Fang
The Last Goodbye To Mama is an urban family emotional drama directed by Cao Dun and Jing Chong, starring Dong Jie and Yin Fang, co-starring Lu Fansheng, Wang Churan, Zhao Wei, and Qu Shanshan..
Based on the writer Bu Liang Sheng's essay collection "On the Clouds: 99 Little Things with My Mother / 云上:与母亲的99件小事", tells the story of a pair of ordinary mother and son in a small town in northern Jiangsu Province spanning the half-life trajectory of three decades.
Details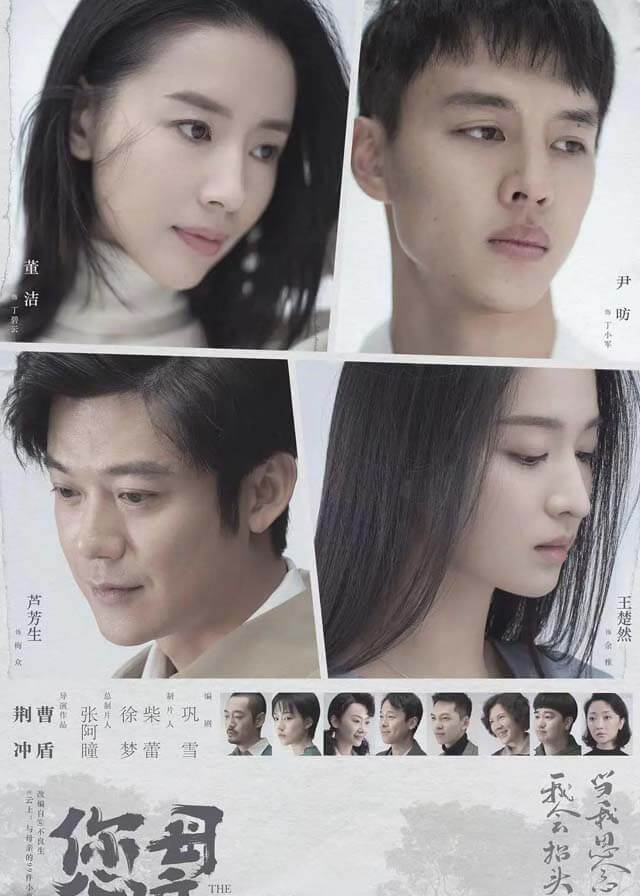 English Title: The Last Goodbye To Mama
Chinese Title: 您好!母亲大人
Genre: Urban, Family, Life
Tag: Mother-Son Relationship, Family Relationship, University, Cancer, Terminal illness
Episodes: 30
Duration: 45 min.
Director: Cao Dun, Jing Chong
Writer: Gong Xue, Bu Liang Sheng
Producer: Zhang A Tong, A La Yan, Chai Lei
Product Company: Youku
Released Date: 2021-10-13
Boradcast Website: Youku, Viki
Cast
Synopsis
Ding Xiaojun, who grew up with his mother, Ding Biyun, in a small town in northern Jiangsu, spent a degenerate life at the age of 18 when he enrolled in a university in Beijing. Ding Xiaojun avoids his mother until something happens to his childhood friend Pang Hu, and meets his girlfriend Yu Ya.
With his mother's encouragement, Ding Xiaojun bounced back and graduated successfully. He became a "Beijing drifter", but was tricked, and go to Japan to experience a few months of "wandering life", experiencing his mother's difficulties, and returned to China after reconciling with her on the phone.
On New Year's Eve 2010, Ding Xiaojun received an offer letter from a company in Beijing, and a long-planned trip to Shanghai would be made as he wished. He arranged for Yu Ya and his mother to meet in Shanghai, wanting to use the day of welcome the new year to draw a conclusion to his faltering youth.
But on this day, the two most important women will leave him, his mother Ding Biyun was diagnosed with tumor bone metastasis, from then on, mother and son began a difficult but also warm life of fighting cancer.