The White Olive Tree – Chen Zheyuan, Liang Jie
The White Olive Tree is a romantic drama starring Chen Zheyuan and Liang Jie.
Details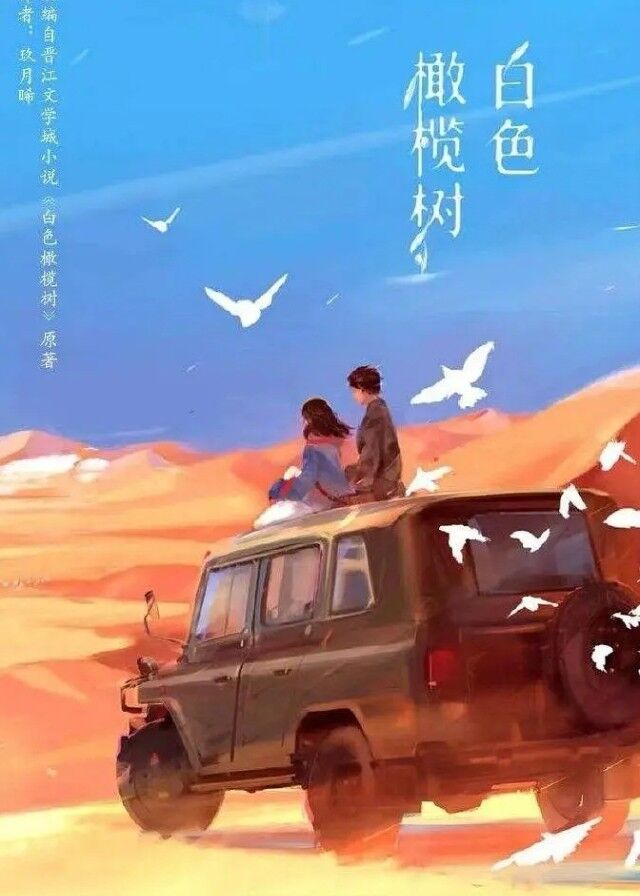 Cast
Synopsis
Liangcheng TV reporter Song Ran encountered danger while on an assignment in the turbulent East Nation. Fortunately, she was rescued by Li Zan, a Chinese-American explosive engineer volunteering in East Nation. Li Zan's gentleness and his pure-hearted, altruistic nature deeply attracted Song Ran. Through multiple interactions with Song Ran, Li Zan discovered that this girl, though appearing delicate on the outside, was in fact brave and strong, filled with a sense of justice and kindness. Their shared ideals and kindred spirits ignited the spark of love between them.
However, a sudden explosion attack put an abrupt end to this budding romance. After returning to their respective countries, both of them fell into a low point in their lives, even losing contact with each other. Li Zan felt guilt and self-blame because a friend sacrificed themselves to save him in the explosion. Song Ran faced controversy due to a photograph she took during the explosion attack. Both of them endured the dual pain of physical and emotional wounds.
Through a fortunate twist of fate, they reunited, gradually finding their way back to normalcy in their lives. Together, they planted the seeds of a white olive tree.
Reviews
You May Also Like
Related Posts