Hi Venus – Joseph Zeng, Liang Jie
Hi Venus is a romantic drama directed by Wang Zheng, led by Joseph Zeng Shunxi and Liang Jie, co-starring Zhou Zihan and Li Linfei.
The drama tells the romantic love story of mutual healing and redemption between the new dean Lu Zhaoxi and his temporary assistant Ye Shilan.
Details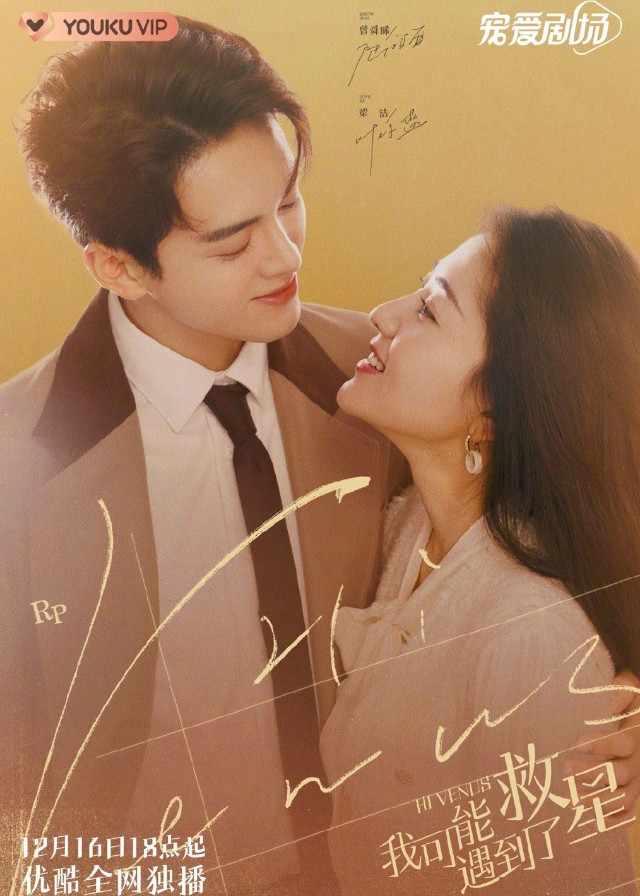 Cast
Synopsis
Ye Shilan, a pediatrician, is supporting the Tao Yuan Village Clinic. She mistakes the new dean, Lu Zhaoxi, for a drug and alcohol peddler who cheats people out of their money and gives him much trouble.
By coincidence, Ye Shilan becomes Lu Zhaoxi's temporary assistant, and in the process of solving problems together, they fall in love with each other.
With their different living habits and family backgrounds, they work together to solve many difficult problems and grow together.
Reviews
You May Also Like
Related Posts