Zhang Xincheng And His 4 Rumored Girlfriend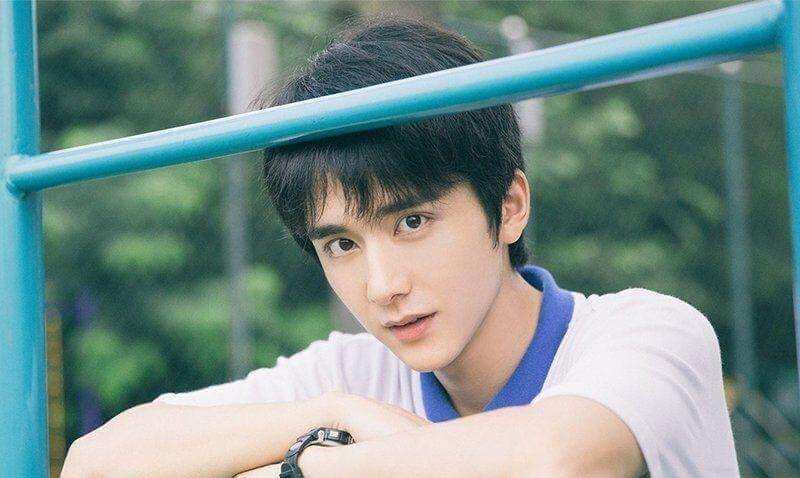 From "Skate Into Love" to "Go Ahead", the new young actor Zhang Xincheng's acting skills have a very obvious breakthrough, especially Zhang Xincheng's crying scene makes people move while harvesting a lot of fans. We believe many netizens are curious about who is Zhang Xincheng's current girlfriend?
There are a lot of dating rumors about his girlfriend after debuted. Now take a look at who is Zhang Xincheng's ex-girlfriend and rumors girlfriend.

1. Liu Zhiwei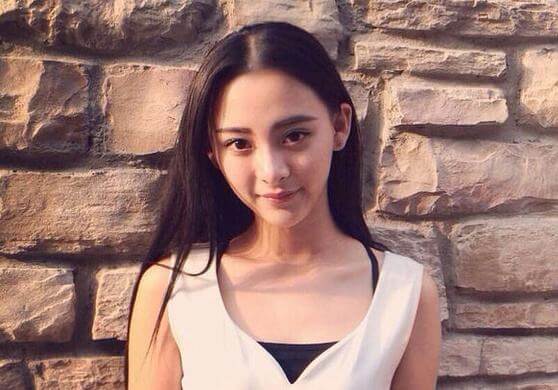 The netizens have analyzed Liu Zhiwei and Zhang Xincheng in detail and concluded that Liu Zhiwei is Zhang Xincheng's ex-girlfriend.
When Liu Zhiwei and Zhang Xincheng broke out the scandal, the fans fought with each other for a long time. Some netizens witnessed Liu Zhiwei hugging Zhang Xincheng's neck from behind on a public occasion. The company came out to deny the rumor that the two are just good friends, but netizens simply do not believe it. At that time, Liu Zhiwei and Zhang Xincheng's popularity are very general, the fans did not cause much attention.
2. Li Landi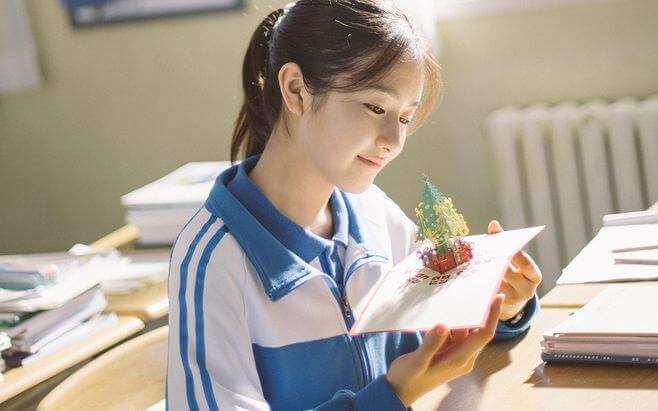 Li Landi and Zhang Xincheng came into the viewers' attention with their work "My Huckleberry Friends". They also continue to participate in variety shows together. When they have the hot pot in private, Li Landi put her hand on Zhang Xincheng's shoulder is instantly became a trending topic on Weibo. But the staff of Li Landi responded: they are not dating, the intimate action is just because they have a good relationship.
3. Zhou Yutong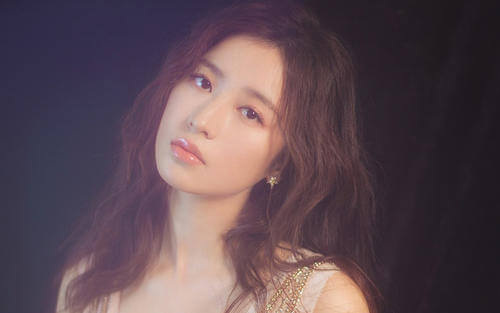 After Li Landi, Zhang Xincheng in cooperation with Zhou Yutong in "Young Blood". the crew exposed the two together when filming the highlights, Zhou Yutong and Zhang Xincheng relationship are very close, a set of photos of they interacting, not only physical contact, in addition, eye contact, Zhang Xincheng look at Zhou Yutong, completely a look of a couple in love, although the relationship goes very close, they don't seem to be a couple of relationships.

Zhou Yutong through the cooperation with Zhang Xincheng becomes very good friends in private, but will they develop into lovers in the future is not known.
4. Wang Yijin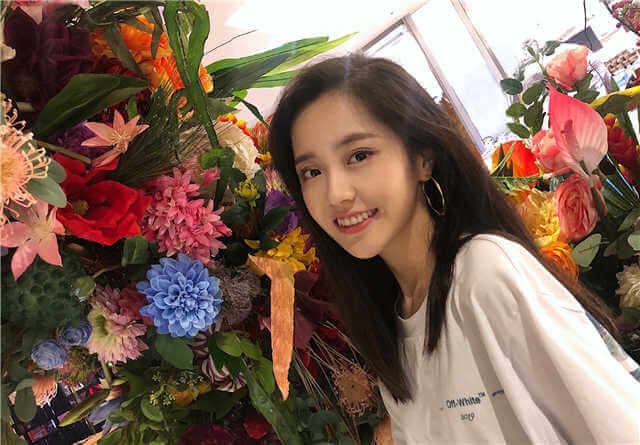 Recently there is evidence that Wang Yi Jin was actually Zhang Xincheng's girlfriend. It is said that they actually have a long time campus love. One of the evidence is, Wang Yi Jin selected "Dear Evan Hansen" as her graduation work in the Beijing Dance Academy. Later in an interview, Zhang Xincheng was asked by the host of a favorite musical. His answer is the same musical.

In addition, they released a similar picture on Weibo. But for this rumor, they have not made a reply.
Most of these rumored girlfriends are suspected of being in love with each other in film shooting, and Zhang Xincheng has not personally admitted any romance so far. Zhang Xincheng should be single now.
Related Posts