Landy Li Landi's Boyfriend is Zhang Xincheng? They Have Been in a Relationship for 6 Years?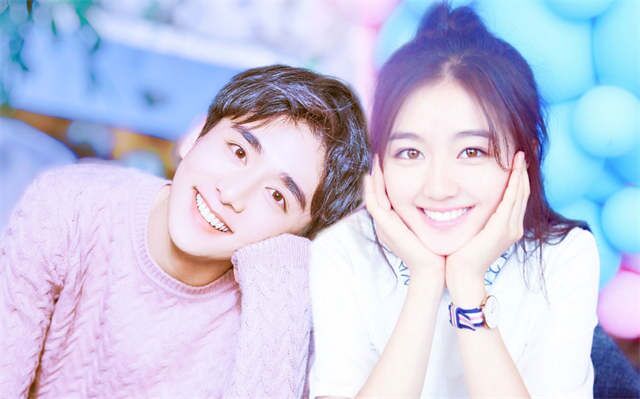 Recently, photos of Landy Li Landi and Zhang Xincheng, her rumored boyfriend, traveling together in Thailand were revealed, adding evidence to their dating rumors. Their relationship almost becomes an open secret.
Although they haven't responded directly, they coincidentally made statements in their respective fan groups' chats. Li Landi's remarks, in particular, seem to imply an admission of their relationship.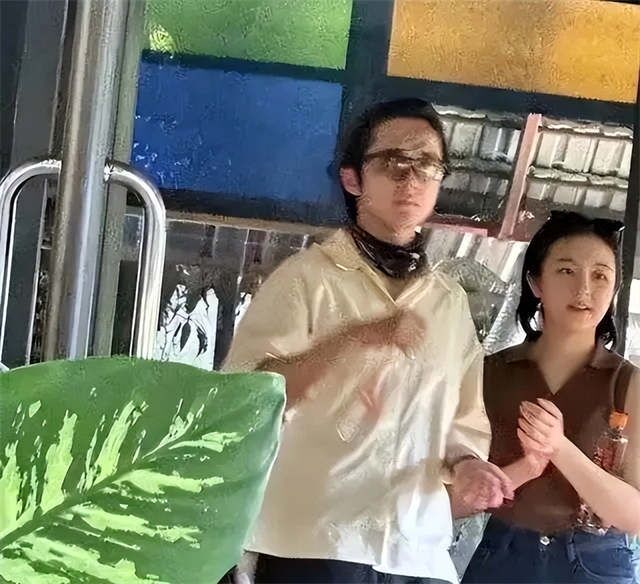 On the night the photos of their trip in Thailand were exposed, Landy Li Landi made a heartfelt post in her official fan group to comfort her fans.
She wrote, "I understand your feelings about recent events, and I know that the most important thing at this stage is to focus on our careers. Thank you all for your support and company."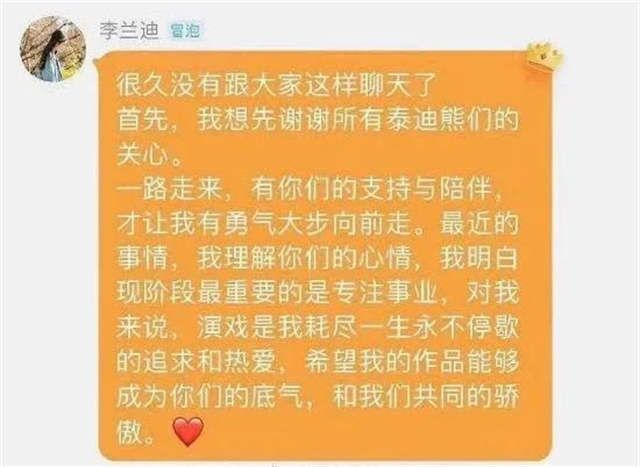 Li Landi's statement did not clarify the dating rumors about her and Zhang Xincheng nor firmly express her stance on not dating. Instead, she ambiguously comforted her fans, so it's not surprising that many people think she's indirectly admitting to their relationship.
On May 18th, 2023, Li Landi's actions further shrouded their relationship in mystery. Some netizens noticed that she changed her social media account's background image to a picture of Yu Zhouzhou, the female lead in the TV drama she and Zhang Xincheng co-starred in.
This move seems to be a subtle way of acknowledging their relationship.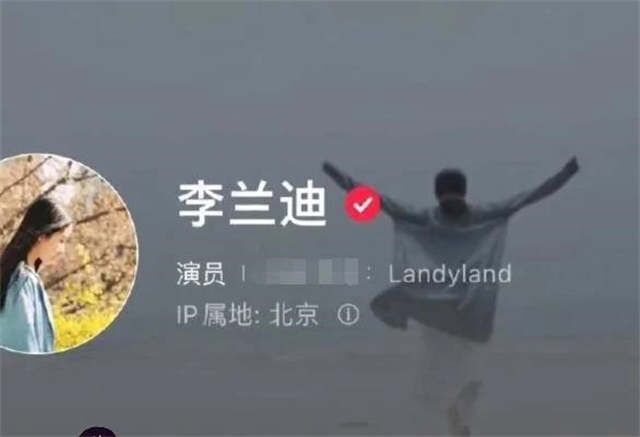 In fact, Li Landi and Zhang Xincheng have been frequently rumored to be in a relationship since they worked together on "My Huckleberry Friends".
This is not the first time they have been spotted together during a trip in Thailand; they were previously photographed embracing and having dinner together, among other intimate moments.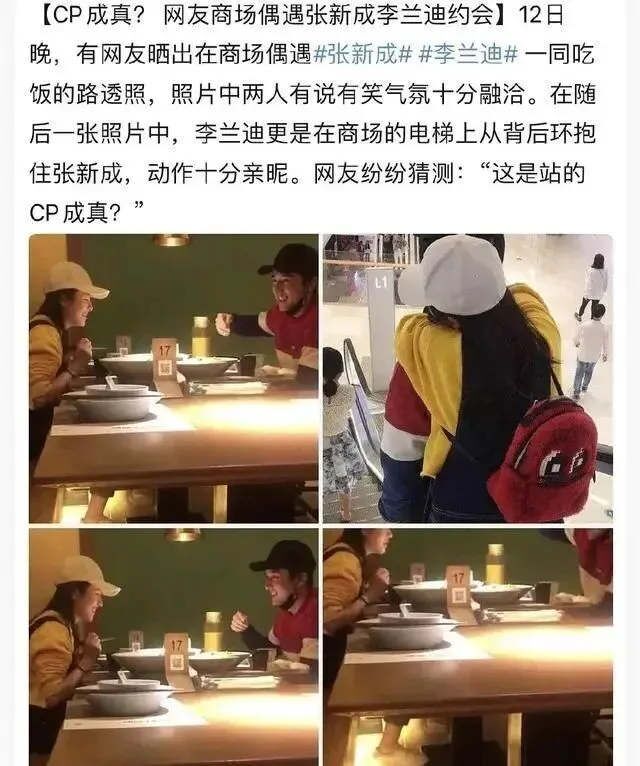 However, both of these two young actors are currently in a stage of career advancement, and fans on both sides are worried that their relationship might affect their work. Therefore, many fans do not support their romantic involvement.
Furthermore, after the photos were exposed, Zhang Xincheng only posted a "good night" message in each of his fan groups, without admitting or defending anything. He indirectly shifted the focus onto Li Landi, causing fans to unite in their belief that this kind of behavior is irresponsible.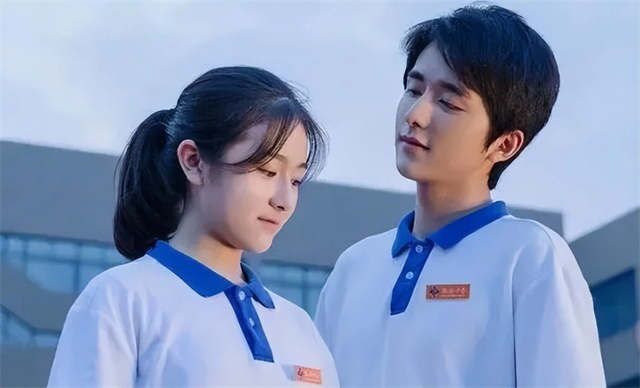 In fact, Zhang Xincheng has displayed this attitude for quite some time, which is one of the reasons why Li Landi's fans are very angry.
The dating rumors about them have been circulating for several years, and throughout the entire process, his fans often insulted and belittled Li Landi, even making jokes about her body on April Fools' Day.
However, Zhang Xincheng has never guided or regulated his fans' comments, nor has he made any statements.
Many of Li Landi's fans left messages, urging her to prioritize her career and not waste her energy on a relationship at such a young age. They directly expressed that Zhang Xincheng is not worthy and lacks responsibility as a boyfriend for not making their relationship public.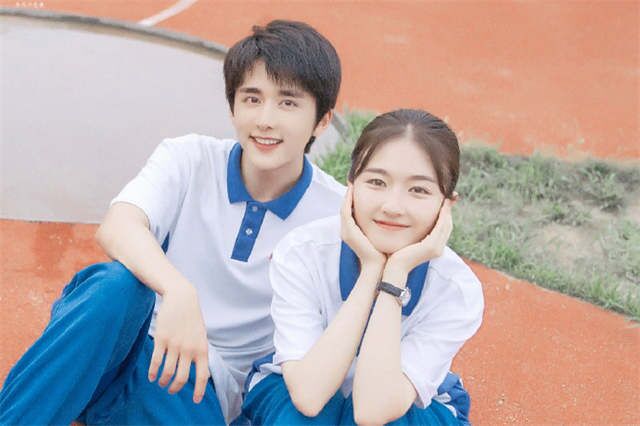 However, there are also netizens who support their relationship, arguing that since they are both adults, there's nothing wrong with dating.
There must be reasons why the two of them choose not to go public with their relationship. After all, others cannot interfere in matters of their affairs. If they are truly dating, then best wishes to them!
However, it's up to Landy Li Landi and Zhang Xincheng themselves to struggle with how to balance their relationship and careers and how to handle the doubts of their fans.
Both of them have a good reputation in the entertainment industry, so if their relationship is real, let's bless them!
Related Posts