Psych-Hunter – Neo Hou, Zhu Xudan, Liu Dongqin
Psych-Hunter is a mystery drama directed by Li Zelu, starring Neo Hou Minghao, Zhu Xudan, Liu Dongqin, Sun Shaolong, Ren Luomin, Cheng Xingyuan, Wang Yichen, and Zhao Yuanyuan.
Based on the novel "Xiong Zhao Bi Ji / 凶宅笔记" by author Er Shi San, the drama tells the story of Jiang Shuo, a survivor of the Death Game, and Qin Yiheng, a psychiatrist who fights against mysterious forces.
Details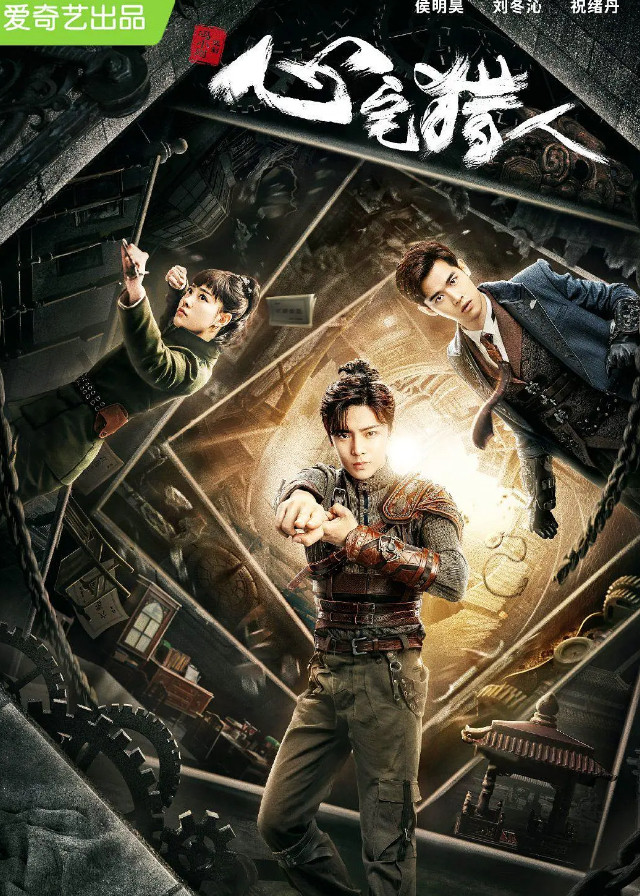 English Title: Psych-Hunter
Chinese Title: 心宅猎人
Genre: Suspense, Thriller, Crime, Romance
Tag: Chinese Republican Era, Bromance, Investigation, Amnesia, Psychologist Male Lead, Double Identity
Episodes: 36
Duration: 45 min.
Director: Li Zelu
Writer: Xie Xuanchi, Zhang Beisi, Hu Xingming
Producer: Yu Fei, Cheng Chunli, Wang Xinying
Product Company: iQIYI, HUAYI BROTHERS
Released Date: 2020-11-23
Watch On: iQIYI
Cast
Synopsis
Housing agent Jiang Shuo is the only survivor of the case of seven people who disappeared in Changshanzhou a year ago.
The only clue about the case is hidden in Jiang Shu's lost memories.
In order to find the truth about the case, Jiang Shuo, psychiatrist Qin Yiheng, and "weird cop" Yuan Muqing are drawn into a nightmare game to find the murderer "Six Fingers", in which Jiang Shuo's life is at stake.
The three of them use their mind-reading skills to infiltrate the suspect's "mind house" to find the prey of the truth, helping Jiang Shuo to find his memory step by step and confronting the mysterious "Six Fingers" who is behind everything.
Reviews
You May Also Like
Related Posts