See You Again – Hu Yitian, Yukee Chen
See You Again is a romantic suspense drama directed by Wang Feng, led by Hu Yitian and Yukee Chen Yuqi, and co-starring Wang Tianchen, Michelle Bai Bing, Liu Yitong, Dai Wenwen, Hei Ze, Zhang Xuehan, and Zhu Zixi.

The drama tells the romantic and amusing story of a Republican movie star, Xiang Qinyu, who accidentally met the rookie screenwriter of the21st century, Jin Ayin. With their very different personalities, they started to live together across time and space.
Details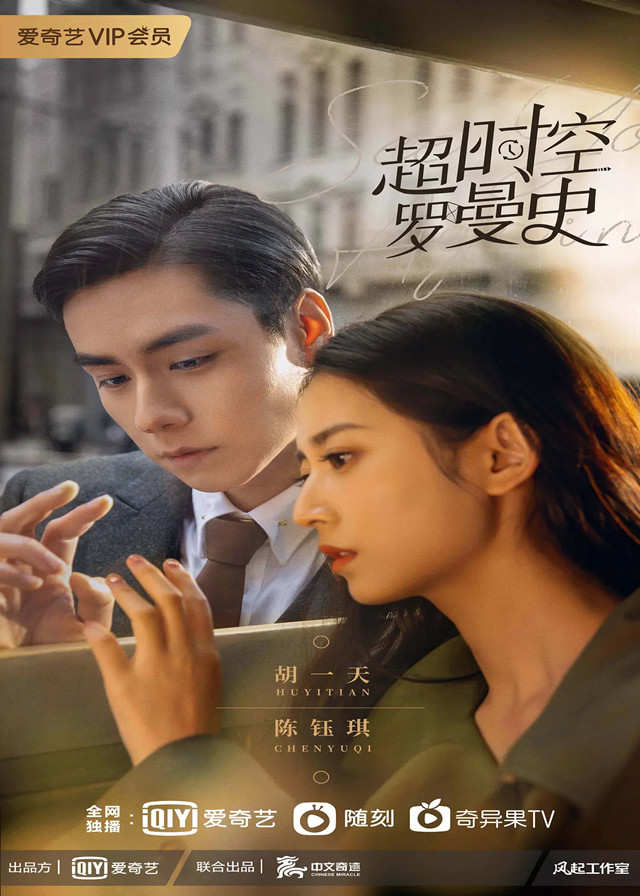 English Title: See You Again
Chinese Title: 超时空罗曼史
Genre: Romance, Suspense
Episodes: 32
Duration: –
Director: Wang Feng
Producer: Xu Mi, Liu Guimei
General Producer: Dai Ying, Zhu Kai
Product Company: iQIYI, CHINESE MIRACLE
Broadcasting Website: iQIYI
Release Date: –
Cast

Hu Yitian
as Xiang Qinyu

Yukee Chen
as Jin Ayin

Wang Tianchen as Li Longda

Bai Bing as Chen Mumu

Liu Yitong as Ma Zehao

Dai Wenwen as Tao Tao

Hei Ze as Jin Chuan

Zhang Xuehan as Teng Xi
Synopsis
In the 1930s, a movie star, Xiang Qinyu, was accidentally shot on the set and time-traveled to modern times.
Then he started a sweet love with the less popular screenwriter Jin Ayin. At the same time, he was also looking for the truth of reincarnation and why he was killed.