Checkmate – Hu Yitian, Zhang Yunlong, Zhang Xinyu
Checkmate is a detective drama directed by Zhang Weike, led by Hu Yitian, Zhang Yunlong, and Zhang Xinyu, co-starring Xuan Yan and Shen Yujie.
The drama is based on Agatha Christie's "Da Zhen Tan Bo Luo / Agatha Christie's Poirot", which tells the story of a young lawyer in Beiping, Situ Yan, who is dismissed from his job to become a detective in Harbin, and in one case after another, he befriends his straightforward rich friend Luo Shaochuan, and gets to know and solve the case together with Zhou Mowan.
Details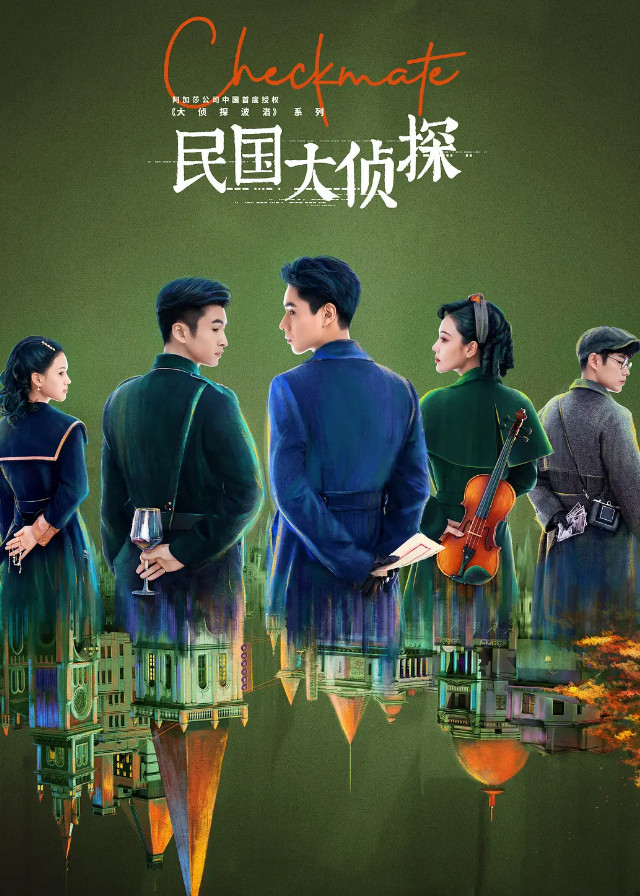 Cast
Synopsis
A young lawyer in Beiping, Situ Yan, was dismissed from his job for sticking to the law and came to Harbin to become a detective.
In a series of cases, he befriended his straightforward friend Luo Shaochuan and got to know Zhou Mowan, who dares to love and hate. Together they revealed the conspiracy.
Reviews
You May Also Like
Related Posts