Does Zhang Yunlong Have A Girlfriend? What's His Ideal Type?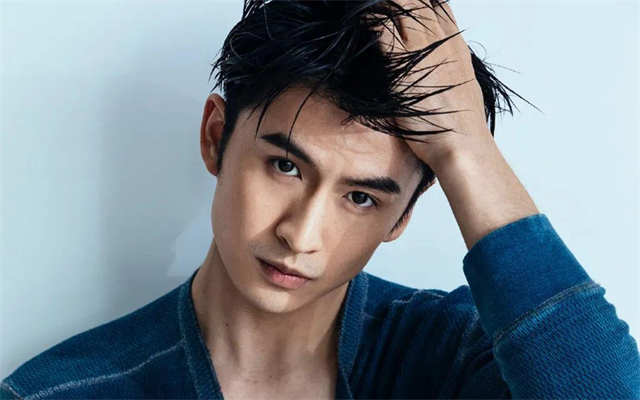 Zhang Yunlong is an actor from Jaywalk Studio, who is his girlfriend? Till now, he hasn't announced a girlfriend.
Since his debut, Zhang Yunlong has been supported by his company and acted in many hit dramas.
The most famous artists of Jaywalk Studio are Yang Mi and Dilraba, Vengo Gao Weiguang, Zhang Yunlong and Vin Zhang Binbin, and so on.
Zhang Yunlong attracted much attention when he starred in the drama "Hero Dog 2 ". The rating of this TV series was very high, the discussion was hot.
Besides, he also has many works, such as "V Love", "Les Interprètes", "Mr. Pride vs. Miss Prejudice", "My Roommate is a Detective", and so on.
His popularity is also becoming higher. And His dating rumors are getting more and more on the net.
Among Zhang Yunlong's many collaborators, Zheng Shuang, Dilraba Dilmurat, Wang Yang, and Faye Wang Yifei were rumored to be his Girlfriends.
But most of them were just partners. Only Faye Wang Yifei is likely to be Zhang Yunlong's Girlfriend.
The news of Zhang Yunlong pursuing Zhang Shuang was also once circulating on the net for a period, but this news is just a rumor, the truth is not sure.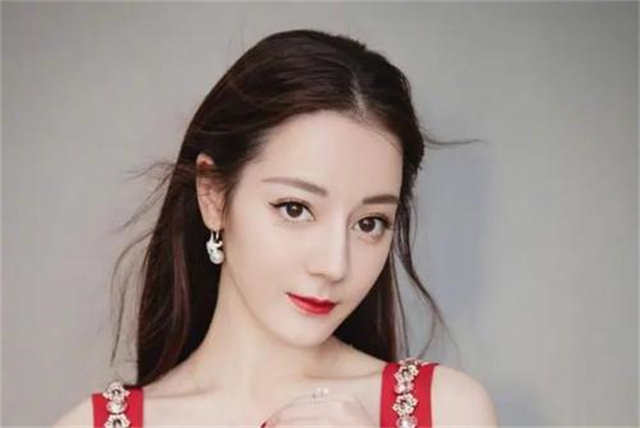 It was revealed that Zhang Yunlong and Dilraba visited Osaka in June,2016 and fell in love for a while, but neither of them responded to it.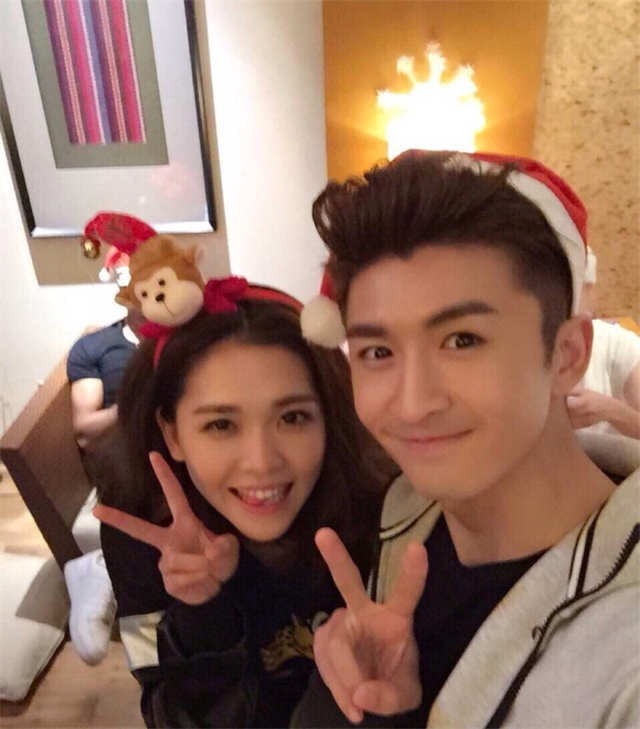 The rumors between Zhang Yunlong and Wang Yang have been going around for a long time. There was even their Wedding photo. Wang Yang was known to viewers through the TV series "Hot Girls".
In "Hero Dog 2 ", they played CP that their relationship in real life also got much attention. Netizens kept asking if they are together in reality.
But the wedding photo was proved to be edited. Meanwhile, Wang Yang got married, and the dating rumors were broken.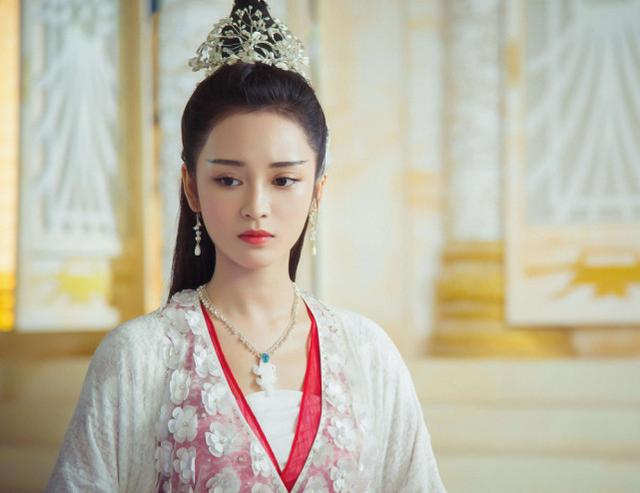 The only one rumored girlfriend of Zhang Yunlong was photographed is Faye Wang Yifei.
She was also an artist at Jaywalk Studio previously and played in the TV series "Pretty Li Hui Zhen". She also took the role of Sui He in "Ashes of Love".
The role of Wang Yifei in "Ashes of Love" was not very likable, but she was a newcomer but she was able to portray the snake scorpion beauty who could not be loved, so it is clear that her acting skills are still very good.
They were photographed together in Japan in February 2017, accompanied by shopping, sweet feeding, and also holding hands from time to time, behaving quite intimately.
But they did not respond to this dating rumor. There was also no official announcement. The relationship between them is still a mystery.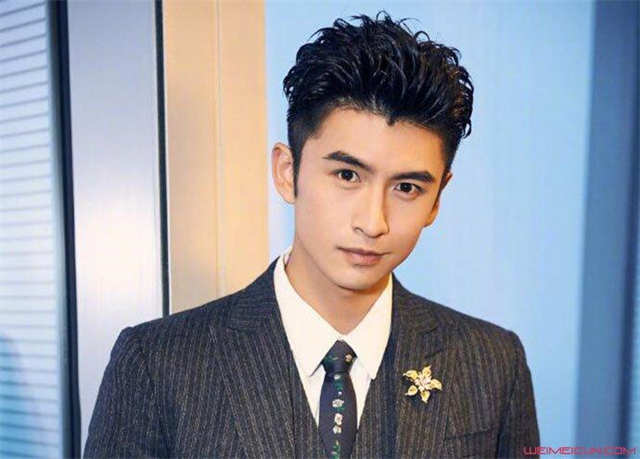 When Zhang Yunlong was questioned his ideal type of girlfriend, he blurted out three words: beautiful, good figure, sexy.