Wang Ou (Angel wang) Profile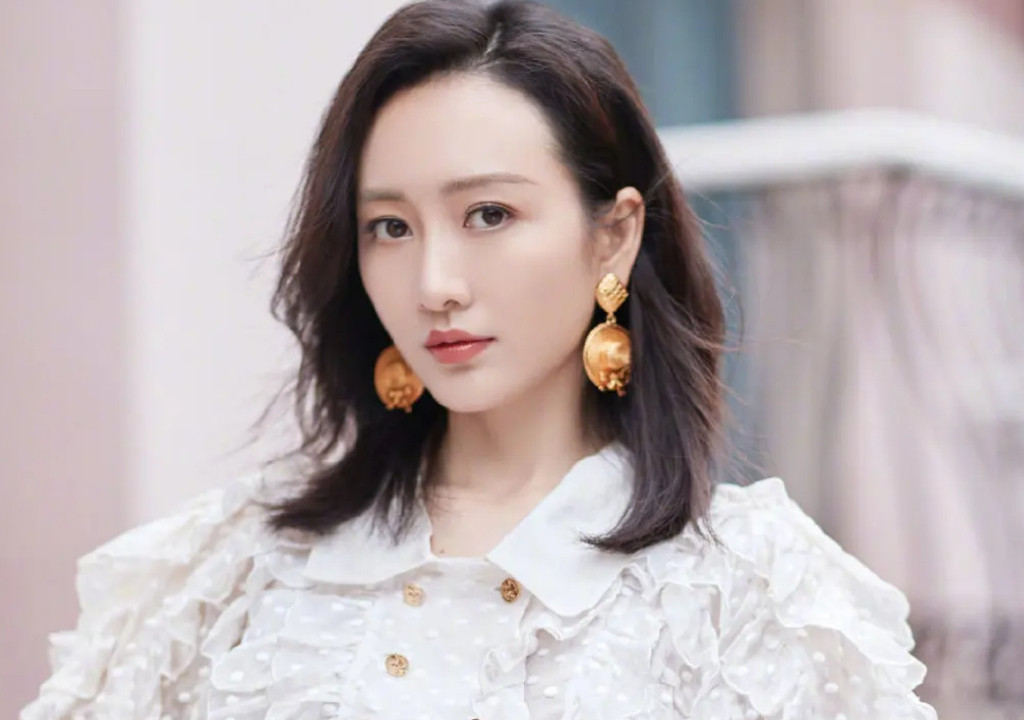 Wang Ou (Angel wang, 王鸥) was born in Nanning, Guangxi on 28 October 1982, and is a Chinese actress.
Her major works include Nirvana in Fire, The Disguiser, The Rise of Phoenixes, Insects Awaken, etc.
Basic Info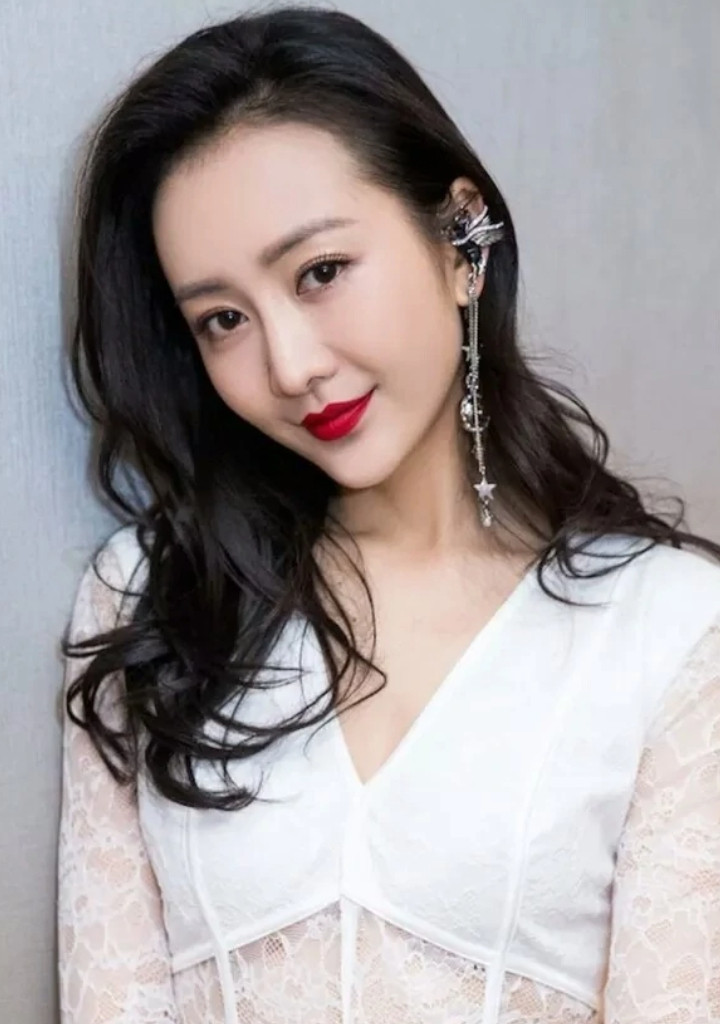 Stage Name: Wang Ou
Chinese Name: 王鸥
English Name: Angel wang
Nickname: Wang Junmei王俊美
Place of Birth: Nanning, Guangxi
Nationality: China
Birthday: October 28, 1982
Zodiac Sign: Scorpio
Height: 170cm (5'6″)
Weight: 47kg (103.4 lbs)
Blood Type: B
Fandom Name: Angel / 天使
Instagram: –
Weibo: 王鸥Angel
Facts
Her agent is Wang Ou Studio.
Education: Wang Ou graduated from the Guangxi Arts Institute.
Wang Ou's parents divorced when she was three years old, and because neither had the energy to care for the child, she was placed in foster care with a neighbor.
When choosing her junior high school, Wang Ou chose to study dance at art school, after school she can go out to perform to earn money. when she was fifteen years old, she could not only earn tuition and living expenses through dancing but also save money to subsidize her mother with the remaining money.
Hobbies: singing, shopping, dancing.
Her favorite foods in summer are watermelon, ice cream, and coconut.
Drama
Movie
Foolish Plans(Jiao Yang)(2016)
The Prequel of Gold Convoyers: An Urgent Letter(Gu Ping An)(2010)
Prequel of Gold Convoyers: A Decisive in Tianya Village(Gu Ping An)(2010)
The Prequel of Gold Convoyers: An Ultimate Task(Gu Ping An)(2010)
The Prequel of Gold Convoyers: A Beaconfire in Liaodong(Gu Ping An)(2010)
The Prequel of Gold Convoyers: A Fearful Crisis(Gu Ping An)(2010)
The Prequel of Gold Convoyers: The Super National Treasure(Gu Ping An)(2010)
The Prequel of Gold Convoyers: A Battle of Dessert(Gu Ping An)(2010)
The Prequel of Gold Convoyers: Struggle for Hostages(Gu Ping An)(2010)
The Prequel of Gold Convoyers: The Confidence of Banking Stockroom(Gu Ping An)(2010)
TV Show
Who's the Murderer: Season 7(2022)
Sisters Who Make Waves Season 2(2021)
Who's The Murderer: Season 6(2020)
Who's The Murderer Season 5: Chinese New Year Special(2020)
My Little One 2(2020)
Who's The Murderer: Season 5(2019)
Who's The Murderer: Season 4(2018)
Who's The Murderer: Season 3(2017)
Chu Bu Dao De Ta(2017)
Who's The Murderer: Season 2(2017)
Who's The Murderer: Season 1(2016)
Related Posts