The Silicon Waves – Huang Xiaoming, Wang Ou, Zhang Chao, Shi Shi
The Silicon Waves is an urban business and romantic drama directed by Li Jun, led by Huang Xiaoming, Wang Ou, Zhang Chao, and Shi Shi, co-starring Aarif Rahman, Ling Zhuo, Zeng Meihuizi, and Huang Cailun, with a special appearance by Li Chuangying.
The drama tells the story of a group of top talents who, under the impetus of the relevant national policies, responded to the wave of repatriation and took on the challenge and developed their own technology from scratch, and continuously improved their own technology to promote China's advanced technology to be self-reliance.
Details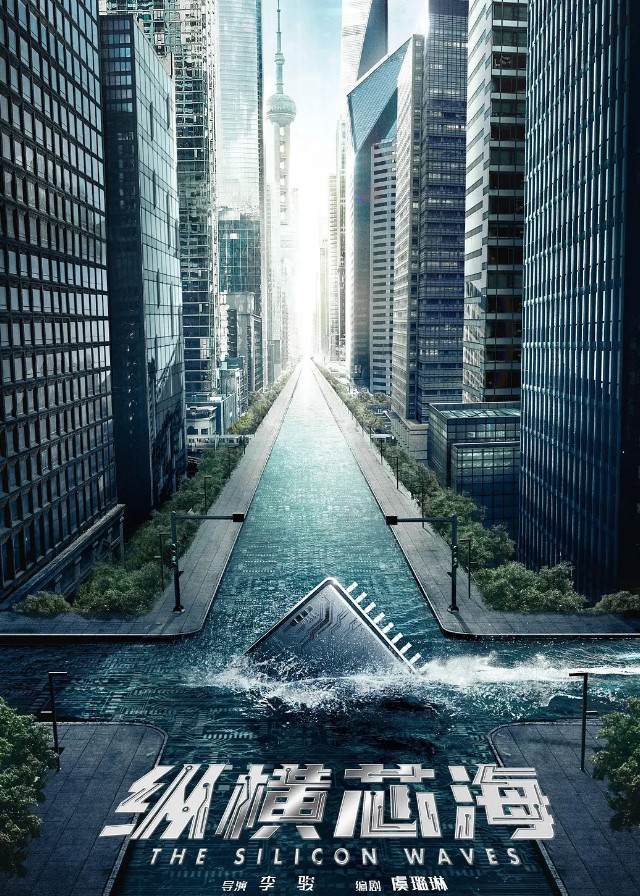 Cast
Synopsis
Zhang Haichao and Li Dongsheng were schoolmates. They ever brought together technical talents from all over the world to overcome the difficulties and break through the blocking of the capital market represented by Huang Zhongkai.
What kind of tide will they create when they join forces again?
Reviews
You May Also Like
Related Posts