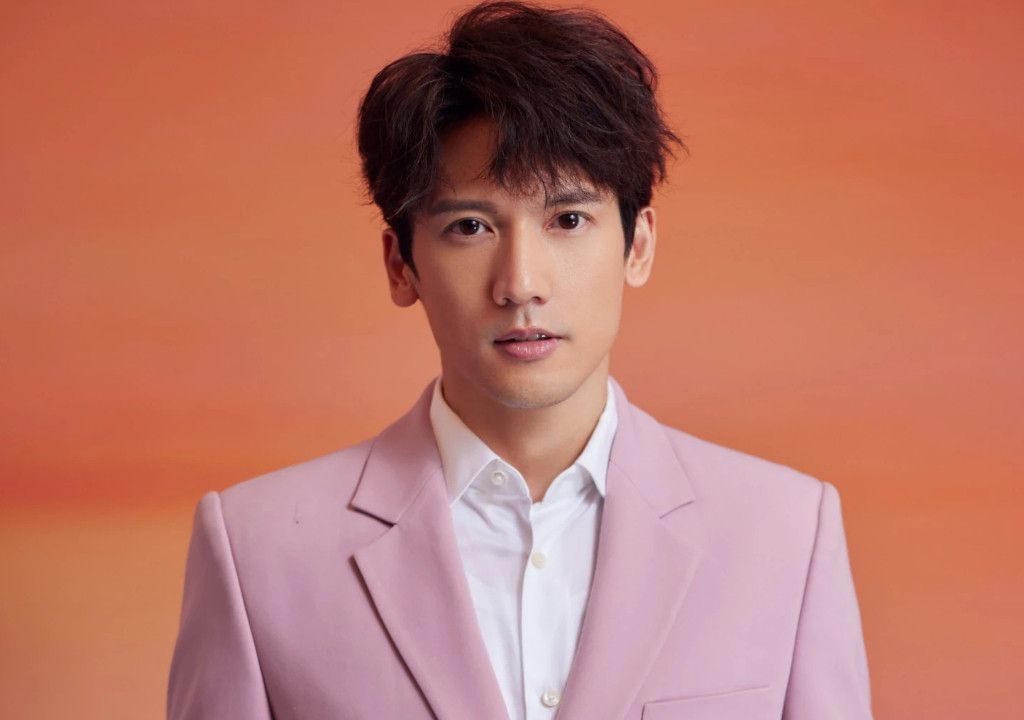 Kenny Kwan(关智斌), born December 30, 1980, in the Philippines, is an actor and singer from Hong Kong, China.
In 2003, he formed the group Boy'z with Steven Cheung and released the albums "LaLa世界", "一起喝彩" and "A Year To Remember".
In December 2005, he began his solo career.
In 2011, he reformed Boy'z with Steven Cheung and released the album "Ready to go 新曲+精选".
His major works include Mermaid Legend, The Classic of Mountains and Seas, Your Highness, etc
Basic Info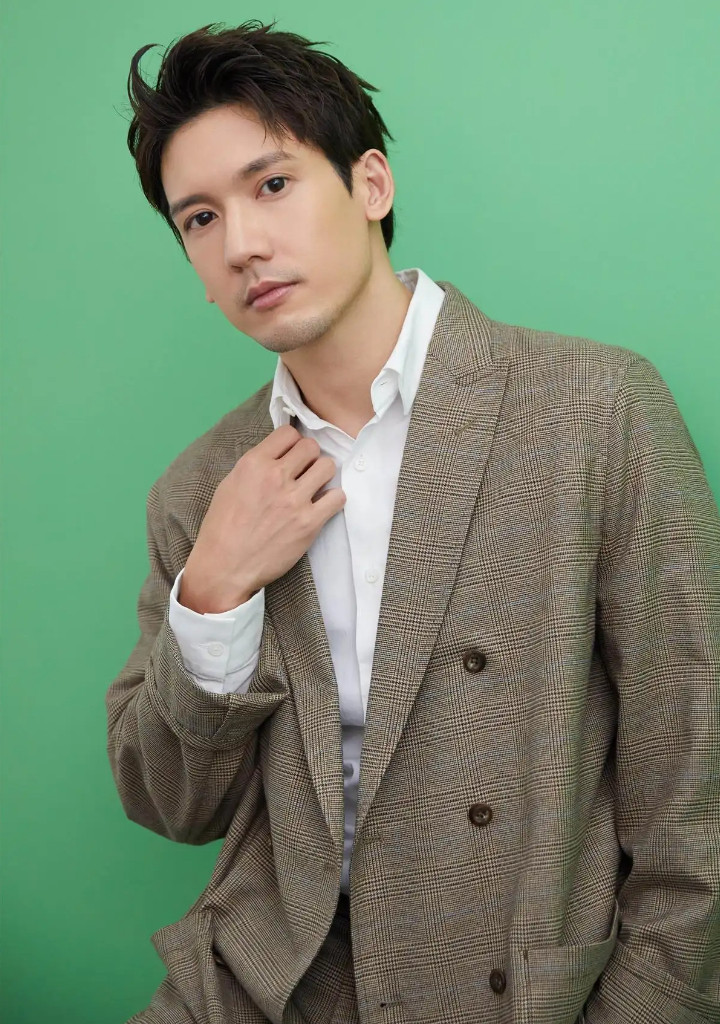 Facts
Kenny Kwan's agent is Emperor Entertainment.
Education: Kenny Kwan graduated from The Hong Kong University of Science and Technology and majored in Electronic Engineering.
Hobbies: water skiing, squash, singing, fitness, reading.
He can play saxophone, flute, accordion.
He speaks Cantonese, English, Mandarin.
Drama
Movie
Green Dragon Crescent Blade(Guan Xing)(2021)
As The Light Goes Out(Lam Chi Kiu)(2014)
The Fox Lover(Wisdom demon)(2013)
Fierce Midnight Dream(Li Jun)(2011)
Trivial Matters(Chi {Tak Nga})(2007)
A Chinese Tall Story("Pig Monk")(2005)
6 A.M.(Sai Dau)(2004)
New Police Story(Red-haired thief)(2004)
The Twins Effect 2(Slave)(2004)
PaPa Loves You("Orange")(2004)
The Death Curse(Jerry Ting the fifth sibling)(2003)