The Blue Whisper – Ren Jialun, Dilraba Dilmurat
The Blue Whisper is an ancient fantasy drama directed by Zhu Ruibin and starring Dilraba Dilmurat and Ren Jialun.

The drama is adapted from the novel "驭鲛记 (Yu Jiao Ji)" by Jiu Lu Fei Xiang, which is about the story of Ji Yunhe, a demon master, and Chang Yi, a merman who break through the bondage and finally become a couple after a thousand hardships and hold hands to protect the living.
Details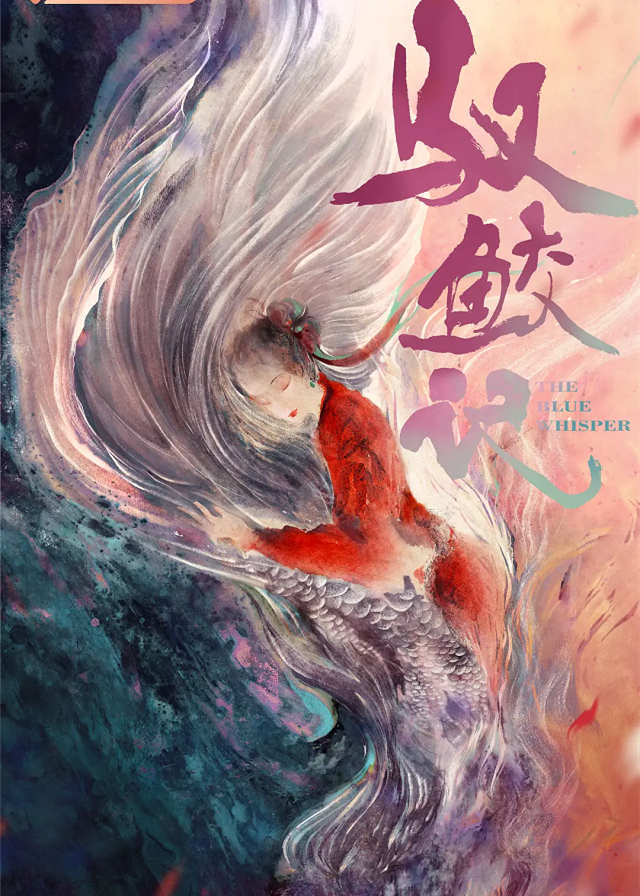 English Title: The Blue Whisper
Chinese Title: 驭鲛记之与君初相识
Genre: Ancient Costume, Fantasy
Episodes: 36
Director: Zhu Ruibin
Writer: Jiu Lu Fei Xiang
Product Company: Youku, MENG JIAN SEN LIN STUDIO
Broadcasting Website: Youku
Released Date: –
Cast

Dilraba Dilmurat
as Ji Yunhe

Ren Jialun
as Chang Yi
Synopsis
Shunde fairy hunted a merman. She sent it to the valley of flowers to seek people to train it. Shunde fairy has three wishes: the first wish is to train the merman to speak human language and submit to the fairy; the second wish is to make the merman tail off and never return to the sea; the third wish is to ask the merman to offer beads, never rebel.
Ji Yunhe is the most powerful demon master in the Valley of Flowers, but she was fascinated by the merman. Then the story unfolded.