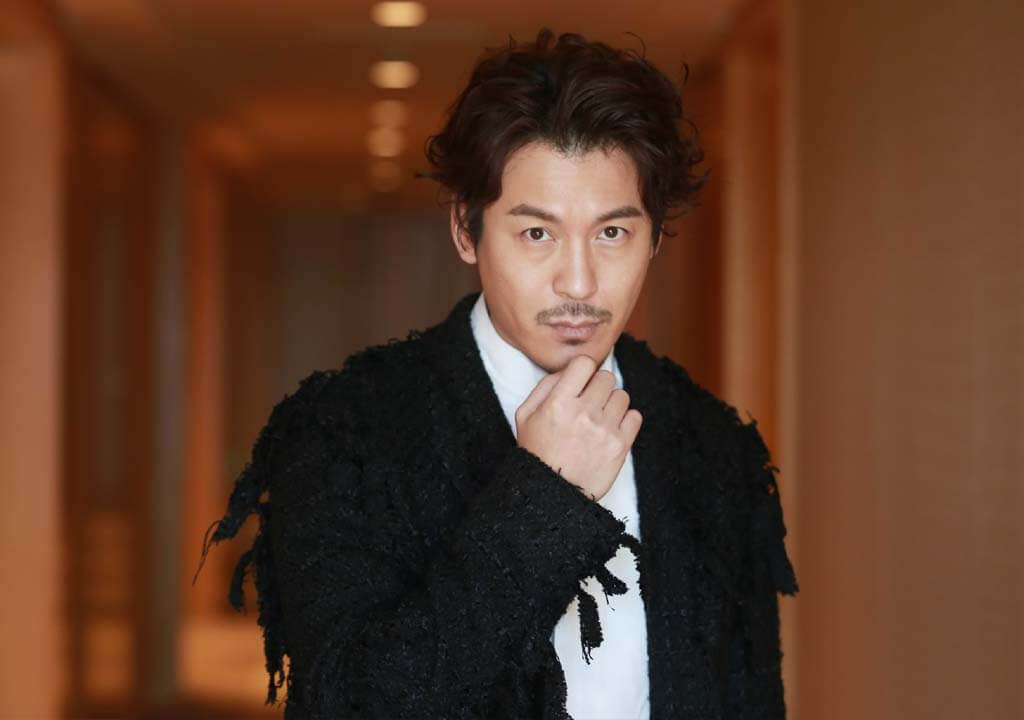 Wang Dong(王东) born on July 30, 1978, in Liaoning, China, is a Chinese actor and model.

In 2001, he entered the entertainment industry as a model for a print magazine in Hong Kong. In 2015, he played the role of Shen Dongjun in the urban romance Drama "Diamond Lover". In 2021, the urban workplace drama "The Coolest World" was broadcasted in which he played the lead role.
Basic Info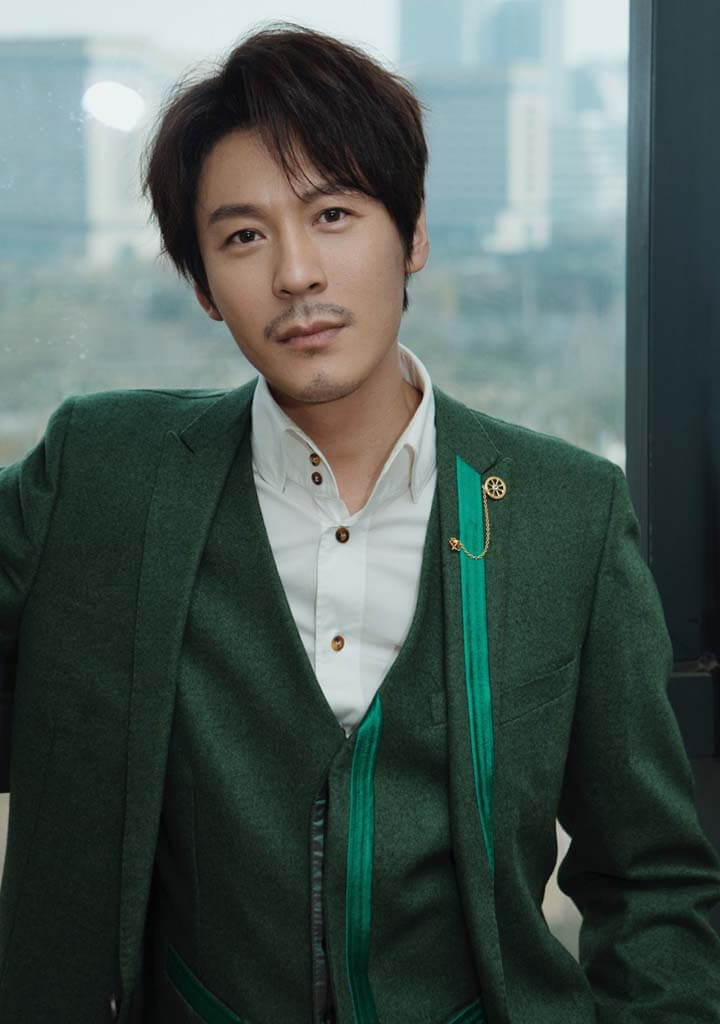 Stage Name: Wang Dong
Birth Name: Wang Dong(王东)
Nickname: Dong Shu
Birthday: July 30, 1978
Place of Birth: Liaoning
Nationality: China
Zodiac Sign: Leo
Height: 186cm
Weight: 75kg
Blood Type: A
Instagram: –
Weibo: 王东演员
Facts
Wang Dong's agency is Tosoul Fim Studio.
He isn't good at English.
Television Series
Night Wanderer(夜旅人)(Sheng Qing Xiang)(TBA)
The Legendary Life of Queen Lau(皇后刘黑胖)(Liu Xie)(TBA)
Hello, the Sharpshooter(你好,神枪)(Zhou Zuguang)(TBA)
Royal Feast(尚食)(TBA)
Love Under the Full Moon(满月之下请相爱)(2021)
The Coolest World(最酷的世界)(Lu Mang)(2021)
Sweet Teeth(世界微尘里)(Zeng Li's father)(2021)
Storm Eye(暴风眼)(Qiao Xichuan)(2021)
Word of Honor(山河令)(Prince Jin)(2021)
The Blessed Girl(玲珑)(Fu Zhuan)(2021)
Fighting Youth(正青春)(Wang Yi)(2021)
Twisted Fate of Love(今夕何夕)(Wen Ye)(2020)
Consummation(拾光的秘密)(Xia Kuangzheng)(2020)
Winter Begonia( 鬓边不是海棠红)(Wang Qinxiang)(2020)
Perfect Partner(完美关系)(He Hong Wei)(2020)
Ever Night: Season 2(将夜2)(Ye Qing)(2020)
Childhood Sweeyheart Pianist(竹马钢琴师)(Yang Guohui)(2019)
Return the World to You(归还世界给你)(Mo Xu)(2019)
The Longest Day in Chang'an(长安十二时辰)(Huangfu Weiming)(2019)
All is Well(都挺好)(Liu Qing)(2019)
Ever Night(将夜)(Ye Qing)(2018)
The Little Devil(混世小魔头)(Wei Hong Ming)(2018)
Meteor Garden(流星花园)(Ye Mingchuan)(2018)
Growling Tiger, Roaring Dragon(虎啸龙吟)(Sima Fu)(2017)
The Advisors Alliance(大军师司马懿之军师联盟)(Sima Fu)(2017)
Princess Agents(楚乔传)(Yuwen Hao)(2017)
Diamond Lover (Special Cut)(克拉恋人)(Shen Dongjun)(2017)
Customize Happiness(定制幸福)(Hei Pi)(2016)
Addicted Heroin(上瘾)(Gu Weiting)(2016)
Diamond Lover(克拉恋人)(Shen Dongjun)(2015)
Dong Man Ying Xiong(动漫英雄)(A Ken)(2015)
Jenius(天才J)(Li Pingkui)(2015)
Qing Jie(情诫)(Tang Zhenkun)(2015)
Beautiful Lady Wonderful Life(港媳嫁到)(Wu Yihong)(2015)
Zong Li Xi Can Ting(众里西餐厅)(Zhang Tiezhu)(2014)
The Lady In The Cubicle(格子间的女人)(Liu Yutai)(2014)
Love Is Back(爱情回来了)(Huo Ligang)(2014)
Love of Obstetrics and Gynecology(爱的妇产科)(Qiao Tianhua)(2014)
---
Any content to add or anything want to know about Wang Dong, welcome to contact us or leave a comment below.