Fighting Youth – Wu Jinyan, Yin Tao
Fighting Youth is an urban workplace drama directed by Mou Xiaojie, written by Chen Lan, led by Wu Jinyan and Yin Tao, co-starring He Rundong, Hong Yao, Zhang Tao, Zhang Nan, and Wang Xiuzhu.
The drama tells the story of Zhang Xiaoyu, a post-90s newcomer to the workplace, who gains the appreciation of Lin Rui, the sales director of an internationally renowned cosmetic company, for her high sales talent and gets a job opportunity. She struggles to achieve her career aspirations and self-worth.
Details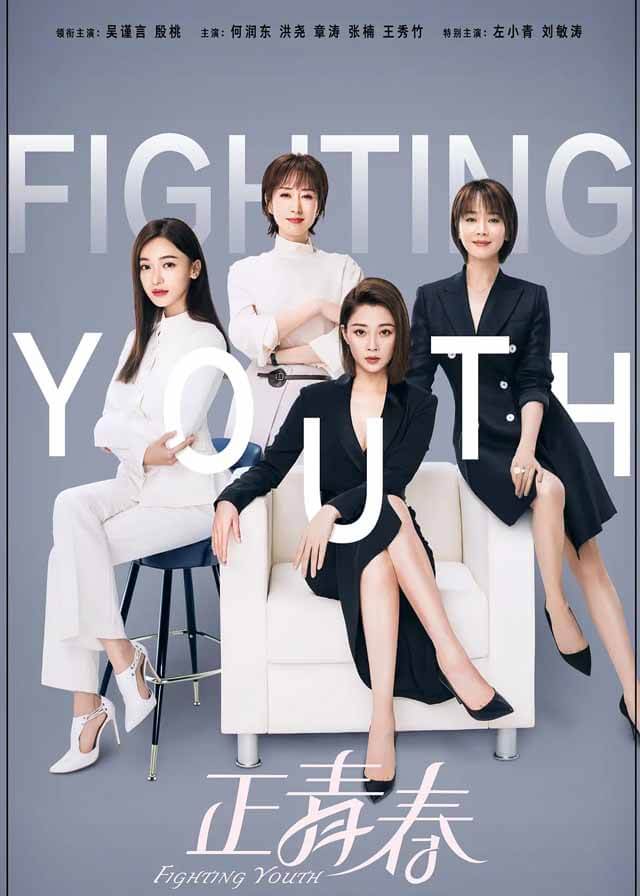 Cast
Synopsis
Lin Rui, the sales director of the famous cosmetic company SW East China, is fashionable and competent, tough and bold, and has attracted the attention of the French headquarters, becoming the biggest threat to replace the boss Shu Wanting.
In order to counterbalance Lin Rui, Shu Wanting transfers her rival Fang Jing to the East China region and appoints her as the sales director of the second department, thus opening the war of sales without smoke.
Zhang Xiaoyu, a newcomer, enters SW by accident and becomes Lin Rui's assistant, completes the metamorphosis from a newcomer to an extraordinary one under Lin Rui's guidance, and meets her own love.
Reviews
You May Also Like
Related Posts