Diamond Lover – Rain, Tiffany Tang, Luo Jin
Diamond Lover is an urban romantic drama directed by Chen Mingzhang and Wu Qiang, starring Rain, Tiffany Tang Yan, Luo Jin, and Dilraba Dilmurat.
The drama tells the story of a fat girl, Mi Duo, who transforms from "ugly" to "beautiful", and finally gains true love and realizes her dreams.
Details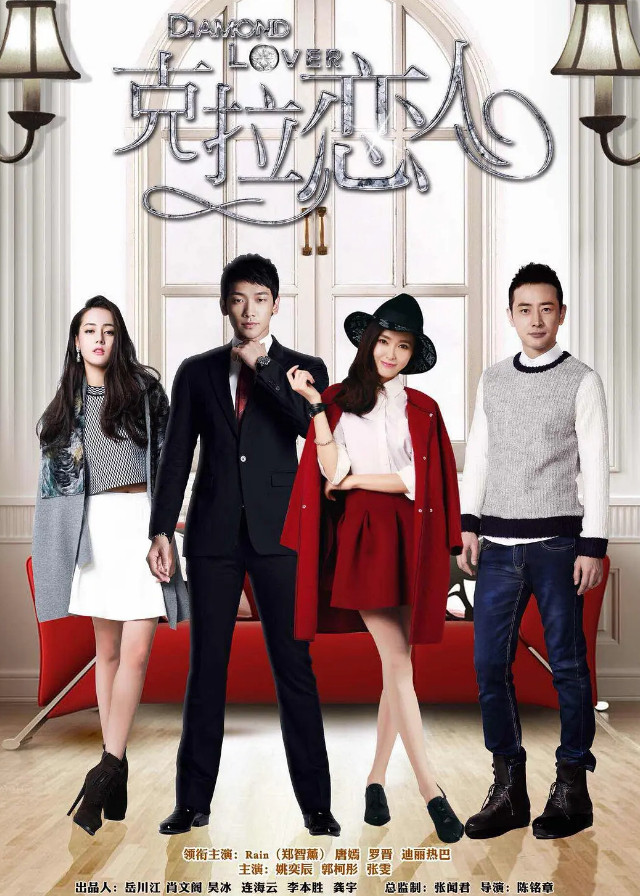 Cast
Synopsis
Mi Duo has a crush on Xiao Liang, the CEO of Diamond, but the disparity in conditions deters her from confessing her love.
However, a car accident changes her fate forever. After a car accident and plastic surgery, Mi Duo becomes slim and beautiful, and she applies for a job at Diamond as a designer's assistant.
After experiencing the double blow of losing her love and losing her job, Mi Duo realizes that beauty is not a passport to love. She is no longer bothered by beauty and ugliness, she wants to become a qualified jewelry designer.
After all the setbacks she experiences in the workplace, Mi Duo fights repeatedly and does not give up.
Mi Duo's optimism and positivity attract Xiao Liang, and she finally reaps the rewards of her dreams and love.
At the same time, her best friend Lei Yiming, who has always stood by her, can't help but fall in love with her as he helps her realize her dreams.
Mi Duo is faced with the choice between her friend and her lover.
In the end, She leaves for Belgium to fulfill her dream of becoming a designer.
Reviews
You May Also Like
Related Posts