The Legendary Life of Queen Lau – Lamu Yangzi, Li Hongyi
The Legendary Life of Queen Lau is a historical court romantic comedy directed by Xu Huikang, led by Lamu Yangzi and Li Hongyi, co-starring Chen Xinyu, Guo Cheng, Lu Yupeng, Yang Wanli, Qi Peixin, and Li Boyang, with special appearances by Bai Shu, Yao Qianyu, Wang Dong, Lin Yiting and Wang Wanjuan.
Based on the novel "Huang Hou Liu Hei Pang / 皇后刘黑胖" by Gao Yang, the drama tells the funny but healing story of Liu Jinfeng, a village beauty who enters the palace to be an empress and the "weak" king.
Details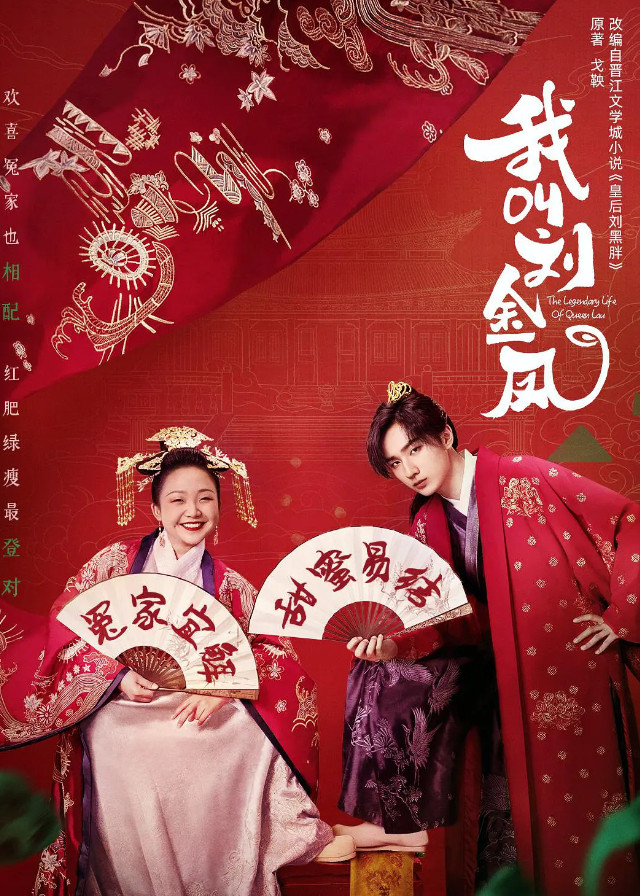 Cast
Synopsis
Liu Jinfeng, the beauty of the Xian Pa village, is dramatically married into the imperial palace as the queen, causing jokes throughout the court, and is also considered by the Emperor to have murderous intentions.
After the wedding, the emperor tries everywhere, Jinfeng makes a lot of jokes, causing the harem chaos.
As the love-hate couple experience more and more, the "most incompatible" emperor and queen in history became the most matched couple.
After a period of innocent and beautiful utopia-like life in the palace, their affection also suffers ups and downs because of some difficult experiences.
In the end, they understood that couples should be righteous in order to stay together for a long time.
Reviews
You May Also Like
Related Posts