Tony Yang (Yo Yang) Profile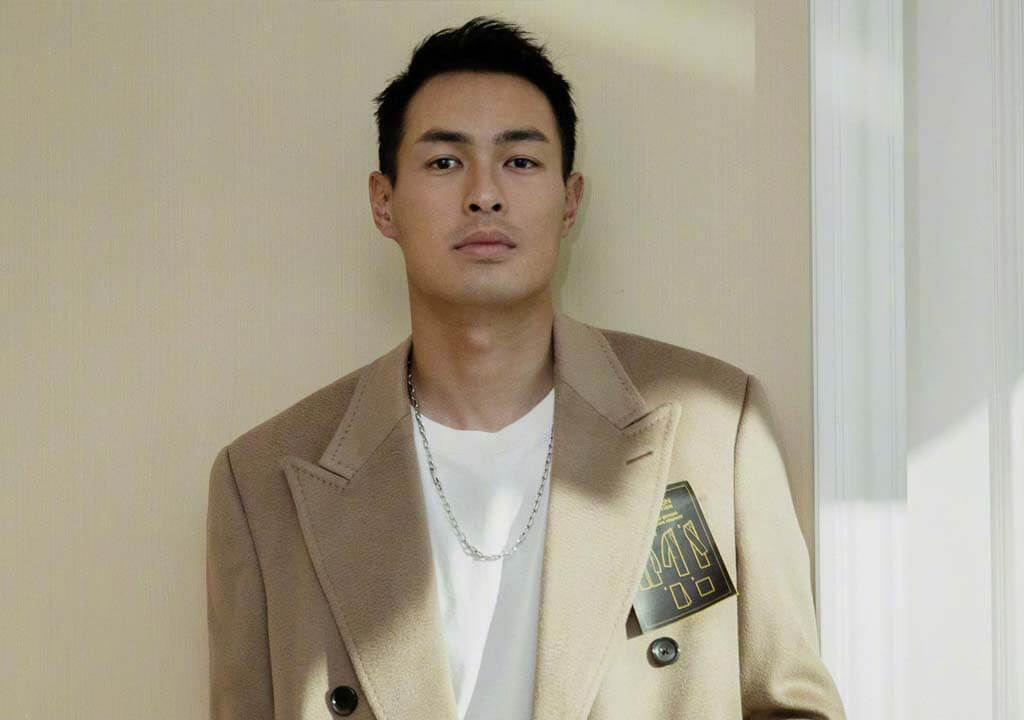 Tony Yang(Yo Yang, Yang Youning, 杨祐宁) born on August 30, 1982 in Taiwan, China, is a Chinese actor.
In 2004, he acted in his first movie Formula 17. In 2018, he played Shi Tiandong in All Is Well. In 2021, the drama Demi-Gods and Semi-Devils was aired in which he played the lead role, Qiao Feng.
Basic Info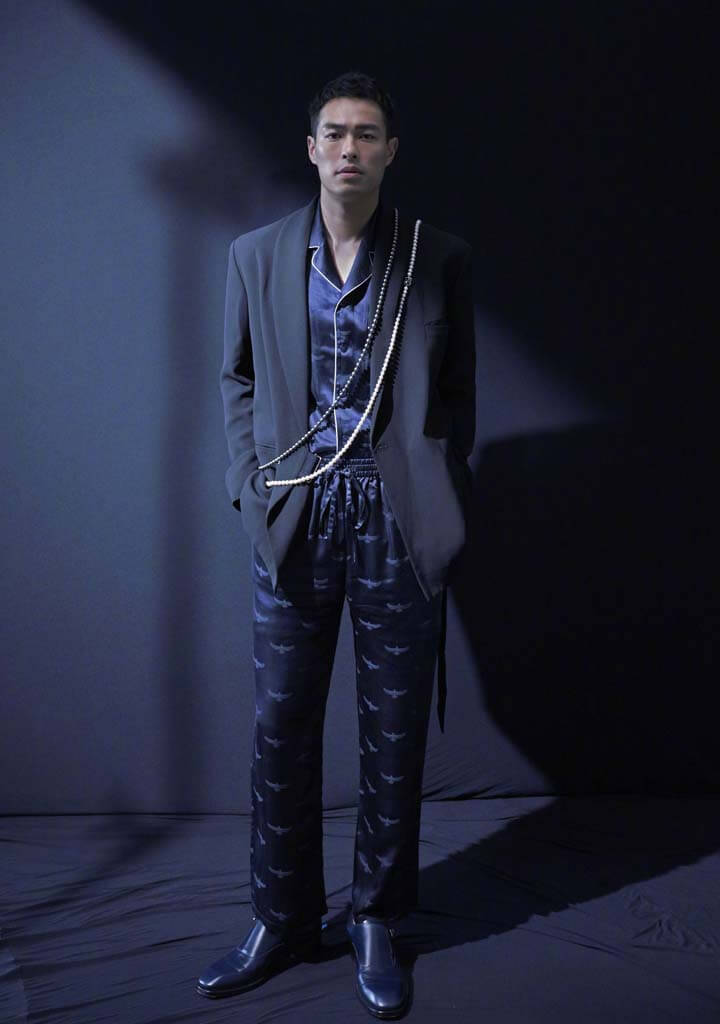 Facts
Tony Yang's agency is Jules et Jim Pictures.
Education: he studied at the Asia-Pacific Institute of Creativity.
He is a Christian.
He grew up in a "cooking family".
He has been studying catering since high school.
Favorite Actors: Edward Norton and Tony Leung.
Favorite Movie: Run Lola Run.
Enjoys working out.
Favorite Sports: play basketball, swimming, surfing, skiing, snowboarding, boating, skydiving, mountain biking.
Likes dogs.
Tony Yang's wife is Melinda, who is engaged in buying and selling fashion and beauty goods, as well as the model for products.
On May 15, 2020, Tony announced that he and Melinda were entering the next phase of their lives.
On September 9, 2020, Tony shared a sweet photo with his wife Melinda, both wearing wedding rings, and the staff responded that they had received a marriage license.
On December 7, 2020, Tony announced the birth of his daughter on Weibo and revealed her English name "ANAH".
On February 9, 2013, Tony Yang announced his relationship with Guo Caijie by uploading a photo with Guo on Weibo.
In March 2015, Tony and Guo Caijie officially broke up.
Drama
Movie