Zhang Tianyang (张天阳) Profile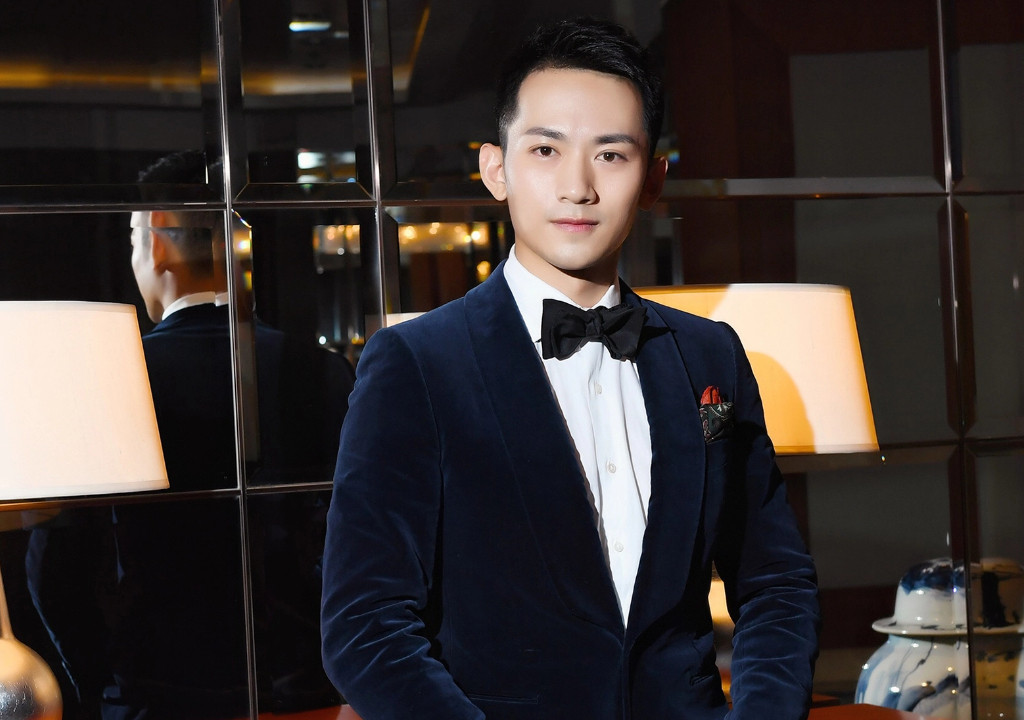 Zhang Tianyang(张天阳), born on November 2, 1987, in Tangshan City, Hebei Province, is a Chinese actor.
His main works include In Love with Power, Nothing Gold Can Stay, Listening Snow Tower, Demi-Gods and Semi-Devils, Sword Snow Stride, Who Rules The World, etc.
Basic Info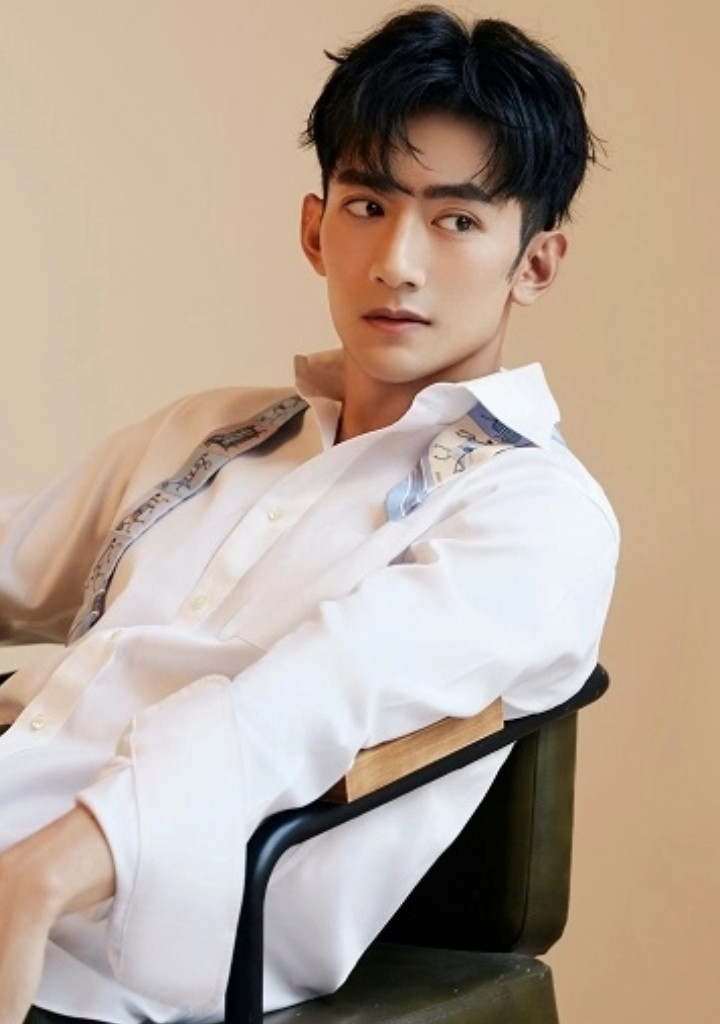 Stage Name: Zhang Tianyang
Chinese Name: Zhang Tian Yang / 张天阳
Nickname: Shi Wu Ye
Place of Birth: Tangshan, Tianjin
Nationality: China
Birthday: November 02, 1987
Zodiac Sign: Scorpio
Height: 184cm (6'0″)
Blood Type: AB
Fandom Name: Nuan Yang / 暖阳
Instagram: –
Weibo: 张天阳
Facts
Zhang Tianyang's agent is H&R Century Pictures.
Education: Zhang Tianyang graduated from The Central Academy of Drama.
Drama
Love Like the Galaxy(Cheng Zhi)(TBA)
Who Rules The World(Feng Chang)(2022)
The Imperial Age(Tie Xuan)(2022)
Vacation of Love 2(Wei Qi)(2022)
The Magical Women(Support Role)(2022)
Sword Snow Stride(Lu Qian Tang)(2021)
New Madam White Snake(Fa Hai)(2021)
Demi-Gods and Semi-Devils(Xu Zhu)(2021)
The Ideal City(Xu Feng)(2021)
The Deer and the Cauldron(Kang Xi)(2020)
The Lost Tomb 2(Zhang Gao Yuan)(2019)
Listening Snow Tower(Nan Chu)(2019)
The Legend of Jasmine(Duo Duo)(2018)
Bloody Romance(Han Xiu)(2018)
Growling Tiger, Roaring Dragon(Bi Xie)(2017)
Huang Fei Hong(Yu Dan Mo)(2017)
Nothing Gold Can Stay(Wu Ze)(2017)
The Princess Wei Young(Han Tuo Ba / Prince Dong Ping)(2016)
Border Town Prodigal(Bai Tian Yu)(2016)
The Shaw Eleven Lang(Zhu Bai Shui)(2016)
Love Yunge from the Desert(Fu Yu)(2015)
The World of Love(Juan Jie)(2015)
The Romance of the Condor Heroes(Huo Du)(2014)
Perfect Couple(Second prince)(2014)
The Palace 3: The Lost Daughter(Guo Xiao)(2014)
Swordsman(Ji Wu Shi)(2013)
Desperate Love(Cheng Yi)(2013)
In Love with Power(Duo Duo / Prince Yu)(2012)
Epoch-Making(Liu Shao Qi)(2011)
Film
Fa Hai(Pei De Wen / Fa Hai)(2018)
Easy Life(Shi Ran)(2016)