Deep Lurk – Cheng Yi, Ying Er
Deep Lurk is a spy drama directed by Liu Guohui and Zhao Lijun, starring Cheng Yi, Ying Er, Liu Huan, Hou Mengyao, Zhang Tianyang, Han Chengyu, and He Zhonghua.
The drama tells a perilous but hot-blooded story, tributing to the unsung heroes of the spy war before the Battle of Changsha, aiming to convey the spirit of China and promote the power of China.
Details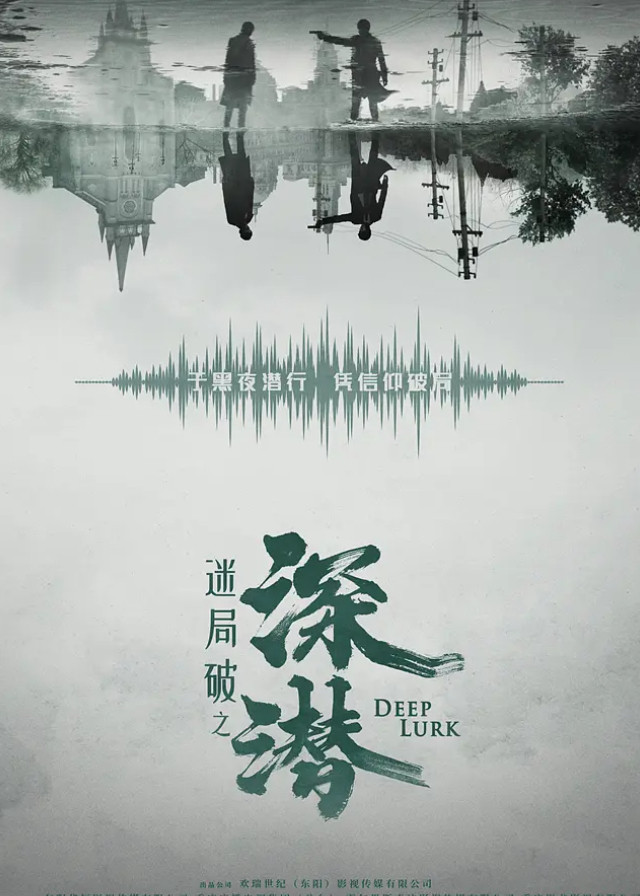 English Title: Deep Lurk
Chinese Title: 迷局破之深潜
Genre: War, Suspense, Thriller, Political
Episodes: 50
Duration: 45 min.
Director: Liu Guohui, Zhao Lijun
Writer: Yang Nannan
Producer: Zhong Junyan, Gao Xinjie
Product Company: H&R CENTURY PICTURES, YINLONG PICTURES Chongqing Broadcasting Group, HUAHENG YINGSHI, ZHUODA PICTURES,
Released Date: -
Boradcast Website: -
Cast
Synopsis
During the Anti-Japanese War, the Japanese army used the "Black Deacon", a strategic spy who had lurked in China for 15 years, to carry out a long-planned strategic deception plan in order to successfully occupy Changsha.
Yun Muzhi, a member of the Communist Party of China (CPC), is killed in the course of investigating the "Black Deacon".
Unaware of his father's true identity, Yun Hongshen returns to his hometown of Changsha to track down his father's murderer, and is immediately drawn into a trap set by the "Black Deacon".
At a time when he is lost and helpless, his father's friend, Yang Ziming, gives him great help and protection. He finally discovers the deception of his opponents.
Under the leadership of the Communist Party of China, Yun Hongshen works with Wen Yeming, a patriotic young man, to set up a trap within a trap.
He puts aside his family feud in the face of national hatred and sets himself up as a dead pawn to uncover the Japanese strategic spies lurking within the national army, turning the tide of the war and making a great contribution to the victory of the First Battle of Changsha.
Reviews
You May Also Like
Related Posts