Does Dilraba Dilmurat have a Boyfriend? Secret Marriage Rumor Troubled Her Much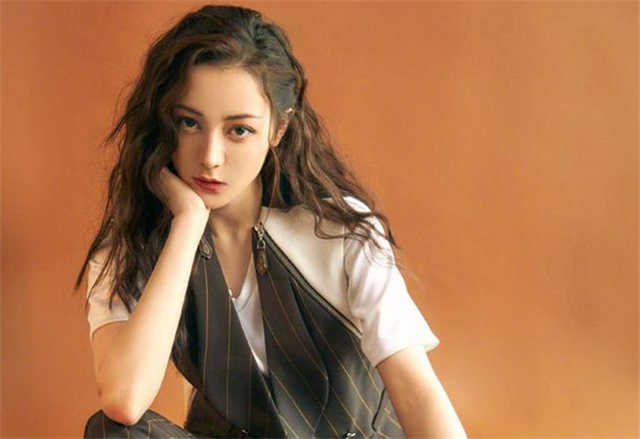 Who is Dilraba Dilmurat's Boyfriend? Born in Urumqi, Xinjiang on June 3, 1992, Dilraba Dilmurat graduated from the Shanghai Theatre Academy and is an artist of Jaywalk Studio.
As her career has developed very smoothly over the years, Dilraba Dilmurat has become very popular. People are curious whether such an outstanding girl has a boyfriend or not.
There are many rumors on the internet about Dilraba's relationship. Some media even reported that Dilraba has been married secretly.
But in fact, Dilraba has no boyfriend yet, so far she has not officially announced a boyfriend.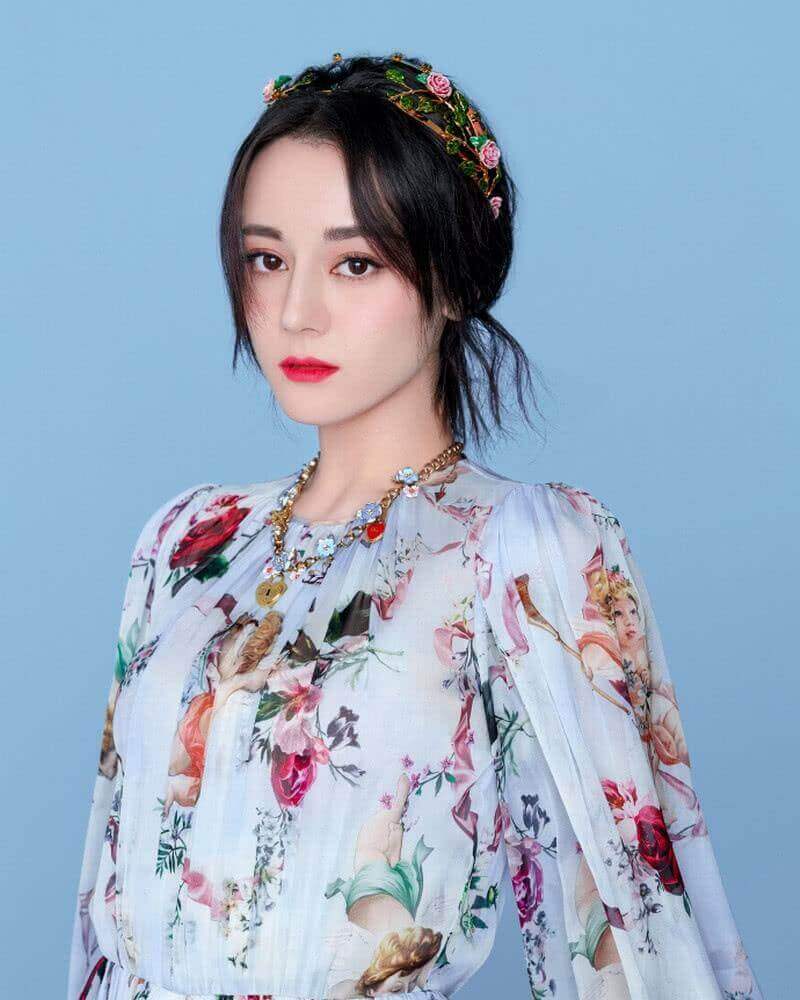 People asked why Dilraba has never had a boyfriend with such a good appearance.
She responded to this issue in a program. She said that everyone thought she was married because of the secret marriage rumor on the Internet. Male artists around her do not dare to pursue her, and she felt helpless.
Dilraba has been on in showbiz for so long, who are her rumored boyfriends?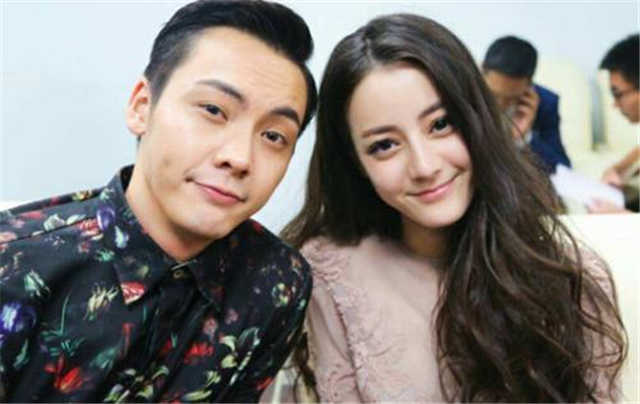 1. William Chan (Chen Weiting)
Dilraba once was rumored to be in a relationship with William Chan, her senior brother in the TV series "Swords Of Legends".
But soon after the rumor was released, she came out and responded that she was single, stating that they were just good friends.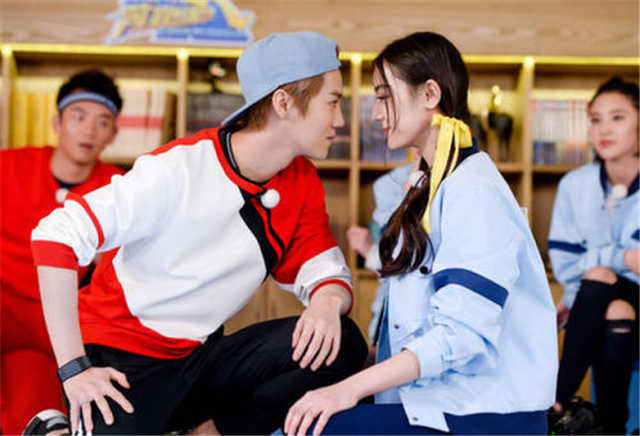 2. Lu Han
Dilraba and Lu Han interacted in the show "Keep Running" sweetly so that viewers thought they were really together. Many netizens liked the CP very much, but the result was just hype.
Soon after, Lu Han officially announced his relationship with Guan Xiaotong.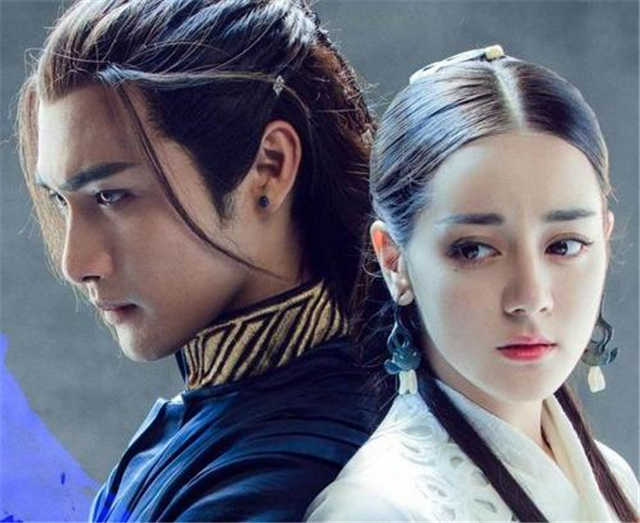 3. Vin Zhang (Zhang Binbin)
They have cooperated in many dramas as a couple. Some rumors of them falling in love over a play were circling on the net. But it turns out that they are not CP in reality.
4. Vengo Gao (Gao Weiguang)
In the drama "Eternal Love" and "Eternal Love Of Dream", viewers felt that Vengo Gao and Dilraba were very perfect for each other as CP. One is cold and shrewd, One is silly and meek.
But it turned out that their previous interaction was just for the promotion of the drama. Vengo Gao has been revealed to have a girlfriend outside showbiz, which is a pity.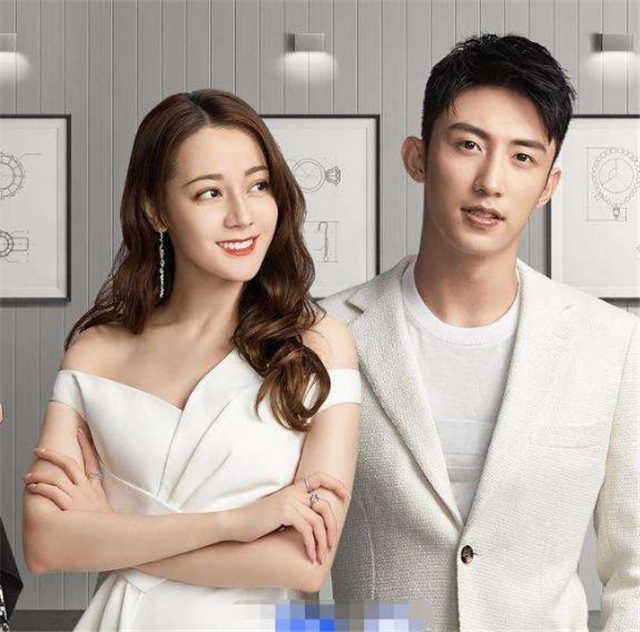 5. Johnny Huang (Huang Jingyu)
Earlier, Dilraba and Johnny Huang were exposed to be together when shooting " Love Designer". Johnny boarded the car and stayed alone with Dilrabba until after 10 pm. Then they secretly returned to Johnny Huang's house for the night.
For these rumors, they did not make any response.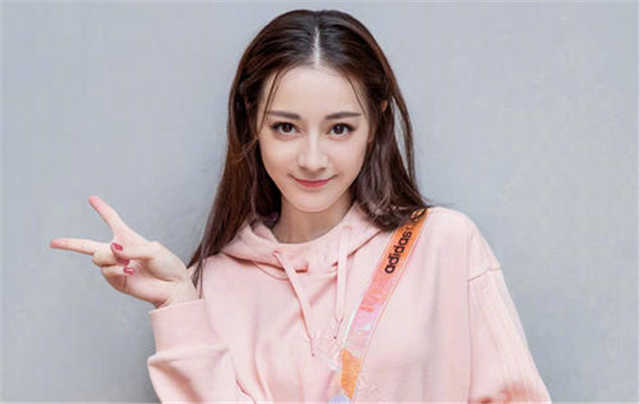 Although Dilraba has achieved great success in her career, her love life is still a blank. Because so far she has not had a relationship. It seems that the shooting is very busy, she has little time to consider her personal love life.
Dilraba once publics her ideal type with these 3 points: progressive, generous, dominant.
Although it sounds very simple, it is indeed very difficult. Netizens jocked the only person who meets the requirement is Dilraba herself.
In an interview, Dilraba ever said that the person she actually wanted to marry was her father. After all, she grew up with her father's love. She felt that his father is the best man in the world.
If there is a guy who can do what Dilraba's father does to love and care for her, he must be the right person Dilraba is looking for. We hope Dilraba Dilmurat will find her Mr. Right Soon.
Related Posts