Who Is Kasper Xie Binbin's Girlfriend? The Relationship With Adi Kan Qingzi Was True Or Not?
Starring Kasper Xie Binbin, Wang Zixuan, "Party A Who Lives Beside Me" is in the hot broadcast. Does Kasper Xie Binbin have a girlfriend? Who is Kasper Xie Binbin's girlfriend once again becomes the focus.
Kasper Xie Binbin once had some rumored girlfriend. Let's have a look.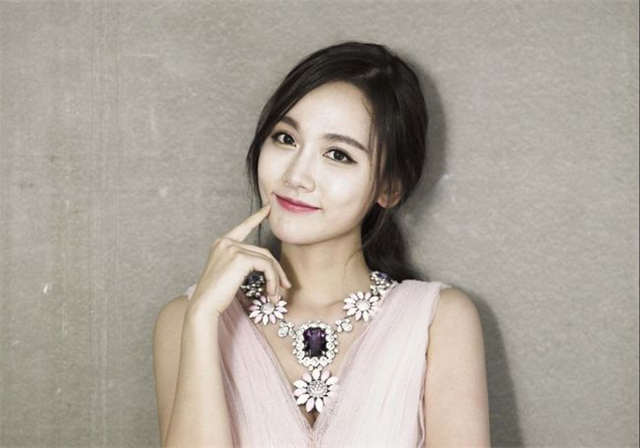 A long time ago, some netizens have speculated that Kasper Xie Binbin's girlfriend should be sun Xiaoxiao, the host of the TV show. They were very close when they worked together, not like ordinary friends.
However, Xie Binbin's girlfriend was not Sun Xiaoxiao, as it was known to all that Sun's boyfriend was Li Xiang at the time.
So who's Xie Binbin's girlfriend?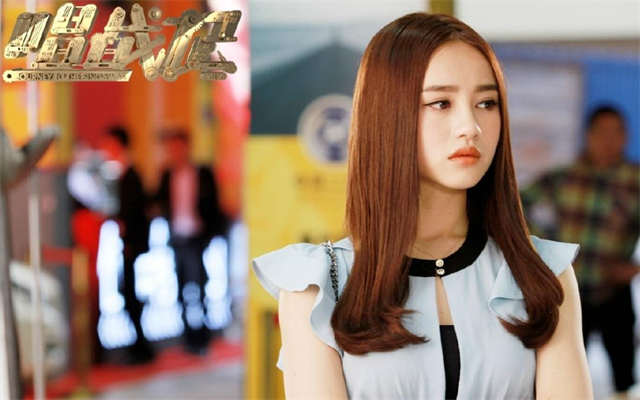 Xie Binbin participated in the competition "Super Boy" in 2013 and achieved good results. At that time, he also met Fu Mengni who participated in "Super Girl".
Kasper Xie Binbin and Fu Mengni were rumored to be in a relationship in the past. They were seen shopping together hand-in-hand, but there was no further information.
In fact, they did not actually have a romantic relationship but worked together on a movie called "Song of Vengeance". Both of them have responded that they were not in a relationship.
Later, Xie Binbin was exposed to dating Liu Zhiwei. The girl was rumored to be the heroine in Chen Sicheng's cheating event.
It was reported that Liu Zhiwei was born on October 1, 1994, in Luzhou, Sichuan.
She was known as "Fudan School Beauty", "2013 the most beautiful candidates of Beijing Film Academy". She ever refused "happy camp"s invitation, because she had to take the college entrance exam.
But Xie Binbin did not publicly admit the relationship with Liu Zhiwei.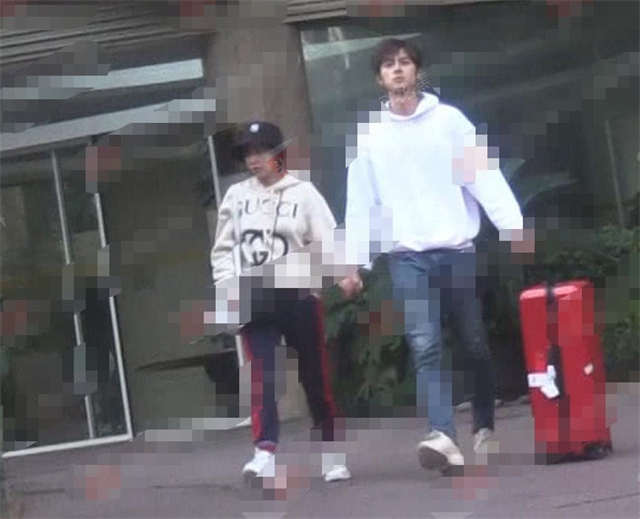 On Oct 2, 2018, Kasper Xie Binbin was photographed holding hands with Adi Kan Qingzi. They were suspected of being in love.
In July of the same year, Kan Qingzi and ex-boyfriend Ji Lingchen have just announced a breakup. So the news of Kasper Xie Binbin's girlfriend suspected Kan Qingzi immediately aroused everyone's attention. Although they did not respond to the relationship, netizens believed they were dating.
Xie Binbin is 7 years younger than Kan Qingzi, born on December 20, 1995, in Wenzhou. He debuted in the talent show "Super Boy" in 2013. He is good at acting, hosting, and singing.
The reason why Xie Binbin and Kan Qingzi rumors spread is that they have worked together on a TV series "Special Beautiful Man". Adi Kan Qingzi took the female lead role, while Xie Binbin played a supporting role.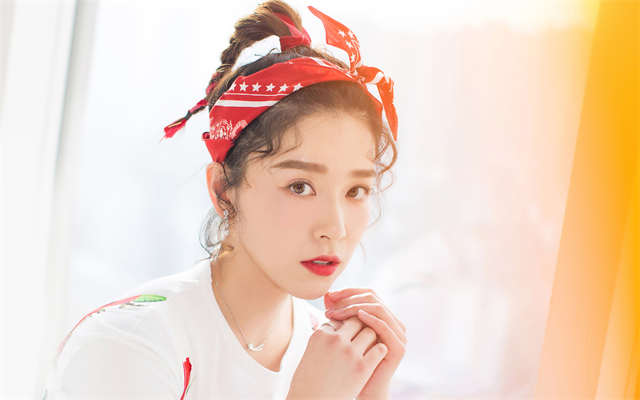 They contacted much in the drama and thus become very good friends. Both Kan Qingzi and Xie Binbin did not officially respond to the dating rumor. So whether they were a couple or good friends, no one was sure. The dating rumor is most likely just a rumor on the net.
At present, Kasper Xie Binbin has not announced to the public about having a girlfriend.