Tian Tian De Xian Jing – Xie Binbin, Zhang Miaoyi
Tian Tian De Xian Jing is a romantic drama, directed by Deng Zhanneng, led by Xie Binbin and Zhang Miaoyi, co-starring Tian Yuning, Peng Yaqi, Xu Yanghao, Xie Xin, Li Shuman, Yang Minyong, and Shi Chao.
Details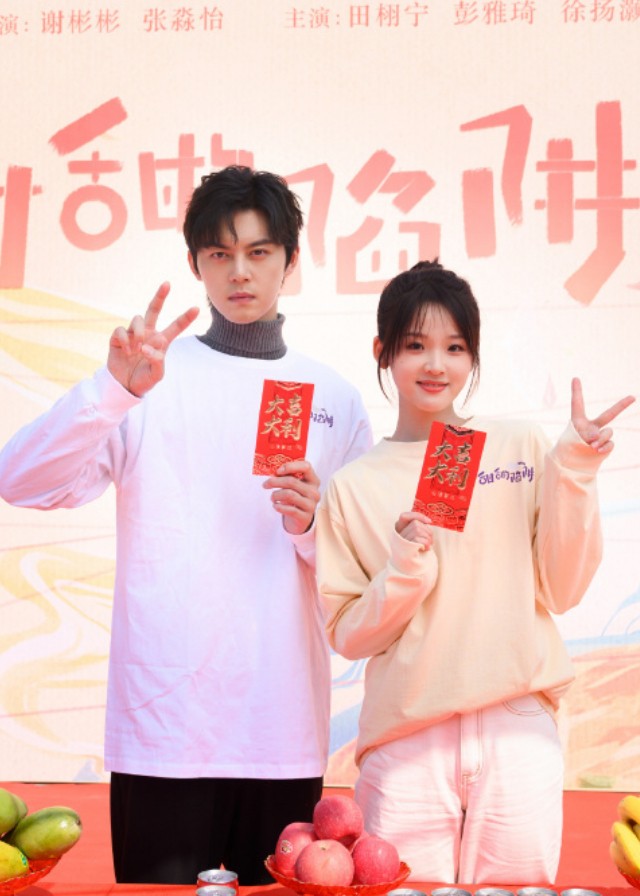 English Title: Tian Tian De Xian Jing
Chinese Title: 甜甜的陷阱
Genre: Romance
Episodes: –
Duration: –
Director: Deng Zhanneng
Writer: Gao Siwei, Xi Lan
Producer: Gu Hao
Released Date: –
Watch On: –
Cast
Synopsis
Set in a culinary Jianghu, this drama tells the story of Li Nai, an apprentice with a gift for smell, who goes undercover under the highly intelligent chef Jiang Jie to take avenge for her master. Then they start a food dural.
Reviews
You May Also Like
Related Posts