The Sword and The Brocade – Wallace Chung, Tan Songyun
The Sword and The Brocade is a costume drama directed by Wen Deguang and starring Wallace Chung, Tan Songyun, He Hongshan, and Tang Xiaotian.
It is adapted from Zhi Zhi's novel "Shu Nu Gong Lve", set in the period of the mid-Ming Dynasty, and tells the love story of Xu Lingyi, a general of the Yongping Marquis, and a Concubine's daughter, Shi Yi Niang.
Details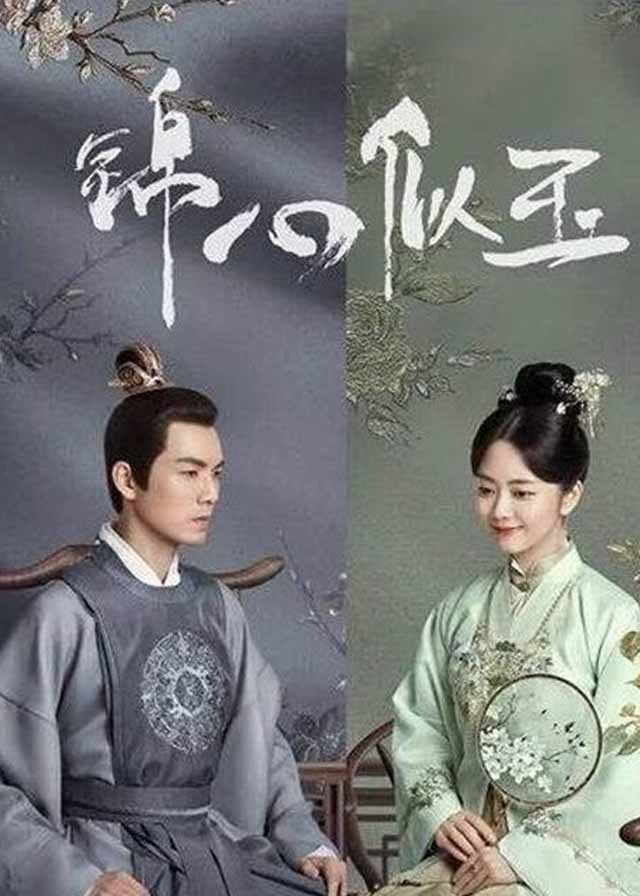 English Title: The Sword and The Brocade
Chinese Title: 锦心似玉
Genre: Historical, Romance
Tag: Arranged Marriage, Older Man/Younger Woman, Smart Female Lead, Harem, Strong Female Lead, Cold Male Lead
Episodes: 45
Duration: 45 min.
Director: Wen Deguang, Yang Xiaobo
Writer: Cheng Tingyu
Product Company: Tencent Penguin, Huace Film & TV
Released Date: 2021-02-26
Broadcast Website: WeTV, TencentVideo, Prime Video, Viki
Cast
Synopsis
During the Ming Dynasty, Luo XI Niang, a concubine's daughter, is very opinionated despite her humble status. She believes that a woman's vision should not be confined to the inner house and hopes to fight for the freedom she desires through her skillful embroidery.
After her accidental marriage to General Xu Lingyi, the Marquis of Yongping, she treats everyone around her with optimism and positivity. Relies on her efforts, she gains the trust of the Xu family and returns to the helm of the household.
Xu Lingyi is attracted by Shiyi Niang's wonderful qualities. Through many difficulties, they married and then fall in love. With her husband's support, Shiyi Niang opens an embroidery workshop, Xianya Pavilion, to pass on her embroidery skills.
Xu Lingyi has to fight with a ban on foreign trade, to maintain the peace of his family and improve the livelihood of the people.
When the Xu family faces disaster, the couple works together to resolve the situation. They successfully protect the Xu family, eventually leading to the opening of the sea trade.
The couple, in love, believed in each other, persevered in their love, defended themselves against the storms of life together, and created their own legendary life.
Reviews
You May Also Like
Related Posts