Why Tan Songyun Hasn't Been A-list Actress Yet With Many Hit Dramas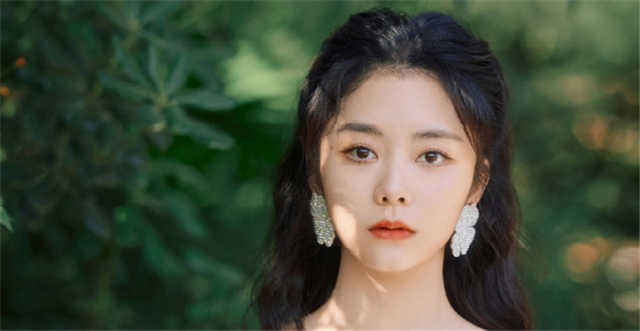 Actors who are very popular in showbiz always have either a hit drama or a huge fan base. With multiple hit dramas, Tan Songyun is considered not to be very popular.
After years of debut, she has already brought several popular TV dramas to the viewers. She played "Geng Geng" a simple and kind girl in "With You", gaining the love and recognition of the viewers with her wonderful performance. The drama received a lot of airplay and a good reputation, she became a little famous.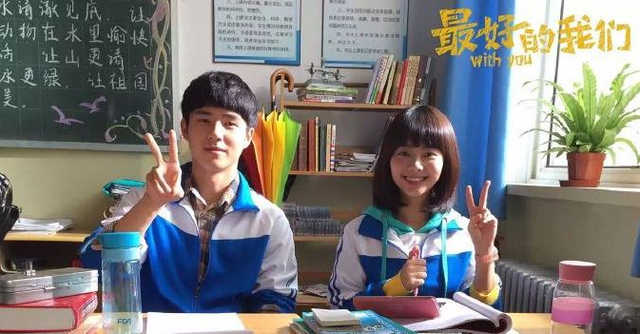 Then she played the witty and lovely heroine "Yuan Jinxia" in " Under The Power", and worked tacitly with Ren Jialun in the drama. They interpreted their roles in the drama well with their superb acting skills. So their fame and popularity continued to rise, and they were praised by many viewers.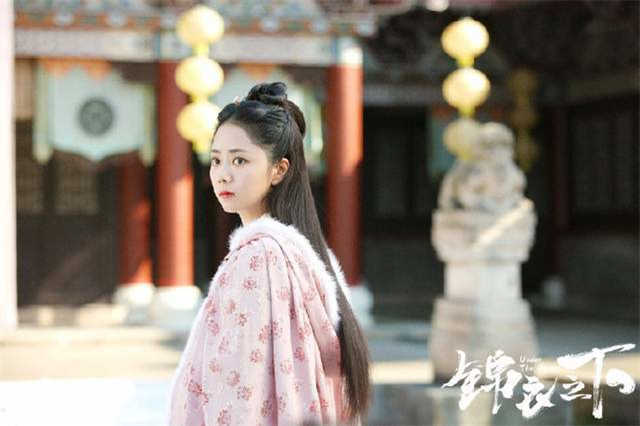 In 2020, Tan Songyun's career reached a small peak when she starred in "Go Ahead". Although she has been graduated for many years, she is no stranger to playing high school students. Although the show has received mixed reviews, the show's popularity is undeniable.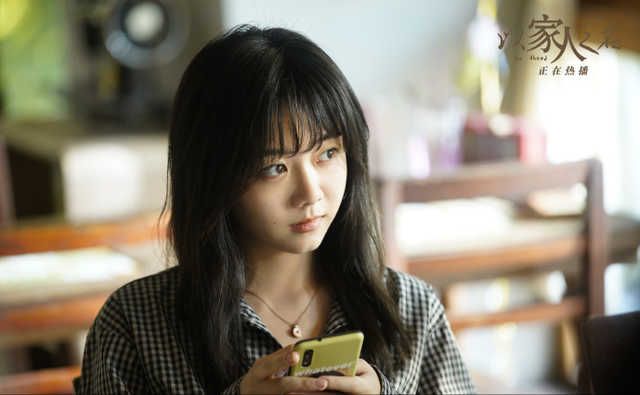 With three popular dramas, Tan Songyun has become a highly recognized young actress. but her results in terms of popularity still don't seem to be as good as it should be. The male leads in these three dramas seem to be more popular than her.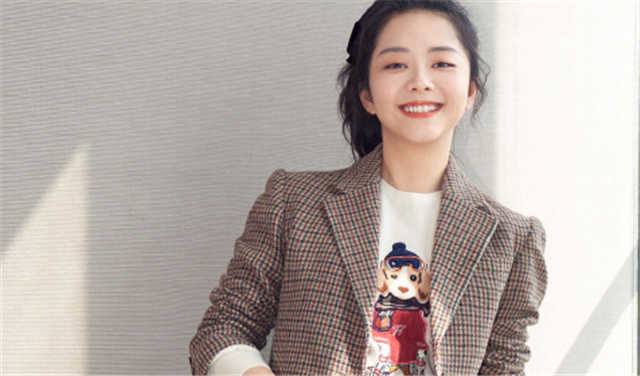 Some netizens think Tan Songyun's lack of fans may be related to her image. Although Tan Sungyun was born in 1990 and is now in her 30s, she is still cute with a babyface.
If she plays a relatively approachable role, this kind of temperament will be an advantage for Tan Songyun. However, if she plays a femme fatale role, this temperament will let the viewers be bewildered. So some netizens feel that Tan's image is limited.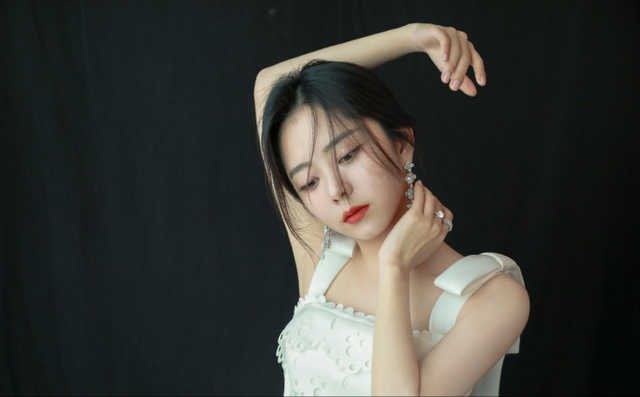 The second is that some netizens question Tan Song Yun's acting skills. There is still much to improve. Her good works are campus or idol dramas. Such subjects often limit the actor's performance. She needs to challenge more tense roles so that the viewers can see her potential.
Tan Song Yun has won a lot of national popularity with her acting skills and strength. We all hope that she will soon be able to shed her high school student symbol and play some mature and charming roles.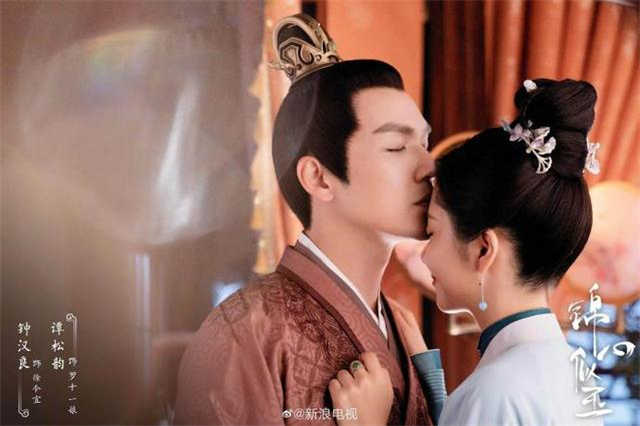 Tan Songyun and Wallace Chung's new drama "Jin Xin Si Yu" is coming soon. Will you follow it?
Related Posts