Queen Dugu – Joe Chen, Chen Xiao
Queen Dugu is a historical drama directed by Zhang Xiaozheng, starring Joe Chen, Chen Xiao, Qi Ji, Hai Lu, Ying Zi, and Song Yixing.
This drama tells the story of Dugu Jialuo and Yang Jian, a husband and wife who support each other in the chaotic world, creating the precedent of monogamy, and the "Kai Huang Zhi Zhi".
Details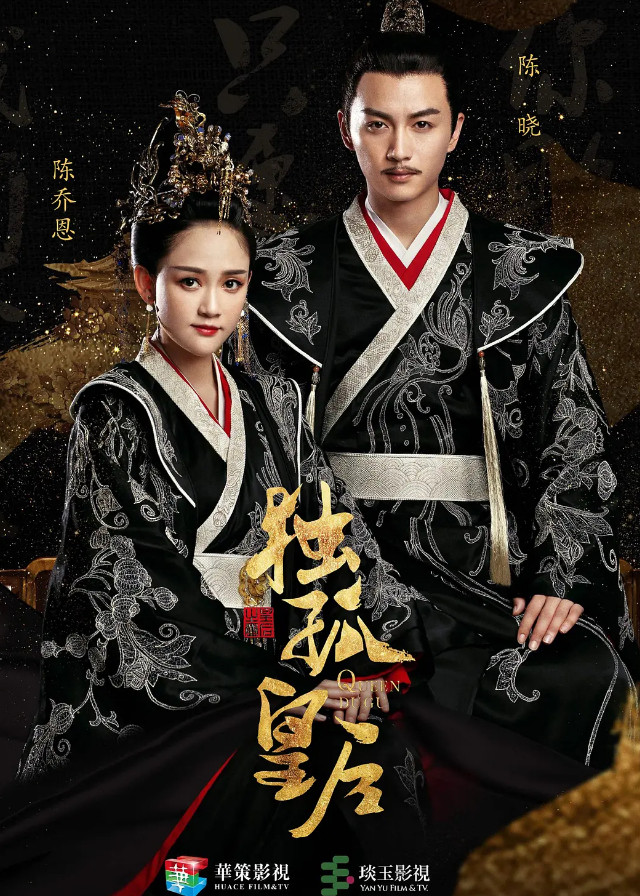 Cast
Synopsis
Due to the persecution of her family by powerful ministers, Dugu Jialuo was always independent and strong from an early age.
At the time, her husband, Yang Jian, had already shown great courage and success in battle. In the midst of the chaos, he ascended to the throne and established the Sui dynasty, unifying China and then developing the culture and economy.
Dugu Jialuo and Yang Jian were honored as the "Two Leaders" and played an integral part in their success in creating the Sui dynasty.
Dugu Jialuo and Yang Jian walked hand in hand through the storms of their lives, always loving and devoted to each other.
She always urged Yang Jian to be diligent and to love the people, and whatever the circumstances of their lives, the couple maintained a diligent, thrifty, and simple family style, creating a good story of the harem life of ancient Chinese emperors.
Reviews
You May Also Like
Related Posts