Joe Chen Called Boyfriend Alan Husband, Triggering Married Suspicion.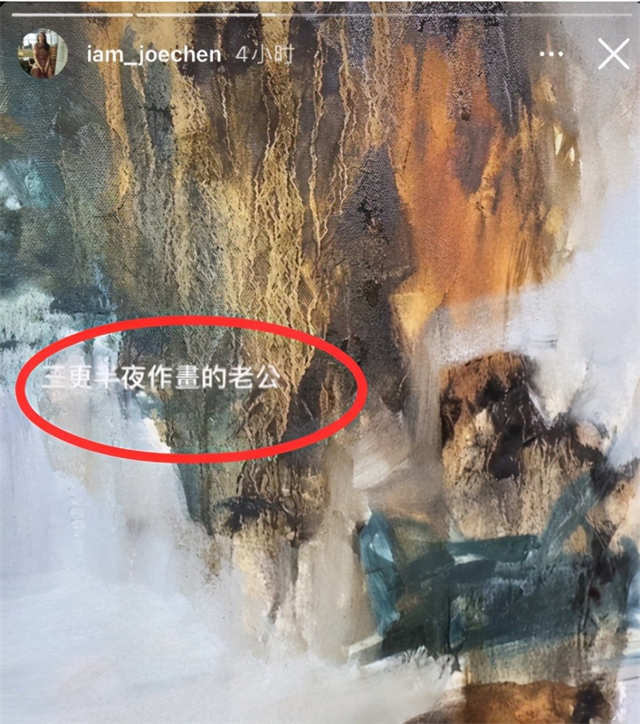 On June 22, 2021, Joe Chen (Chen Qiao'en) showed an oil painting painted by her boyfriend Alan on the social media platform, but she called Alan her husband in the text, which triggered a lot of hot debate among netizens.
The photo that Joe Chen Qiao'en posted on the day of "521" accidentally revealed the diamond ring on her left ring finger. Netizens speculated whether she had already married her boyfriend Alan or not.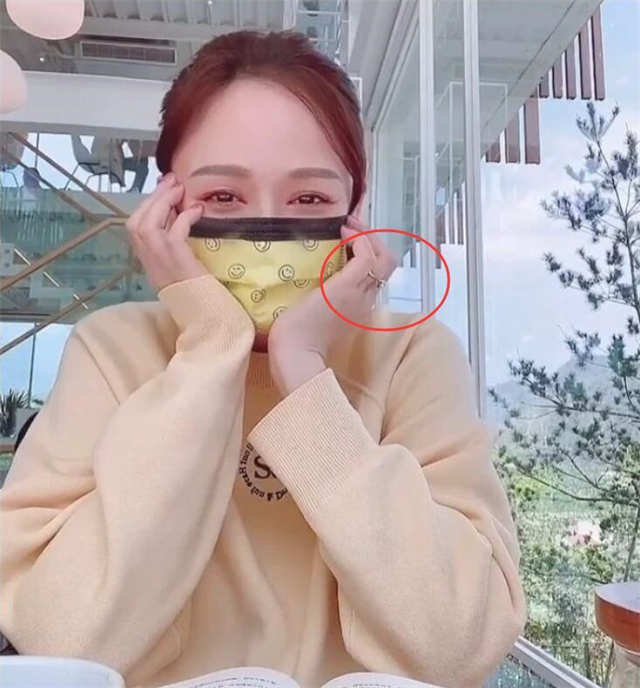 Previously a fan sent a private message asking her if the proposal was successful. Joe Chen was not too happy and confessed that it was her own private matter, even if she got married she would not tell her fans.
When her remarks came to light, she was blamed by many people, and even some fans announced to unfollow her.
This time Joe Chen changed addressing of her boyfriend, it is likely that they have registered to get married. However, many netizens said no one cared whether she was married or not since the last incident.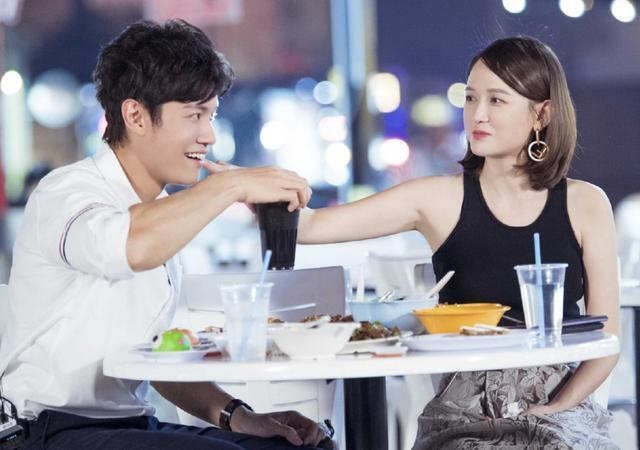 Joy Chen and her boyfriend Alan met and fell in love with each other through the variety show "Meeting Mr. Right", after which they quickly announced their relationship.
In fact, the relationship between them with nine years age difference has been questioned by many people from the beginning as a "hype CP", the purpose of which is to increase the popularity and authenticity of "Meeting Mr. Right".
But Joe Chen came out in defense of Alan when he was questioned. Alan also traveled thousands of miles across the country to visit Joe Chen. Their daily intimate interaction made many netizens feel that they were really true love.
But Fans of Joy Chen did not agree to the dating not only because of the large age difference but also Alan's bad previous private life. He was found following a lot of hot girls on his social account.
Joy Chen responded that she was 42 years old, not 24 years old, she can distinguish between right and wrong.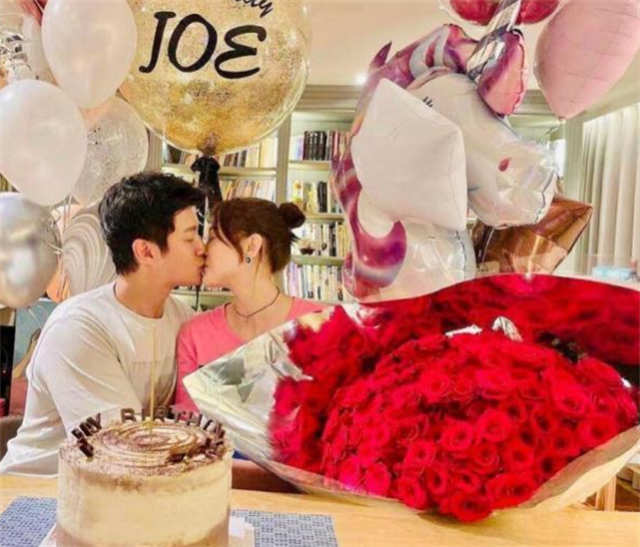 Some time ago, on Chen Qiao'en 42 years old birthday, the boyfriend also sent 999 roses, on behalf of a long time.
Later, they also posted the kissing photo on Weibo, once people speculate that they will have good news soon. As it was said Alan has proposed to Joy Chen before, they are currently living very warm and happy.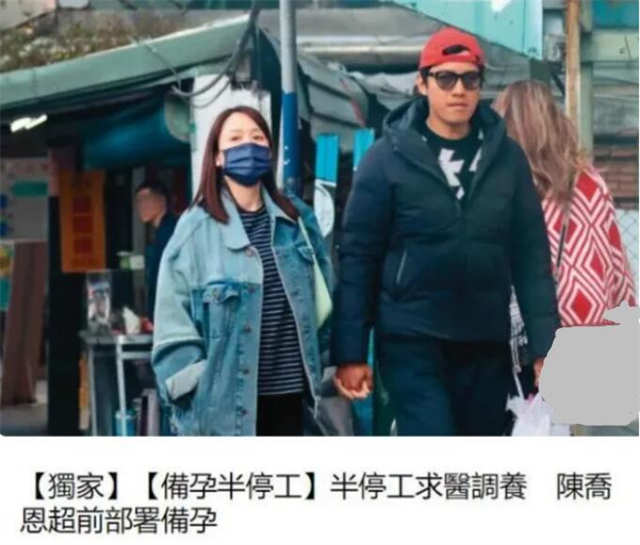 Last year, the media photographed Joy Chen and her boyfriend appearing together in the hospital. The net rumor was that Joy Chen has fully rested to prepare for pregnancy.
Joe Chen was once rumored to be in a relationship with Wallace Huo Jianhua. It was said that they broke up due to personality disagreement. After that she keeps single.
Now, Wallace Huo Jianhua has already been married to Ruby Lin Xinru. Until the appearance of her boyfriend Alan, It is also very not easy for Joe Chen met the other half of her life at the age of 40.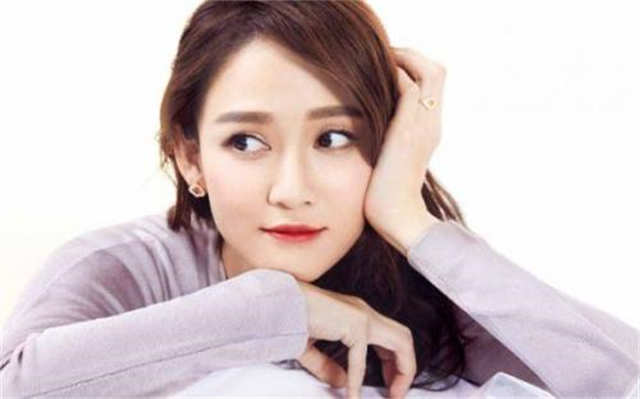 Although Joe Chen Qiao'en does not like fans to care about her private life too much. Whether she is married or not, best wishes to her.