Zhang Lu(张陆), born on October 18, 1983, in Xi'an, Shanxi Province, is a Chinese actor.
In 2005, he started his acting career by playing the role of Xiao Baozi in the drama 关中女人.
His main works include Ode to Joy, When a Snail Falls in Love, Hand in Hand, Under the Skin, etc.
Basic Info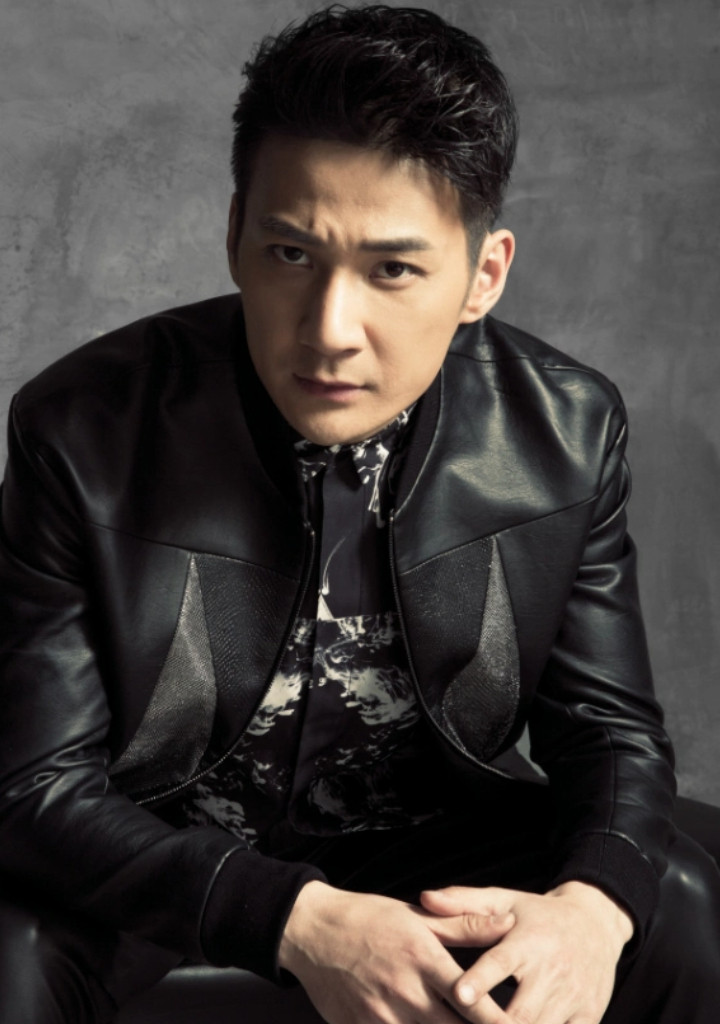 Stage Name: Zhang Lu
Chinese Name: 张陆
Place of Birth: Xi'an, Shanxi
Nationality: China
Birthday: October 18, 1983
Zodiac Sign: Libra
Height: 181cm (5'11")
Weight: 65kg (143 lbs)
Blood Type: B
Instagram: –
Weibo: 张陆先生
Facts
Zhang Lu's agent is Wuxianxingcheng.
Education: he graduated from Beijing Film Academy and majored in Performing Artgs.
Drama
Life is a Long Quiet River(President Zhao)(2022)
Under the Skin(Liang Yi)(2022)
Faith Makes Great(Wang Dong)(2021)
Family on the Go 3(Ye Zi Fan)(2021)
Hand in Hand(Shen Zi Hao)(2021)
The Centimeter of Love(Shen Hao)(2020)
The Best Partner(Wen Zhao)(2019)
For the Holy Guiguzi(Zi Bu)(2019)
Na Pian Hua Na Pian Hai(Cheng Ken)(2019)
Queen Dugu(Gao Jiong)(2019)
Game of Hunting(Eric Zhao)(2017)
Ode to Joy 2(Wang Bai Chuan)(2017)
Surgeons(Cao Guang Yi)(2017)
When a Snail Falls in Love(Su Mu)(2016)
Princess of Lanling King(Ma Yue Cheng)(2016)
The Ten Deadly Sins(Ma Ke)(2016)
To Be A Better Man(Chen Fang)(2016)
Ode to Joy(Wang Bai Chuan)(2016)
Hong Liu(Yang Lin)(2014)
All Quiet in Peking(Major Fei Xing )(2014)
Romance of Our Parents(Jiang Wei Guo)(2014)
Film
The Blizzard(Xiao Hu Nan)(2018)
Young Love Lost(Wang Ming)(2017)
Tomb Mystery(Zhong Yang)(2015)
Underdog Knight 2(Xiao Yong)(2011)
Preliminary Trial(The Postman)(2010)