When a Snail Falls in Love – Wang Kai, Wang Ziwen
When a Snail Falls in Love is a TV series co-produced by Penguin Pictures and DAYLIGHT ENTERTAINMENT and adapted from the novel of the same name by Ding Mo, directed by Zhang Kaizhou, starring Wang Kai, Olivia Wang Ziwen, Xu Yue, and Yu Heng.

The drama tells the story of Ji Bai, a cool police captain, who gradually had a crush on Xu Xu, a criminal psychology expert who is a newcomer to the police force, and they solved cases together.
Details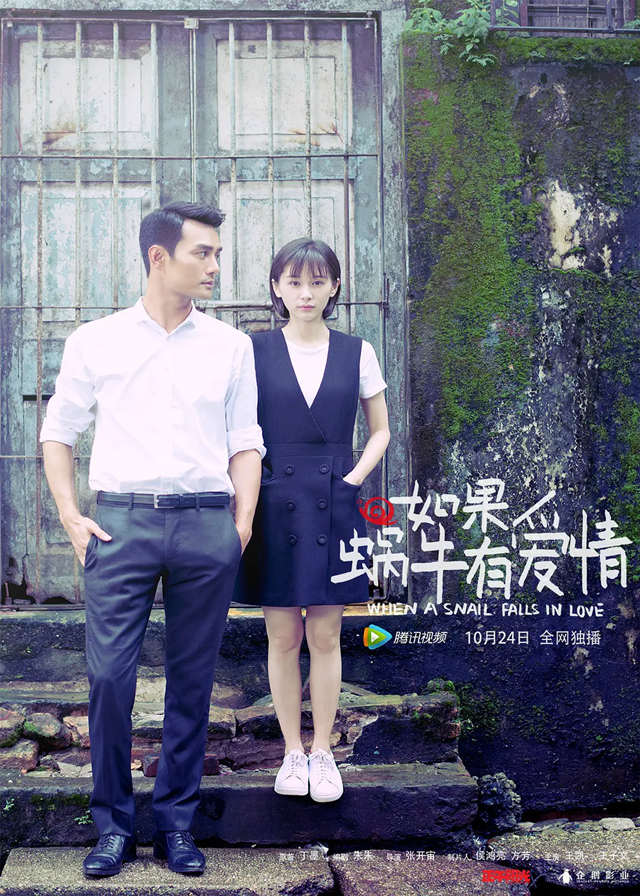 Cast
Synopsis
Ji Bai and Xu Xu are seemingly indifferent masters and disciples, but they are comrades in arms who depend on each other for life and death and lovers who admire each other.
Ji Bai is a veteran detective who is calm and cool, while Xu Xu is a talented newcomer in criminal psychology research.
After they solved a big case together, Ji Bai fell in love with this simple and wise disciple, but no matter how he chased her, this "snail" like a slow girl, just can not receive the signal of love.
Their "talking about the case" is not only a very sweet love journey but also the most difficult and dangerous journey to seeking the murderer.
You May Also Like
Related Posts