Olivia Wang Ziwen Announced Dating Andrew Wu Yongen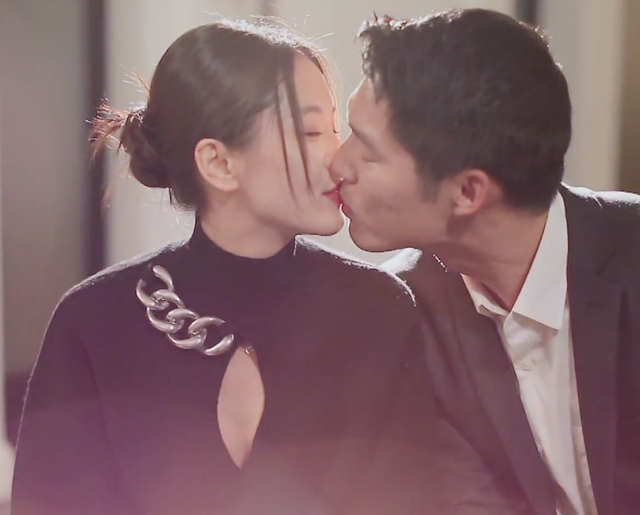 On 10, April, Olivia Wang (Wang Ziwen) changed her nickname and posted a photo on Weibo, officially announcing her relationship with Andrew Wu (Wu Yongen).
They met through a romance show "A Journey For Love", in which Wu Yongen named Olivia Wang "Eva", and to pair with Wu Yongen's English name "Andrew", she purposely changed her Weibo nickname to "Ava".
Ava Wang+Andrew Wu=AW❤AW.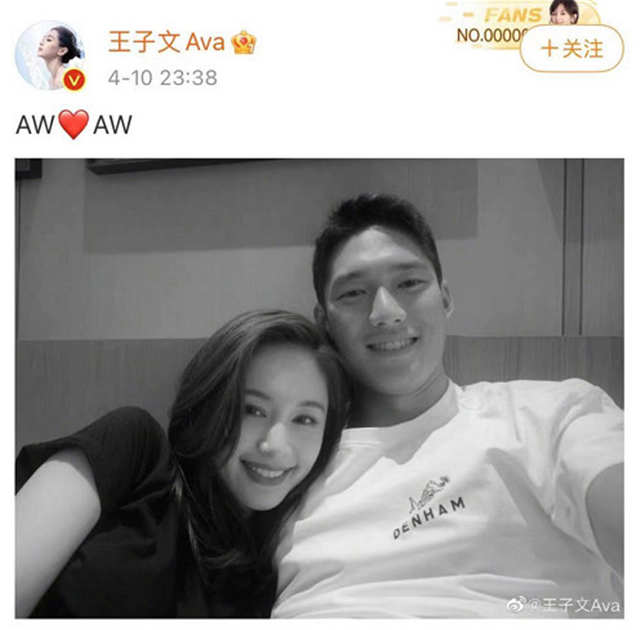 On the show, they can not help but kiss each other many times. They are very sweet that many fans are looking forward to their being together. Netizens have also given them a CP name "Wu Zi Qi".
At the show's finale, they kissed emotionally. Friends of Olivia Wang all offered their blessings. Her rumored boyfriend Liu Fengyuan also commented "happy for you, be happy" to bless Olivia Wang.
To show that she is sincere about her relationship, Olivia Wang publicly revealed her marital status for the first time in the show, stating that she had never been married.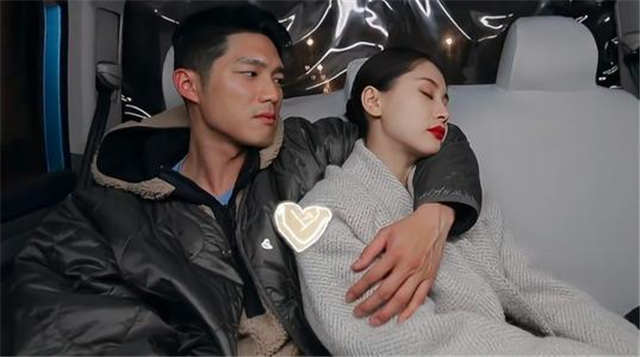 On the first date with Andrew Wu, she announced on the spot that it was love at first sight.
On the second date, she gave him a hug that only happens when old friends meet.
Then on the third date, Andrew Wu waited for Olivia Wang until late at night after work. He took her into his arms in the car on the way home.
After the relationship deepened, Olivia Wang confessed that she had a child and was received a big hug from Andrew Wu.
Olivia Wang did not respond at first to the rumors that she was secretly married and had a child. It was only after she had spent a few periods with her male guest, Andrew Wu Yongen, that she found the courage to confess to the man that she had a child.
During the show, they got along more and more sweetly because they were honest and frank with each other.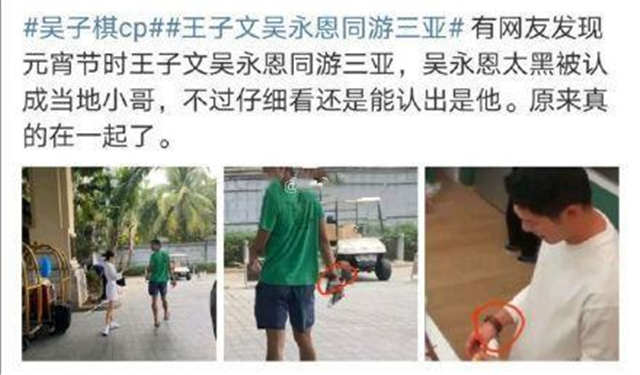 Earlier, netizens encountered Olivia Wang (Wang Ziwen) and Wu Yongen (Andrew Wu) dating in Sanya. They also bought CP rings at a jewelry shop.
Andrew Wu (Wu Yong'en)
A 32-year-old sunny and handsome American-Born Chinese.
Born in Texas, works in California.
He studied Chinese at Tsinghua, worked at Google.
After returning to China, he helped his dad manage his investment business.
Related Posts