Olivia Wang Ziwen Denied The Secret Marriage On "A Journey For Love"
Recently, Wang Ziwen participated in the relationship program "A Journey for Love", dating 31-year-old music producer Tang Hanxiao. On the show, She also debunked rumors that she had been rumored to be married for years. She stated that her current relationship status is unmarried.
She debunked the rumor that she was married on the show, but never mentioned her son. Then the netizens doubted: She already has a child, why she denied the marriage?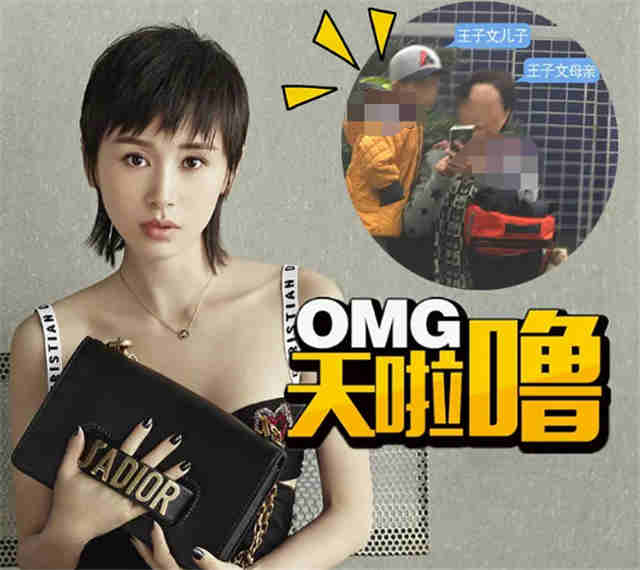 The netizens also posted a lot of news on the internet about Wang Ziwen having a son.
1.The media has repeatedly photographed her mother with a little boy. They also learned that the little boy's surname is Lau through neighbors.
2.On June 1, 2018, Wang Ziwen took her mother and this child on a trip to Beidaihe together, during which she took great care of the child.
3.In June 2019, she was photographed calling "mum" to her by the child in the basement of her house. And she immediately got out of the car and gave him a kiss.
4.In August last year, she was also photographed with her little boy at the airport. The media directly referred to him as her "love child".
So many people thought she was already married and had children. Including this time on the dating show, netizens were wondering: "Is Wang Ziwen divorced?"
It is only now that the rumors have been publicly dispelled that viewers know she has never been married.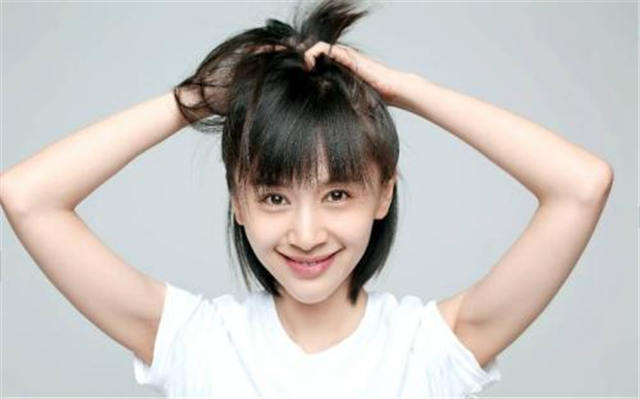 Netizen: denying a secret marriage doesn't mean denying having a child, so the child was born to her unmarried?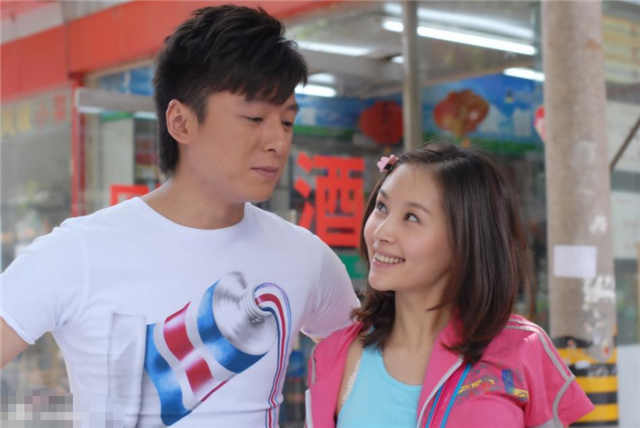 There is also a lot of speculation on the net about the identity of the father of Wang Ziwen's child, mainly between Wang Shuo and Liu Fengyuan.
Wang Ziwen made her debut early, entering the acting world in 2006. However, her early works were basically obscure and small productions.
She got some resources in the Beijing circle until she met Wang Shuo. She was appreciated and introduced to Feng Xiaogang, Zhao Baogang, and other friends by Wang Shuo.
In 2010, Wang Ziwen acted in Feng Xiaogang's film "Aftershock". The following year, she starred in Zhao Baogang's urban family drama "Family's N Power of Exponent". She played the character of Qi Qi, a daughter with a strong personality, gaining her first popularity.
During this period, she was photographed several times with Wang Shuo and was called "Wang Shuo's little girlfriend" by the media.
Wang Ziwen does not shy away from talking about Wang Shuo in interviews, describing him as her "spiritual pillow" and a mentor and friend.
But neither of them ever gave a clear answer as to how good their relationship was. After Wang Ziwen became popular with her role as "Qu Xiaoxiao", the connection between them seemed to reduce.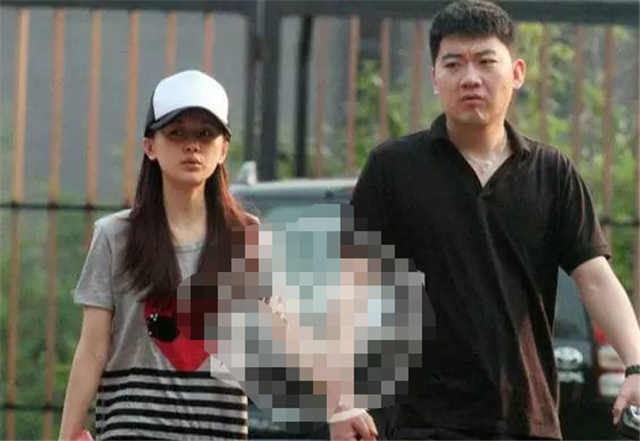 In recent years, the scandals about Wang Ziwen have focused more on actor Liu Fengyuan.
It is rumored that Liu Fengyuan is a rich boy who acted in the drama "Struggle", and he has many close photos together with Wang Ziwen.
They have interacted with each other on Weibo and they seem to have a dog together.
They have also been photographed together in the same neighborhood, and with the media learning that Prince Wen's child's surname is Lau, many people assumed that Liu Fengyuan was the husband of Wang Ziwen's secret marriage.
Now Wang Ziwen has publicly denied the secret marriage, and Liu Fengyuan also lives in Vancouver. Maybe they ever fell in love and broke up?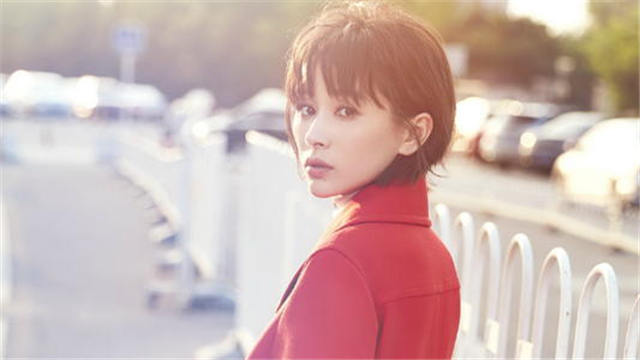 Wang Ziwen has always been very opinionated about her relationships. She is not averse to being friendly with her ex-boyfriends.
She describes herself as a maverick girl. perhaps it is a veiled admission of having a child unmarried? Well, wish her the best of luck in finding an interesting lover that she really likes.
🔥Olivia Wang Ziwen Admitted Have A Son