Olivia Wang Ziwen Admitted Have A Son, But Denied Ever Getting Married
The first time that she recorded a reality show after she debuted, Olivia Wang Ziwen has been honest with herself in "A Journey For Love".

After denying ever being married, Wang Ziwen confessed to her date, Wu Yongen, that she has a child in the program broadcast on March 13. This is also the first time she opened up about being a mother.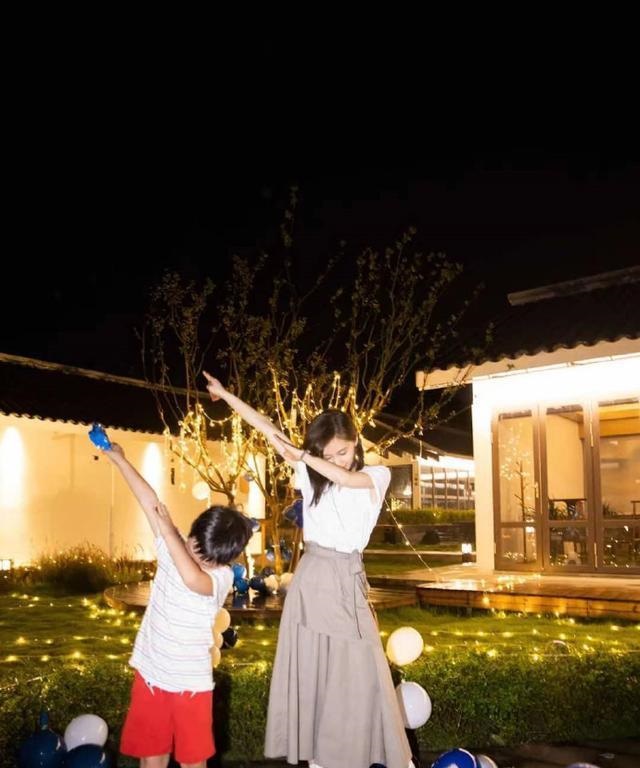 When she is talking about her son, Wang Ziwen also showed tenderness, saying that her son is the "most close person" with herself in the world. She is not different from other ordinary mothers.
With the broadcast of the program, Wang Ziwen also posted the photo with his son for the first time on Weibo, and with the text "Dou Ya, mommy loves you" confesses his son, although it is the first time publicly, the words are full of love.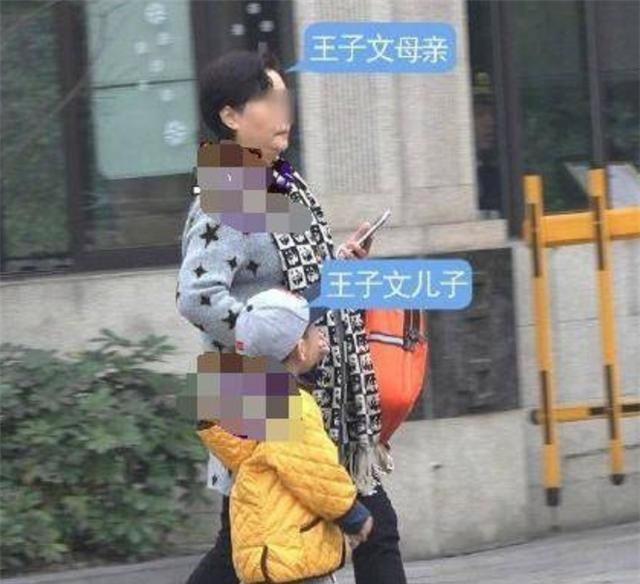 In fact, it's not surprising that Wang Ziwen has a son. In 2017, the media photographed Wang Ziwen's mother repeatedly transporting a mysterious little boy to the kindergarten and playground, Wang Ziwen was also suspected of having a child in a hidden marriage.
On June 1, 2018, Children's Day, Wang Ziwen was also photographed with his mother playing with a little boy at the beach, occasionally helping the little boy wipe his mouth and holding hands with him, a very loving scene.
In addition, in 2019 there were media shots of Wang Ziwen returning home with a little boy after finishing work, during which the little boy kept calling her "mom", and was thought to confirm the news of being a mother.
Because there was never any news of the marriage, it was suddenly photographed with a son. Many people are curious about who is Wang Ziwen's husband.
The netizens also turned their attention to the actor Liu Fengyuan, who was very close to Wang Ziwen at the time. They are not only worked together on "Family's N Power of Exponent", but director Zhao Baogang also helped them take a photo together.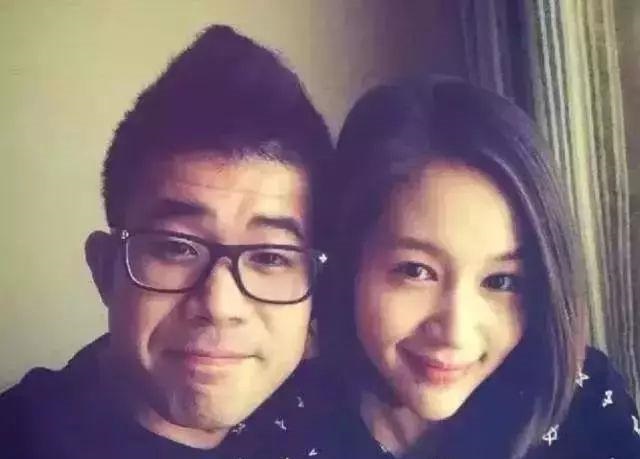 Liu Fengyuan and Wang Ziwen also have a lot of common friends, and they have not shied away from sharing photos together on Weibo, as well as many intimate photos.
Although there is a lot of speculation, but Wang Ziwen for her releationship has always taken a "cold treatment" attitude. Until she participated in the love reality show.
She didn't want to have a secret, so she stated that she wasn't married, and now she confessed again that she has a child, showing a rare courage and honesty.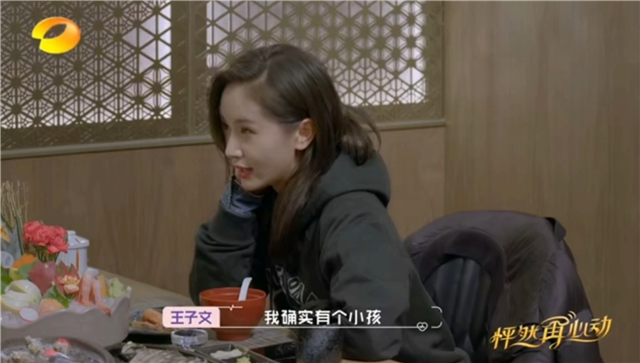 In the program, Wang Ziwen used the word "crazy" to describe the fact that she has a child without married, she also paused several times to look into the eyes of the male guest Wu Yongen, which means that she also got up a lot of courage.
After hearing Wang Ziwen's words, Wu Yongen's first reaction was to go to the bathroom to calm down, but he calmed down and said straight away that he was surprised but would not look at him differently and gave Wang Ziwen a big hug.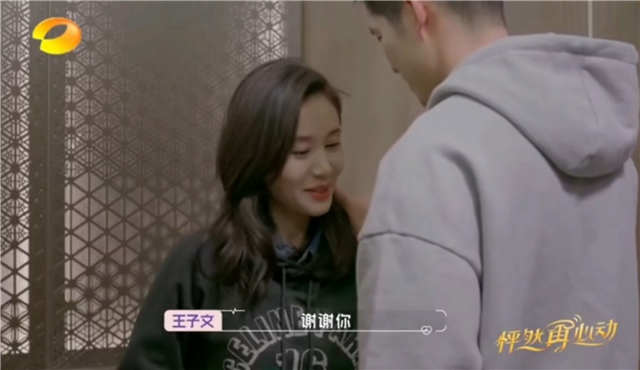 Whether it's marriage news or rumors of a son, Wang Ziwen has always shown a "cool" attitude towards her marriage and relationship.
The first time, she recorded the variety show, Wang Ziwen has responded to the two major topics around her for a long time and confessed the news that she was not married and had a son.
So it is clear that this time she really wants to get rid of the "secret" in the love show to show the real herself.
Related Posts