Olivia Wang Clarified The Relationship With Jerry Jia Nailiang In The Show "Listion To Me"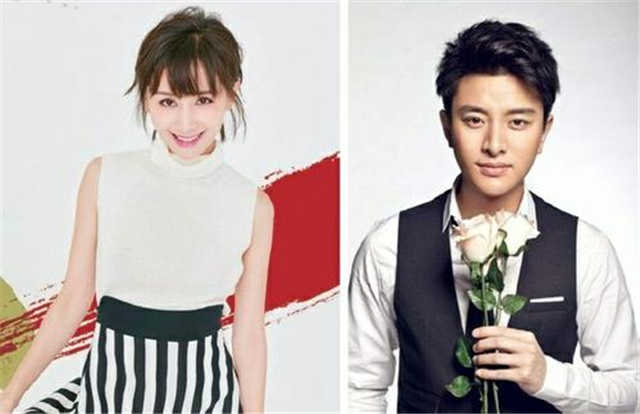 On 28th, March, Olivia Wang (Wang Ziwen) clarified the dating rumor with Jerry Jia (Jia Nailiang) in the variety show "Listen to Me". It is the first time she responds to it.
Earlier, she was rumored to be in love with Jerry Jia over a play. It was said the relationship lasts about 6 years, but she was abandoned in the end. For this, Olivia Wang generous said she had a boyfriend at that time.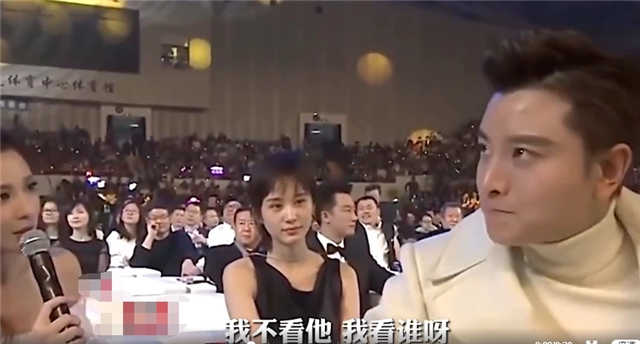 There was also a photo on the net that Olivia Wang was staring at Jia Nailiang lovingly when Jia Nailliang was speaking in an activity. Seeing this photo, netizens were almost sure that Olivia Wang was indeed in love with Jia Nailiang before.
But Olivia Wang explained that her myopia is terrible, so people misunderstood her like so.
She revealed that she was sitting behind Jia Nailiang while he was being interviewed. If she was not looking at him, she would either be looking at the camera or looking at somewhere else, which would trigger a media debate too.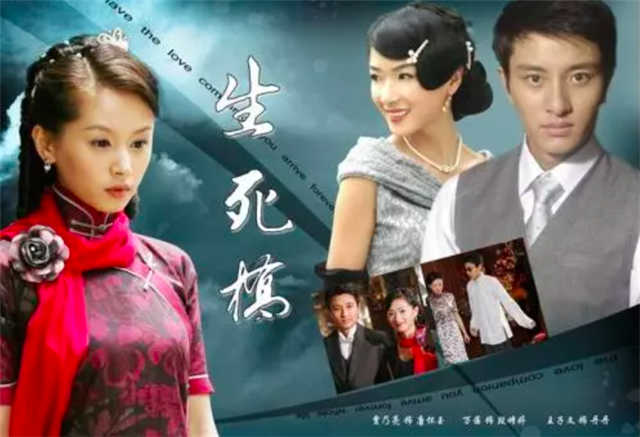 Jia Nailiang and Olivia Wang met each other on the crew of "Bridge of Life and Death" in 2007. It was the first time they worked together. During the shooting, they were rumored to be in a relationship.
At that time, because of the popularity of the drama, they also frequently interacted on their Weibo sweetly. Jia Nailiang even posted a photo of them and asked Olivia Wang "Don't you dare not be so pretty?"
When the media asked Olivia Wang what she thought of Jia Nailiang, she replied directly, "Every time I see him, I feel he is so handsome, every shot is so good, he is so charming."
And when Jia Nailiang was asked by the media about his relationship with Olivia Wang, he replied: "you guess"!
These actions added a bit of mystery to the rumors.
However, Olivia Wangn and Jia Nailiang were just friends from the beginning.
The reason why the rumors are getting stronger is because of Jia Nailiang! When Olivia Wang saw the rumors, she contacted Jia Nailiang at once.
But Jia Nailiang thought it is best not to respond at that time because once they respond, it will never end. Olivia Wang agreed to his advice.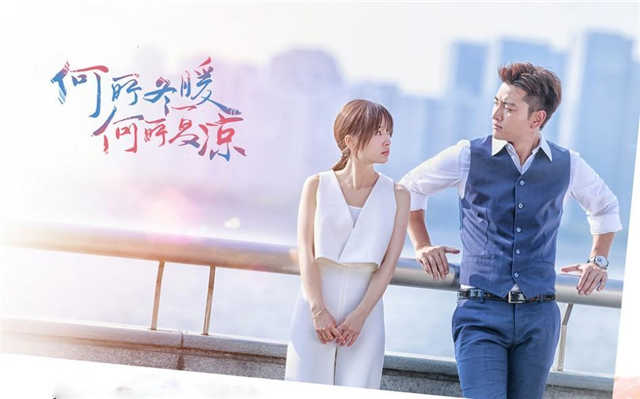 In 2017, although they were involved in the dating rumors for ten years, they worked together again in the drama "Season Love".
At that time, Jerry Jia (Jia Nailiang) had already been married to Li Xiaolu (Jacqueline Li) and had a daughter. So he publicly denied the relationship with Olivia Wang in an interview. However, some netizens were selectively blind to it.
Not long ago, Olivia Wang admitted that she had a child in a dating show. For a while, Jia Nailiang was suspected to be the father of the child once again by netizens.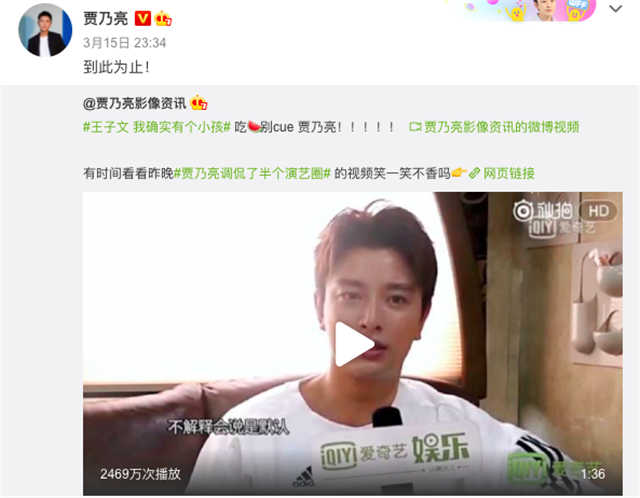 Then Jia Nailiang forwarded the "clarification" video of 2017 again, with the text "This is the end".
In fact, the relationship between Jerry Jia and Olivia Wang is not like the rumored "6 years of bitter love".
They were rumored in a relationship from 2007, and Jia Nailang confessed his love for Li Xiaolu in 2010. The time difference can be calculated by kids, right?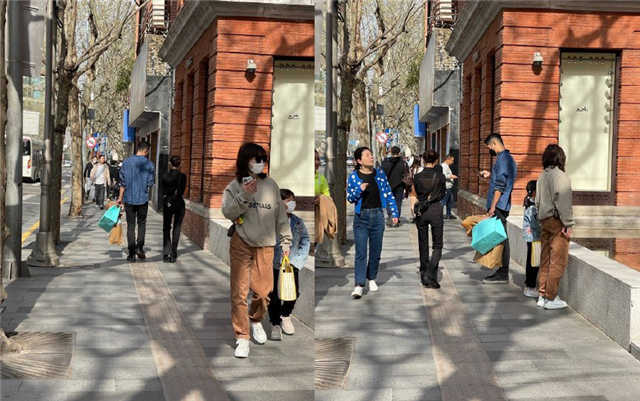 In 2021, Olivia Wang recorded a relationship reality show. She is dating Wu Yongen. They look very perfect for each other. Viewers all wish them to be together in reality.
Some netizens exposed sweet photos of Olivia Wang and Wu Yongen's traveling holiday.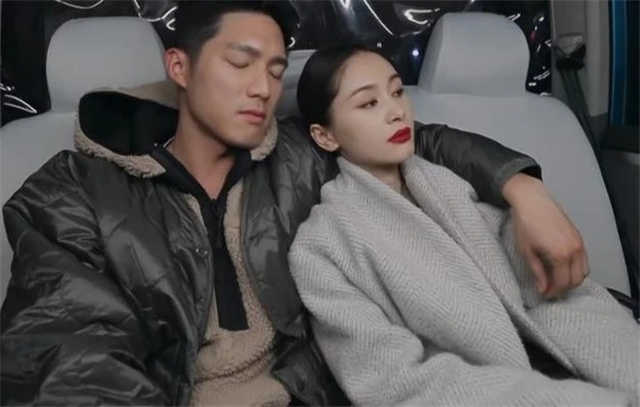 We wonder if it is Wu Yongen who made Olivia Wang have the courage to admit having a child and clarify the rumors about her and Jia Nailiang after many years.
Related Posts