Who Is Wang Yizhe's Girlfriend? Rumor of Dating Bai Lu Is True Or Not?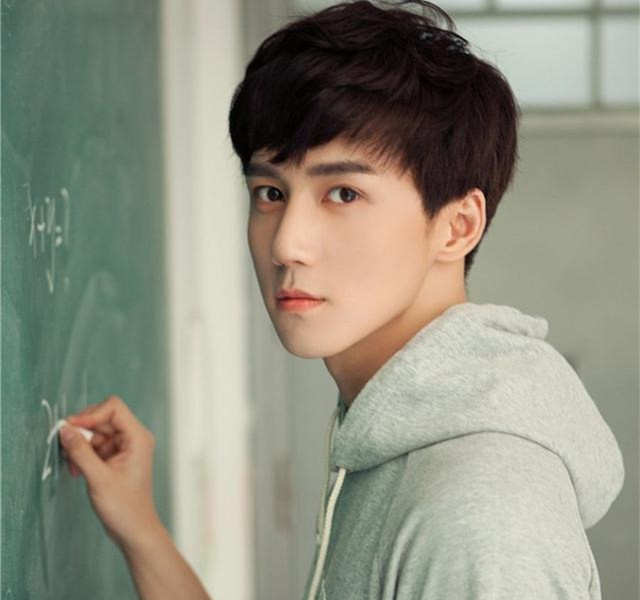 Does Wang Yizhe have a girlfriend? Wang Yizhe's private life and love life are getting more and more attention. Recently, as starring Bai Lu, Wang Yizhe, "Song Of Youth" is in hit air. And is the dating rumors between Wang Yizhe and Bai Lu true or not?
Actor Wang Yizhe joined HUANYU FILM in 2016 after participated in "KING OF POP" in 2015. He became an artist of Yu Zheng's company.
After that, Wang Yizhe worked as an actor, appearing in several HUANYU productions. In fact, His major is broadcasting and hosting at the Communication University of China.
Dating rumors of Bai Lu and Wang Yizhe were circulating on net.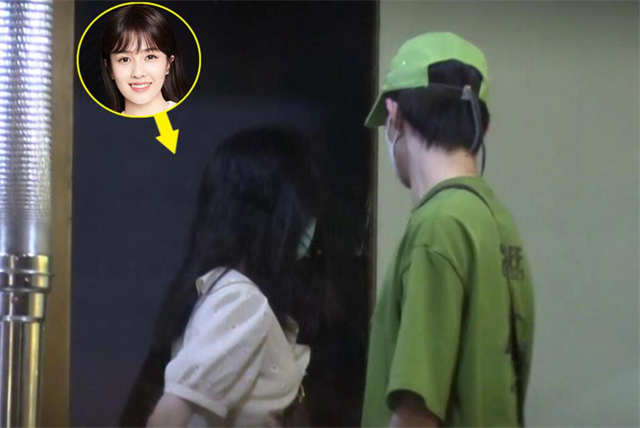 It is understood that in 2018 when the rumor of Xu Kai broken up with Bai Lu was trending on Weibo, the new scandal boyfriend of Bai Lu was exposed to be Wang Yizhe.
The media encountered Bai Lu in Hengdian in front of a restaurant with a young man wearing a green T-shirt and a green hat together.
After the night, Bai Lu and the young man had dinner and went back to the hotel together. Netizens suspected that the young man was Wang Yizhe.
They were also photographed shopping together in the same year. On Valentine's Day, both of them also took and showed pictures of their cats.
The rumors about Wang Yizhe and Bai Lu were not one or two. From the topic "Bai Lu Wang Yizhe Hospital", "Bai Lu Wang Yizhe Shopping Together" and other rumors, they seem to be in an uncommon relationship.
So, is Bai Lu Wang Yizhe's girlfriend?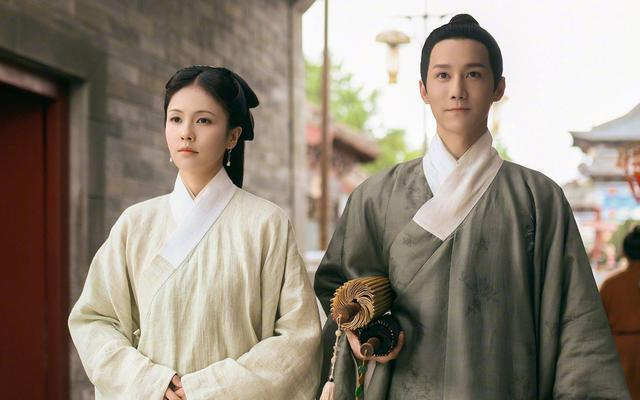 Bai Lu Party debunked the dating rumors.
The company issued a statement saying that all the rumors about Bai Lu's relationship were untrue, and the content in the photo was the actors gathering for dinner.
Wang Yizhe and Bai Lu worked together in a lot of works because they are artists in the same company. It seems that the relationship between Wang Yizhe and Bai Lu is quite normal and there is no awkwardness. They are colleagues.
Bai Lu and Wang Yizhe, have previously worked together on "Arsenal Military Academy", "Untouchable Lovers", "Sunsong/朝歌" and many other works.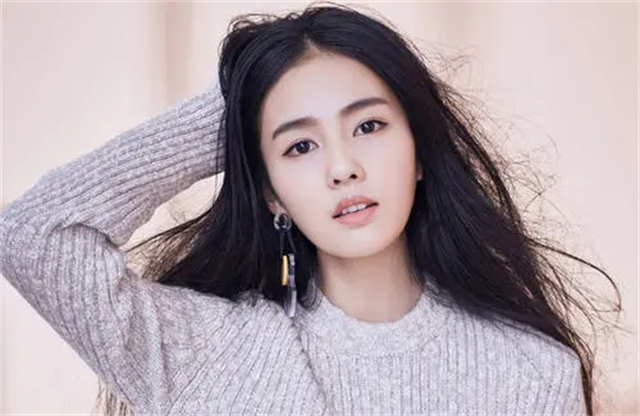 Bai Lu confessed that she and Wang Yizhe have been good friends in an interview. "Song Of Youth" was the first time for them to play a couple, they were quite uncomfortable.
"When we first started shooting, there were intimate scenes, we all had a feeling of embarrassment, but later, when we sank in the plots, we felt good."
Besides Bai Lu, Wang Yizhe is also rumored to have a girlfriend outside of showbiz.
There was even a screenshot of the suspected WeChat chatting records between Wang Yizhe and his girlfriend, but this screenshot has been confirmed to be photoshopped.
We don't know if this screenshot was fun for Wang Yizhe's fans themselves or someone Intentionally discrediting Wang Yizhe.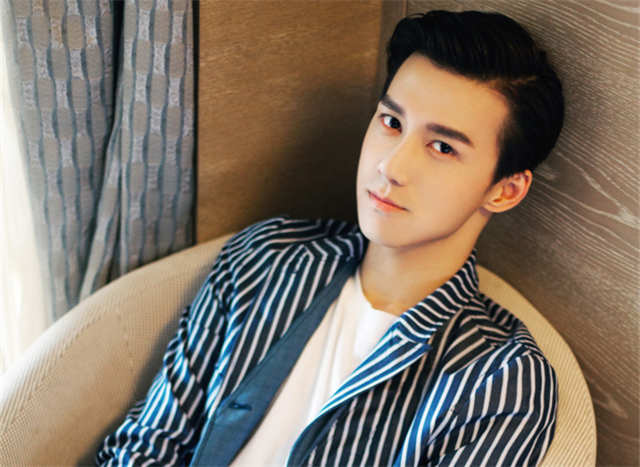 Wang Yizhe hasn't announced a girlfriend till now. He is still a newcomer but working hard, his boss Yu Zheng also supports him well. Wang Yizhe would focus on work in recent years.
Related Posts