Bai Lu and Zhang Linghe Are In A Relationship?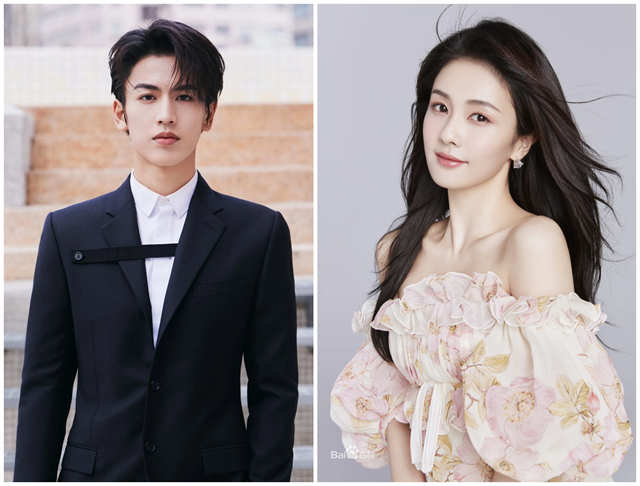 On September 24, 2022, gossip media broke the news that Bai Lu and Zhang Linghe are suspected of being in a relationship.
According to exposure, Bai Lu went to actor Zhang Ling He's house with his assistant at 8:30 pm on the night of September 8 after attending a banquet to celebrate the completion of her new drama.
Five minutes later, Bai Lu's assistant left alone, leaving Bai Lu and Zhang Linghe to spend the night together until the next day.
On September 10, Mid-Autumn Festival, Bai Lu and his assistant came to Zhang Ling He's home again. The assistant left after saying a few words, and Bai Lu directly unlocked the combination to enter the man's home.
It is reported that Zhang Linghe was having a Livestream at the time and was not at home. He immediately returned to spend the holiday with Bai Lu after finishing his work.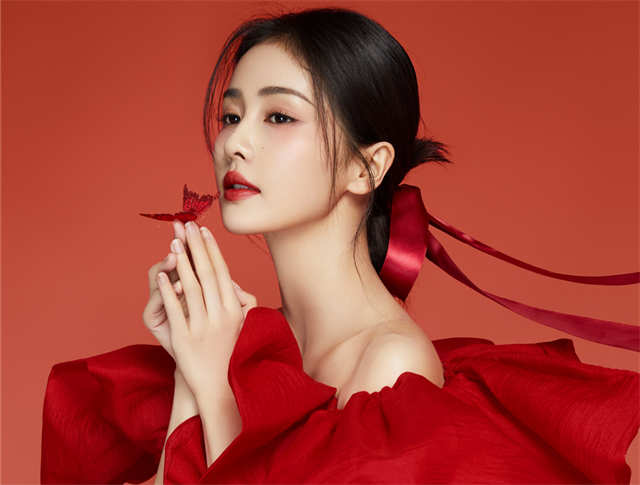 It is easy to see from the news that Bai Lu has stayed overnight at Zhang Linghe's home many times, and they are like a couple in love.
The reason why the gossip media would be sure that they would fall in love is that Bai Lu was giving a heart gesture to the doorbell when she left Zhang Linghe's house.
Because the doorbell of Zhang Linghe's house is with internet function and also has a camera, the image will be sent to the phone when someone appears at the door, which means that Bai Lu was giving a heart gesture to Zhang Linghe.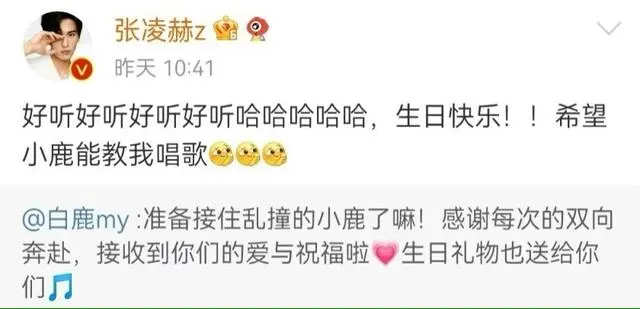 September 23rd is Bai Lu's birthday, Zhang Linghe retweeted Bai Lu to celebrate her birthday and interacted with her happily in the comment section.
It is understood that Bai Lu and Zhang Linghe have just finished working together in the costume drama "Story of Kunning Palace", in which Zhang Linghe's character "Xie Wei" loves Bai Lu's character "Jiang Xuening" so much that he is willing to sacrifice everything to help her.
It is possible that they have fallen in love over the drama and become a real couple in reality.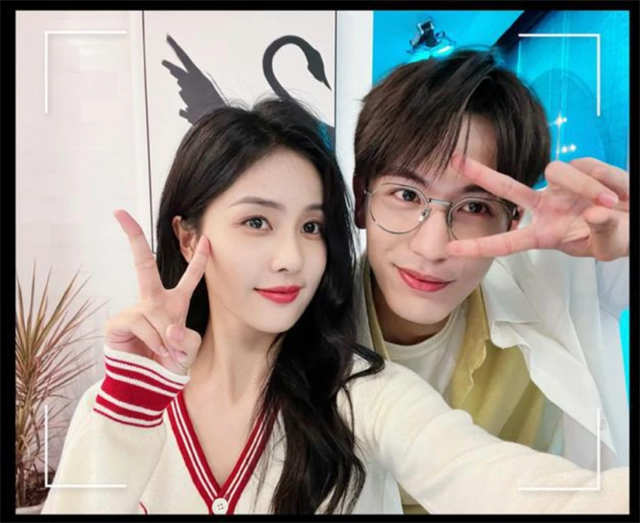 For this matter, netizens are sending their blessings, after all, both are young actors, and single, itself is a better match.
Bai Lu has a beautiful appearance and a good personality and has been in showbiz for many years, with a good reputation and a lot of fans.
While Zhang Linghe has also been gaining great popularity in recent times. His wonderful performance in "Love Between Fairy and Devil " has captured the hearts of many fan girls.
Bai Lu was born in 1994, Zhang Linghe was born in 1997. Their ages are quite compatible.
But currently, neither Bai Lu nor Zhang Linghe has responded publicly. What's your opinion on their dating rumors?
Related Posts