Story of Kunning Palace – Bai Lu, Zhang Linghe
Story of Kunning Palace is a historical romantic drama directed by Zhu Ruibin, starring Bai Lu, Zhang Linghe, Wang Xingyue, Zhou Junwei, Liu Xiening, and Ye Xiyue.
The drama is adapted from the novel "坤宁 / Kun Ning" by Shijing.
Details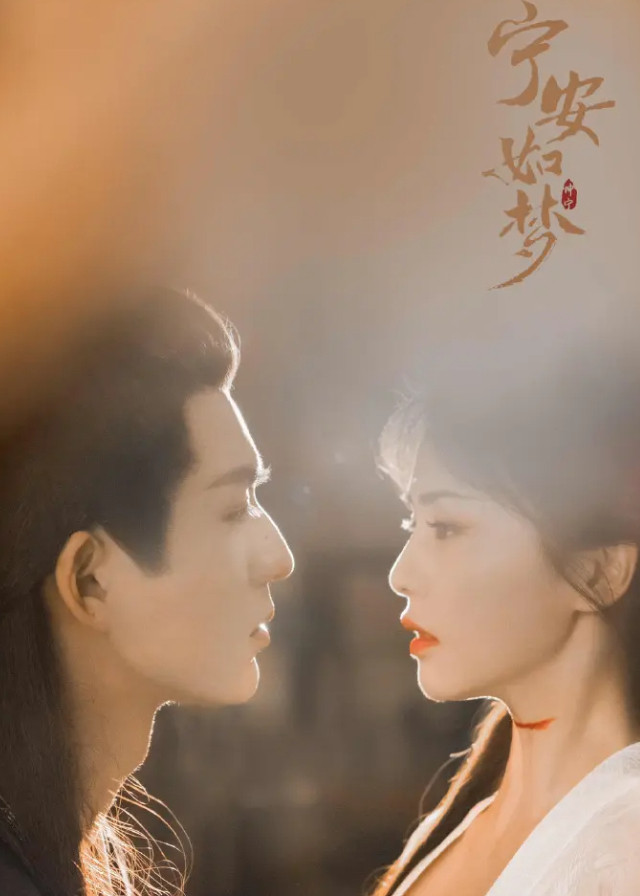 English Title: Story of Kunning Palace
Chinese Title: 宁安如梦
Genre: Historical, Romance
Episodes: 36
Duration: 45 min.
Director: Zhu Ruibin
Writer: Shi Jing
Released Date: –
Watch On: iQIYI
Cast
Synopsis
Jiang Xuening once struggled hard to become a queen, only to be driven to suicide in a palace mutiny.
Now, Jiang Xuening's dream is to get away from power and take charge of her own life.
But by chance she enters the palace as a companion, becoming a student of the imperial teacher Xie Wei, and meets Xue Shu, the niece of Empress Dowager Xue, who enters the palace at the same time.
Jiang Xuening is taught by Xie Wei, while secretly plotting to stop Yan Lin from the event "Blood Crown Ceremony".
Through Jiang Xuening and Xie Wei's planning, the lives of the Yan family are saved.
After the Ritual, Jiang Xuening inadvertently involves herself in the government's plan to eradicate the Pingnan Lord's rebellious party.
She goes into the enemy's camp with Zhang Zhe, and at a critical moment, Jiang Xuening defends Zhang Zhe with her body, but they are unable to be together in the end.
When an enemy country, Dayue, invades the country, Princess Shen Zhiyi resolutely embarks on marriage to seek peace.
In order to save her friend Shen Zhiyi, Jiang Xuening accompanies Xie Wei north to invade Da Yue.
In the midst of many crises, Xie Wei protects Jiang Xuening even to the extent of hurting himself, and they gradually develop a love for each other.
However, a bigger conspiracy gradually emerges, which points to the truth of the Pingnan Lord incident 20 years ago.
In the end, Jiang Xuening and Xie Wei work together to uncover the truth, and Jiang Xuening uses her love to change Xie Wei, and they finally get together.
Reviews
You May Also Like
Related Posts