William Chan, He Sui Were Exposed To Be In A Relationship
On August 14, gossip media photographed William Chan and supermodel He Sui returning to their residence together. They were suspected of being in a relationship, which triggered a hot debate among netizens.
On August 8, William Chan left in his car after fitness and then drove to pick up He Sui at the entrance of a shopping mall. They left the mall in William Chan's car and were back home together.
On the 11th, William Chan's driver drove him to the high-speed train station. After seeing him off, the driver immediately turned around and went to pick up He Sui to go to the high-class gym. It seems that people around William Chan are very familiar with He Sui.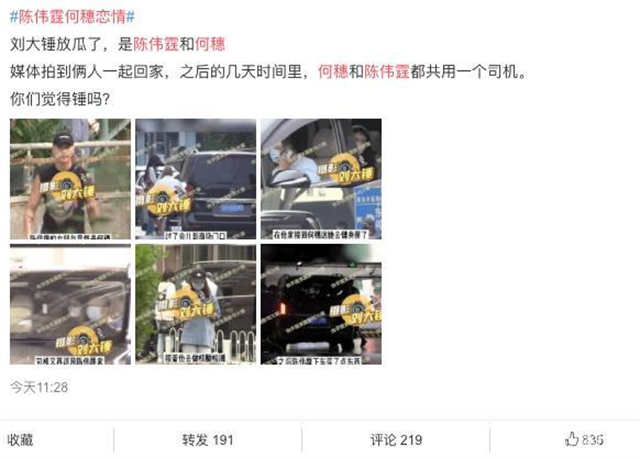 On the 13th, the driver drove the same car to pick up He Sui from William Chan's house and sent her out to do her business. So William Chan and He Sui are also suspected to have been living together. Their relationship is stable and very sweet.
In fact, this is not the first time He Sui was photoed at William Chan's home. As early as March this year, there are netizens broke the news of seeing supermodel Liu Wen was in William Chan's home, but they quickly debunked the rumor.
It is estimated that at that time the one who was in William Chan's house was He Sui, not Liu Wen. Because of the similar height and figure, netizens may get wrong of them.
The netizens are very shocked by the news of William Chan dating He Sui, because they did not seem to have any interactions before.
However, many netizens are still very happy to see this news, as they think William Chan and He Sui look perfect for each other.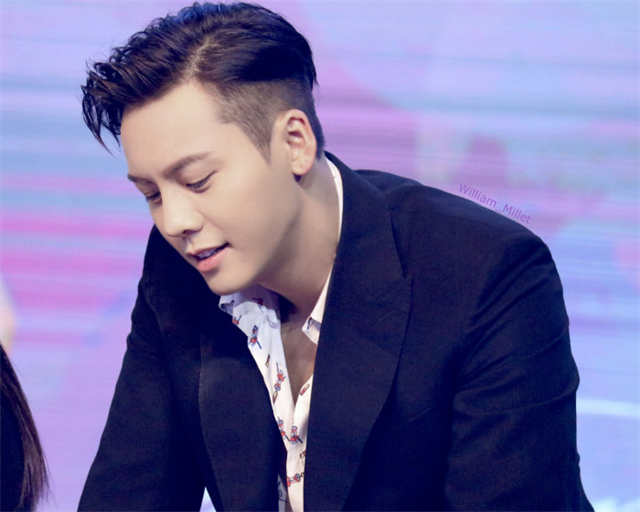 William Chan, who is 35 years old this year, has acted in popular works such as "Swords of Legends", "The Mystic Nine" and "Lost Love in Times" and so on. He has gained a large number of fans because of his soaring popularity due to his good appearance and excellent acting skills.
William Chan was Angelababy's first boyfriend and had a multi-year relationship with Charlene Choi. He was photographed by Hong Kong media dating a Brazilian supermodel after breaking up with Charlene Choi.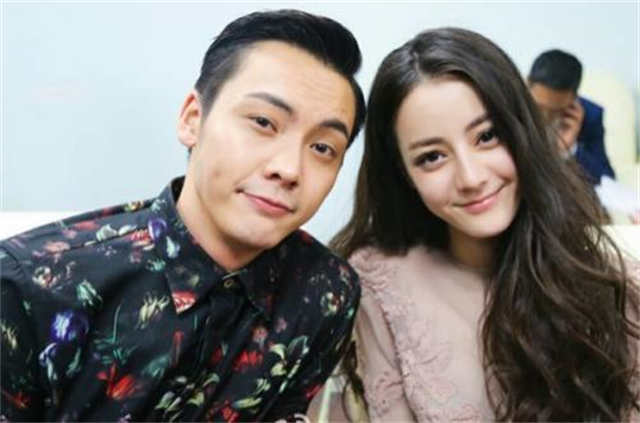 William Chan was also rumored to be in a relationship with Dilraba, but they were at the beginning of their careers at the time and the scandal ended.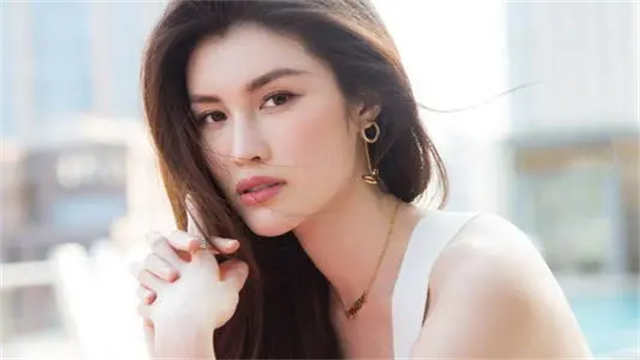 The 31-year-old He Sui is an international supermodel who has walked the runway for Ralph Lauren and many other major international brands. She is also known as He Xiangu (A fairy from ancient Chinese legend) because of her fair skin and cool temperament.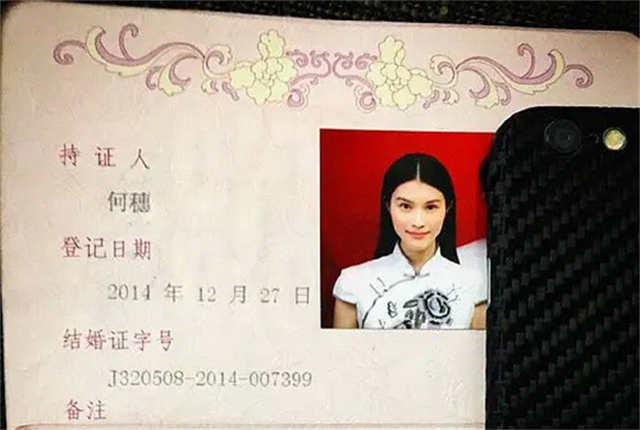 She was also previously revealed by netizens to have posted her marriage certificate on social media platforms, which was later deleted without explanation. It was rumored that she was cheated by a fake rich boy. After she found out the truth she chose to have a flash divorce.
Till now, they did not respond to the exposure.
What's your opinion on the suspected relationship between William Chan and He Sui?
Related Posts