Untouchable Lovers – Guan Xiaotong, Song Weilong
Untouchable Lovers is a historical romantic drama directed by Li Huizhu, starring Guan Xiaotong, Song Weilong, Zhang Yijie, Bai Lu, Wu Jinyan, Wu Jiayi, Merxat, Xu Kai, He Fengtian, and Hong Yao, with special appearances by Zhang Xinyu and Yang Mingna.

The drama tells a series of heartbreaking love stories between Princess Liu Chuyu and her follower Rong Zhi during the turbulent period of the North and South Dynasties.
Details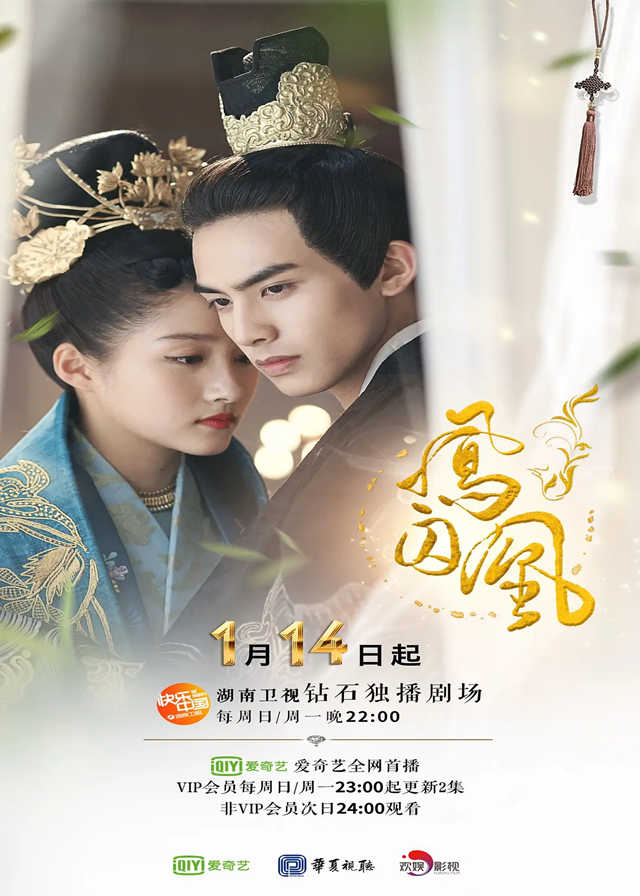 Cast
Synopsis
In 464 A.D., Liu Ziye ascended to the throne. He was very tyrannical, and his half-sister, Princess Shan Yin, Liu Chuyu, was even more lascivious.
The number one gang in Jianghu, Tianji Lou, wanted to overthrow Liu Ziye's tyranny. Zhu Que came to the princess's mansion, began to train her followers, and met Rong Zhi, who secretly developed an affection.
In the end, Tianji Lou helped Liu Yu to seize the throne successfully, Liu Ziye was killed, and Zhu Que also "died" in the rebellion.
Rong Zhi assisted and took Zhu Que to a neighboring country.
In the neighboring country, Zhu Que learned that Rong Zhi was a follower of the Empress Dowager of Northern Wei. In order to seize the power of the Southern Dynasty, he lurked in the princess's house and endured humiliation.
When Zhu Que expressed her love for Rong Zhi, Rong Zhi chose the country and Zhu Que left sadly.
Rong Zhi was actually deeply in love with Zhu Que, and in the face of Zhu Que's resolute departure, he eventually chose Zhu Que.
Reviews
You May Also Like
Related Posts