Ian Wang Yanlin And Ai Jiani Admitted Their Relationship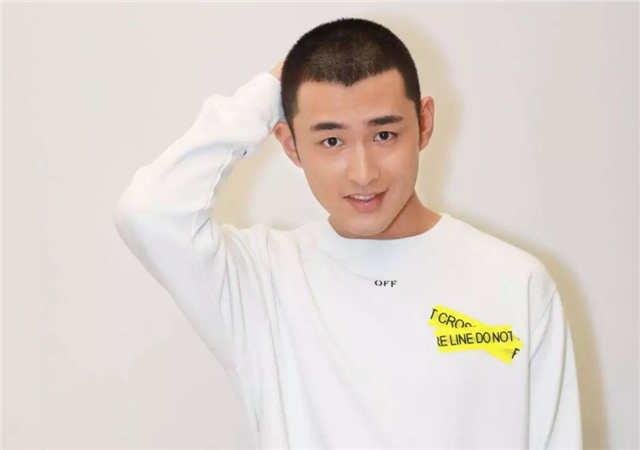 Wang Yanlin, many people are impressed with his good performance in variety shows. In particular, in the show "When We Write Lovestory", which was a hit some time ago, he and Li Yitong made many people ship them.
When everyone was still immersed in the show ship him and Li Yitong's cp. The photos of him and another girl that went out together with intimate behavior were also circulated on the internet.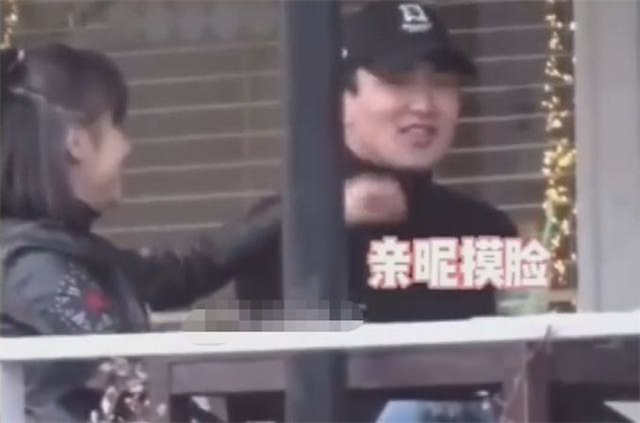 As this incident is being discussed more and more online, Wang Yanlin has responded today. He graciously acknowledged the romance on Weibo and said he had missed a while and didn't want to miss it for the rest of his life, and also @ Ai Jiani.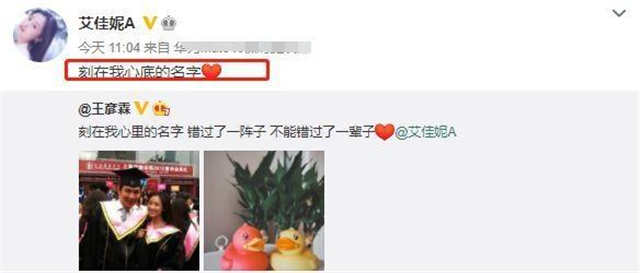 And his picture is exactly their bachelor's degree photo in the college, they are classmates in the school. According to Wang Yanlin said, they didn't be together in college. It is possible that the relationship developed into a love affair only after reconnecting in recent times.
Ai Jiani retweeted the weibo soon and graciously stated that Wang Yanlin was also the name she had engraved in her heart.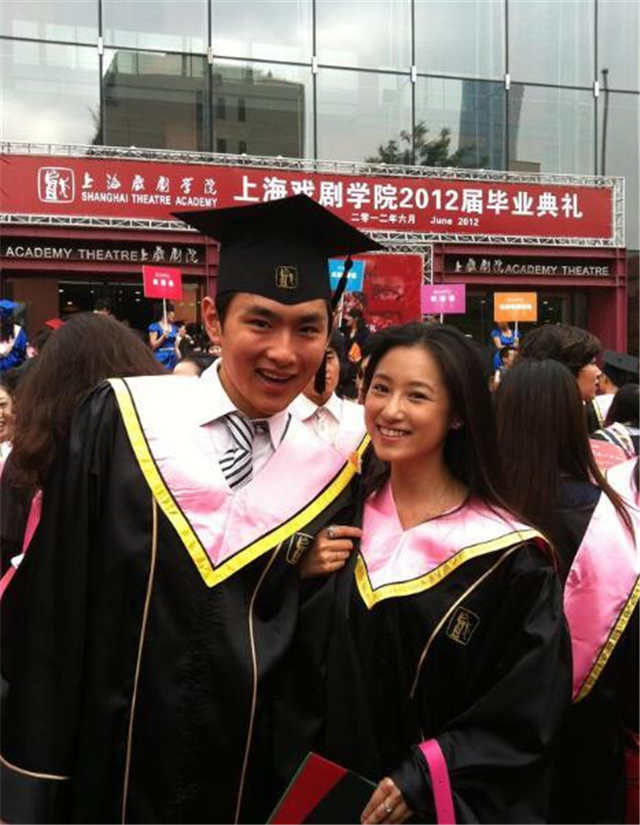 All in all, Wang Yanlin can come forward at the right time to admit his love, is very responsible, both to give fans an explanation, but also to give Ai Jiani security.
Although he usually feels like a big boy on the show, he is still very reliable when it comes to handling things. Hope that the relationship between them will also get better and better.