Ian Wang Yanlin And Wife Ai Jiani Held Wedding In Sanya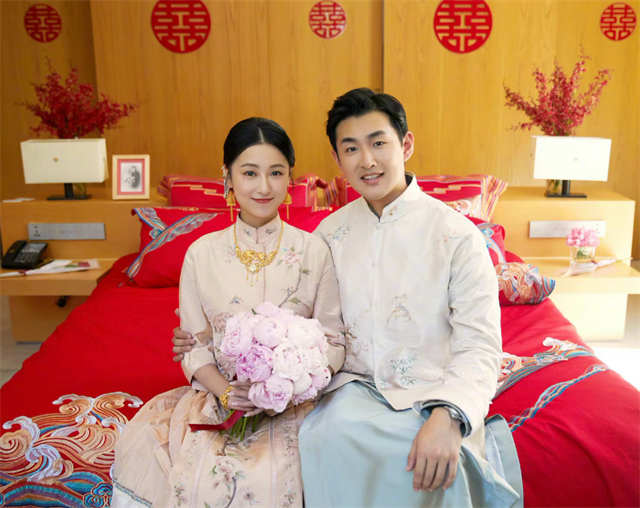 On July 17th, 2021, Ian Wang Yanlin and his wife Ai Jiani held a romantic wedding in Sanya!
It is reported that Ian Wang Yanlin and Ai Jiani are university classmates, they officially announced their marriage on May 20th.
At around 13:00 pm, the media issued the wedding reception photos of Wang Yanlin and Ai Jiani.
In the photos, Wang Yanlin and Ai Jiani wearing Chinese dresses, and Ai Jiani holding purple bouquets in her hands. Both of them are with happy and sweet smiles on their faces, making people feel their happiness.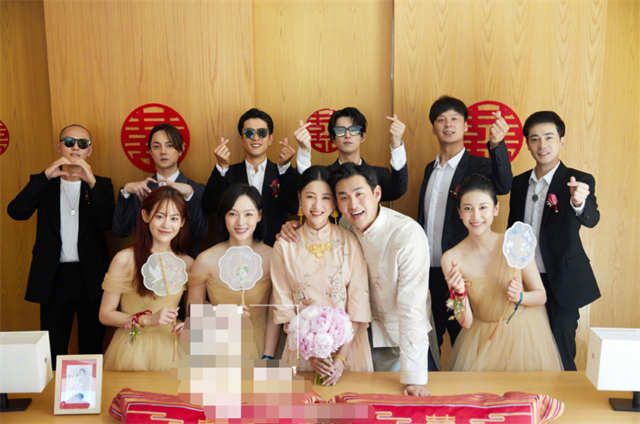 The master of ceremonies for Wang Yanlin's wedding was Wang Yaoqing.
The groomsman group members are Dylan Wang Hedi, Elvis Han Dongjun, Qin Junjie, Yin Zheng, and others, the scene is too lively!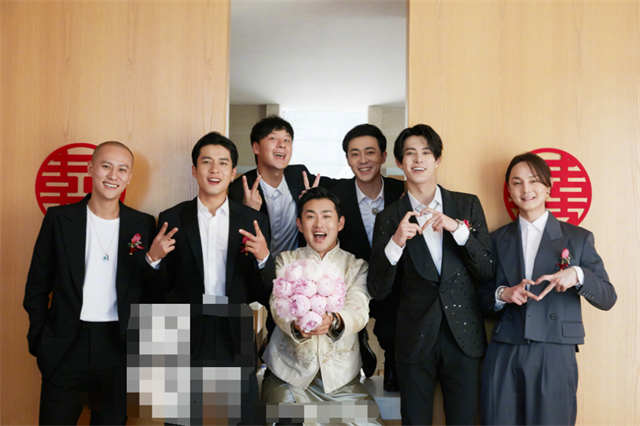 Huang Zitao watched Ian Wang Yanlin's wedding through the live broadcast, and also made himself cry, moved by their stunning love, and sent his most sincere wishes.
At the same time, Yang Yang, Yang Yunqing, Zhu Yawen, and other celebrity friends have sent their blessings online.
Ian Wang Yanlin hugged Ai Jiani for a photo, the couple is really a good match. Bless them a happy wedding and have a baby soon!