Remembering Lichuan – Godfrey Gao, Jiao Junyan
Remembering Lichuan is a healing romantic drama adapted from the novel "Lichuan Wangshi" by Shi Dingyou, directed by Chen Mingzhang, starring Godfrey Gao, Jiao Junyan, Andrew Lien, Yumiko Cheng, Lin Youwei, and Wang Ruoxin.

The drama tells the love story of Wang Lichuan, a Chinese-Swiss architect, and Xie Xiaoqiu, a college student from a small town in Yunnan, who go from falling in love, separating, and reuniting.
Details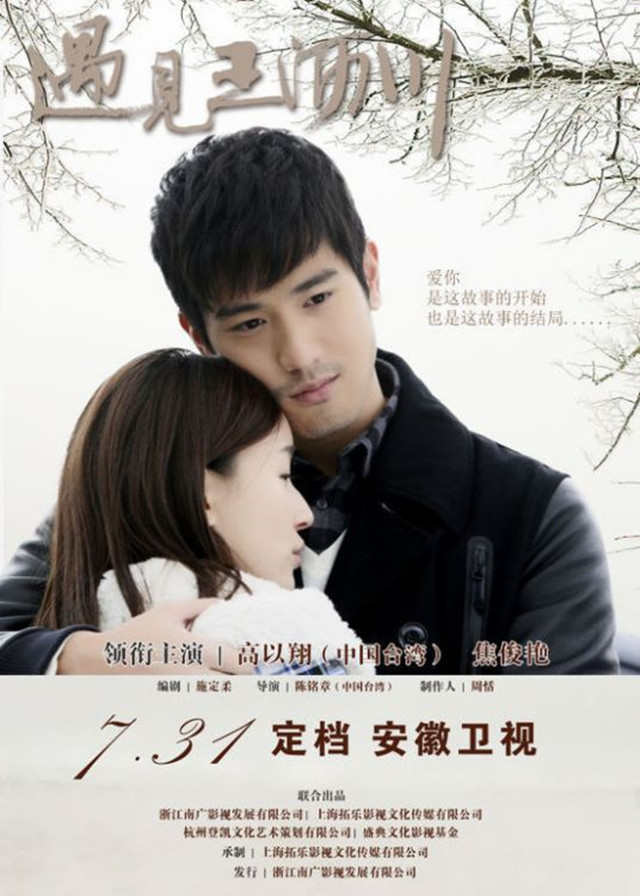 Cast
Synopsis
Xie Xiaoqiu, a college student and a part-time girl, meets Wang Lichuan, a Chinese-Swiss architect, and they quickly fall in love.
Lichuan has a handicap, but his self-improvement and strength, as well as his gentle and considerate personality, attract Xie Xiaoqiu.
Soon after, a medical report makes Lichuan realize that his love for Xiaoqiu cannot continue, so he stops all contact with her.
Xiaoqiu swallowed the "bitter fruit" of her lost love alone.
Four years later, Xiaoqiu joins Lichuan's company as a professional translator, but she meets Lichuan unexpectedly during a bid leak incident.
At this time, Xiaoqiu is being pursued by her superior, Xiao Guan, and there is a beautiful and affectionate female colleague, Zhenni Te, beside Lichuan.
Xiaoqiu, who is in love with Lichuan, is unwilling to give up her love, but Lichuan can only pretend to be indifferent when he can't bear to waste Xiaoqiu's time.
Xiaoqiu learns the truth and understands Lichuan's heart and chooses to leave, but they are always together in hearts.
Reviews
You May Also Like
Related Posts